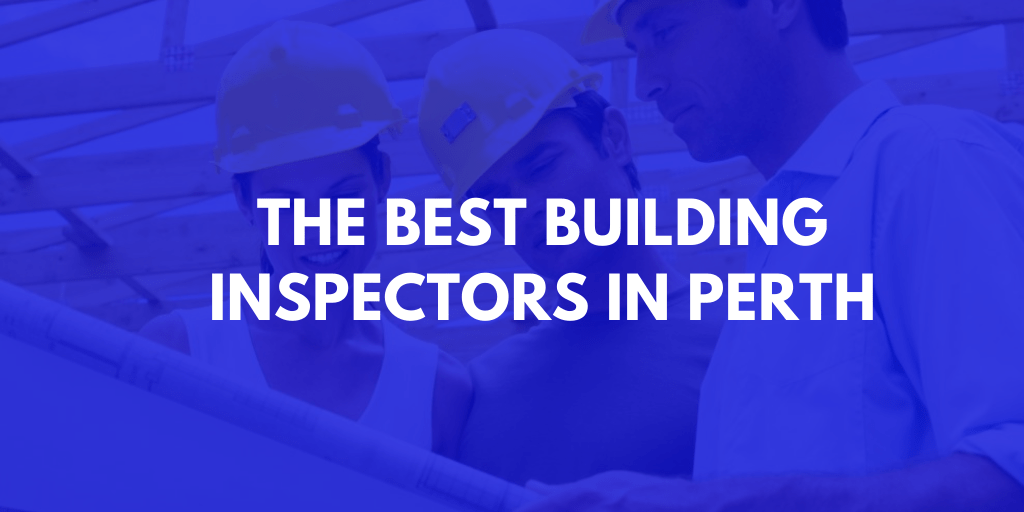 Perth Building Inspections
Are you buying a home, have renovations completed or a new home constructed? You'll likely need someone to check for defects in a property and ensure it's up to scratch. Pre-purchase building inspections can give you piece of mind before committing to a purchase or making an offer on a property. Depending on your needs they can be combined with a pest inspection or other services.
What Do Building Inspection Reports Cover?
A building inspection report will typically cover the following checks:
Electrical safety
Presence of asbestos
The condition of windows and doors
Plumbing fixtures and drainage
Water damage and mould
All joinery (kitchen cabinetry, cupboards etc)
Cracks in walls and other signs of structural damage
Underfloor and roof space
Photos and evidence of defects
And more!
It's important to note that a typical building inspection report only covers the condition of the property. Estimates of repair costs for any defects found are not included. It's a good idea to include a pest inspection, especially when purchasing a new home as termites can cause major damage.
How to hire the best local Building Inspector near you?
Hiring building inspection professionals will provide peace of mind when building, buying, or renovating your home. Before you choose a building inspector be sure to check their online reviews show a solid reputation. Not only that, ensure they have Professional Indemnity Insurance.
If you're looking for the best building inspectors Perth can rely on, we've got you covered.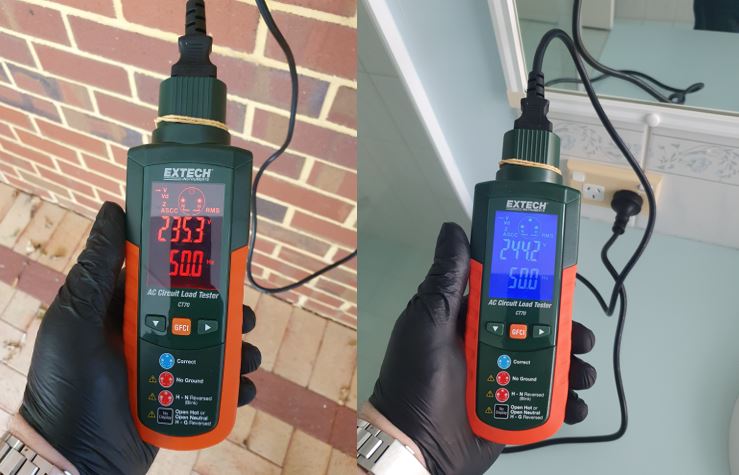 Inspector West – Top Building Inspectors Perth
As a professional home inspection company in the Perth area, Inspector West`s home inspection is dedicated to providing the highest quality inspection service available at equally affordable prices. Buying a home is a major investment and we take pride in helping clients with one of the most important decisions they`ll ever make.
A thorough home inspection will keep you safe and protect you from costly repairs. As one of Perth areas most trusted inspection company, we inspect every home as if we were buying it for ourselves. All our inspectors are licensed and insured with a track record of honesty and integrity. Easy to read reports are delivered within 24 hours and will provide you with the knowledge you need to make an informed purchasing decision.
"I found Brian very approachable and felt comfortable in asking questions which he took them me to discuss. He completed a thorough inspection and discussed the report in detail afterwards."

Yohanna Apryl, Facebook review

SMART Building Specialists offers building inspections, maintenance services, and dilapidation reports. We're a team of highly skilled builders with over 45 years of experience in the industry. In 2005, we won the 2015 Word of Mouth Online (WOMO) service awards. Our inspection services are common for homebuyers, home sellers, real estate agents and those planning to invest in a commercial real estate. We work hard to give our clients a comprehensive report that's easy to understand, even for a layman. All our reports come with photographic evidence and summary outlines for each issue. All this, we can provide within 24 hours of visiting the location. With every report, we provide an estimate of how much the repairs will cost. This makes it easier fo...
---
So there you have it: the best building inspectors in Perth!
Own a building inspection company in Perth? Get in touch to have your business featured on this this page.
Looking for a building inspector in another city? Finding building inspection company near you is easy with Search Frog.