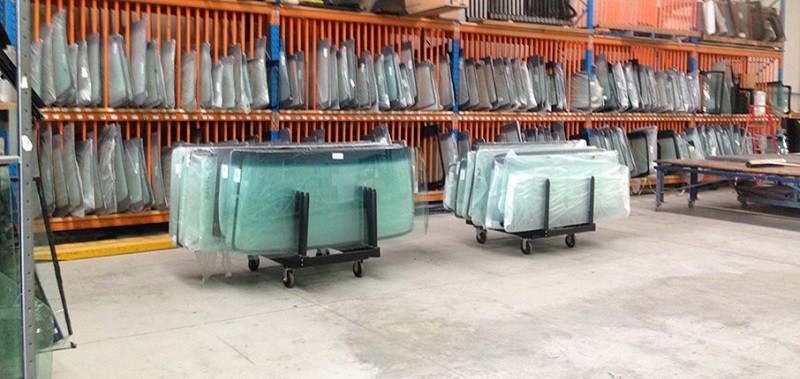 When we think about car safety the first thing that comes to mind is the seat belt and the airbags, what we don't really know is that a windscreen plays an important role in protecting us during any type of accident, whether our car tumbles over or collides with another vehicle.
Nowadays, car drivers don't use their seat belts even though they know it is for safety purposes and sometimes airbags don't always open up, in these situations you tend to depend on your windscreen to protect you from objects that might come at you or from the roof crushing you when your car tumbles over.
Hence, the car windscreen is the main security control system in your vehicle. It helps in adding strength to your car. It is very important to install it properly because during an accident it keeps you and your family safe inside the vehicle instead of getting thrown out.
More Facts:
In a number of accidents that took place, the owner is ejected from the car causing more physical damage and sometimes even death that is why your windscreen plays an important role in protecting you from a collision with another vehicle.
Why is it a Vital Safety Feature?
Windscreens were designed for the purpose of protecting you and absorbing the pressure during an accident that is why when your car tumbles over in an accident it absorbs the pressure instead of you.
During an accident, the airbag moves upward and bounces off the windscreen to protect the driver from going through but if it is cracked or weak then the airbag isn't able to open up and move properly which instead causes harm to the driver itself.
If your windscreen is cracked it not only affects your airbags from protecting you but also its ability to take in the pressure for you. Hence, when installing a new one ensure that the company sends an expert who uses the original and correct parts.
Necessary Windscreen Protection: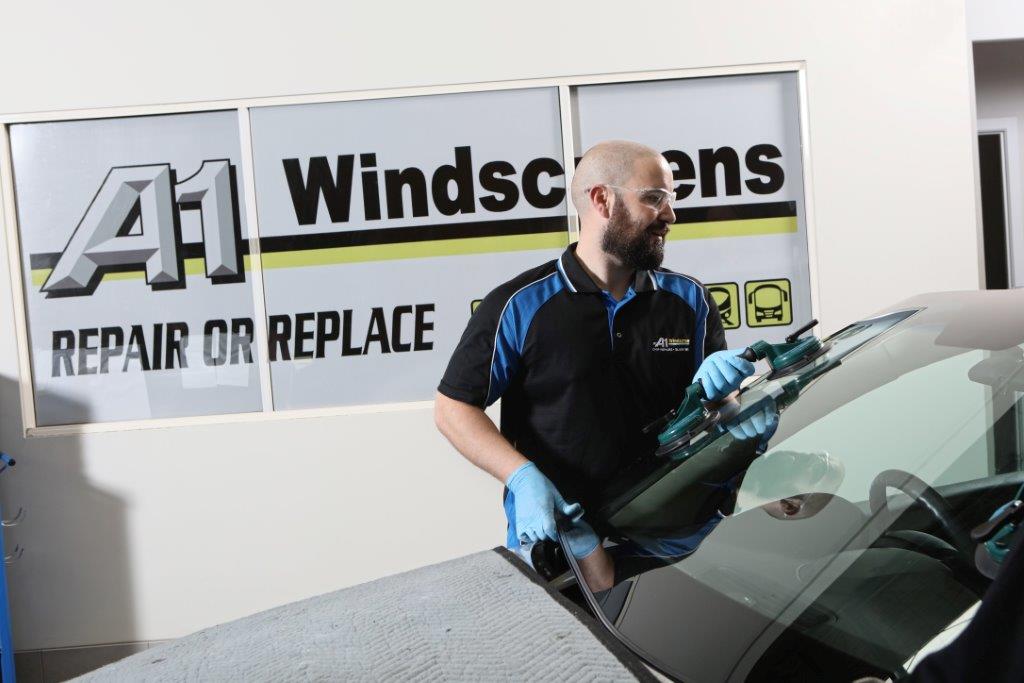 It is important to protect your car from any damage. Protect it by adding the necessary equipment which will help you spend less money if you meet with an accident. You can install a strong window defence film which will help protect you and your family and keep you'll safe during an accident.
If you install the window tinting film then you are protecting your window from shattering, getting scratched or getting chipped. If it is cracked or chipped you must replace or repair it at once because roaming around with it being chipped or cracked is equal to not having one at all. Repairing or replacing might cost you a bit of money now but it is nothing compared to the expenses after an accident with additional hospital cost due to injuries.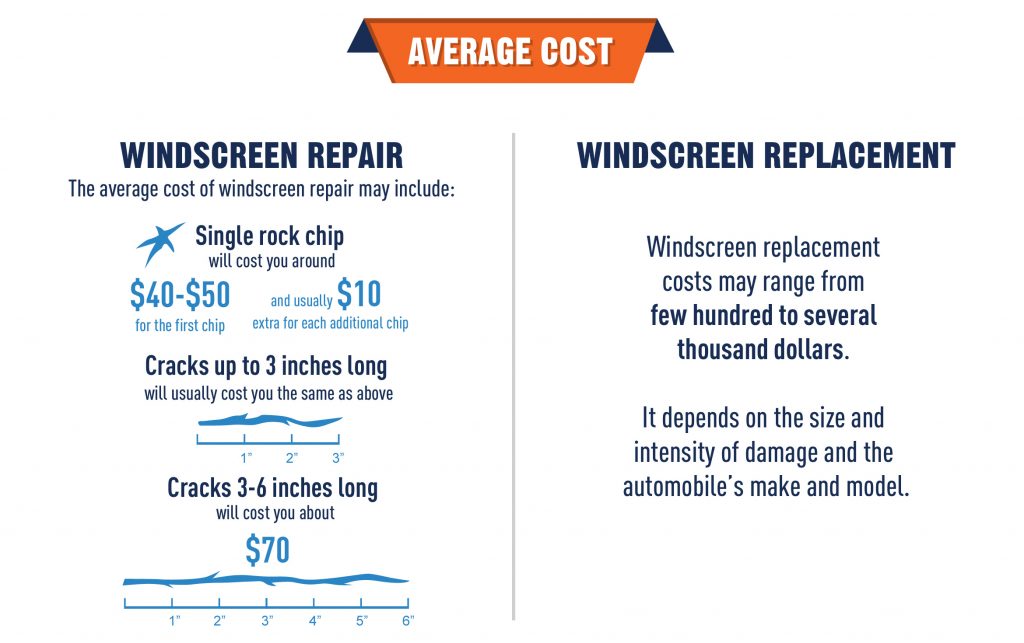 Most window tinting films are easy to maintain, scratch free and not that expensive. It is a smart choice to use window tinting films.
How to Maintain Your Windscreen:
Clean your windscreen daily; choose where to park wisely. If and when other vehicle's doors bang against your car they can cause vibrations that can make your windscreen crack. Never use harsh products for cleaning or ammonia-based products because it can destroy the glass tint.
Now that you know how important your windscreen actually is, use these tips to protect it and maintain it because precaution is definitely better than cure.