Every couple imagines their grandchildren – and their grandchildren – poring over their old wedding photos. The photos taken on your big day are meant to last forever, so make sure the shots are lifetime-worthy and brilliantly capture your day. We look at hiring a photographer, share some wedding photo ideas for candid photos of your guests and finish with the essential wedding photography do's and don'ts.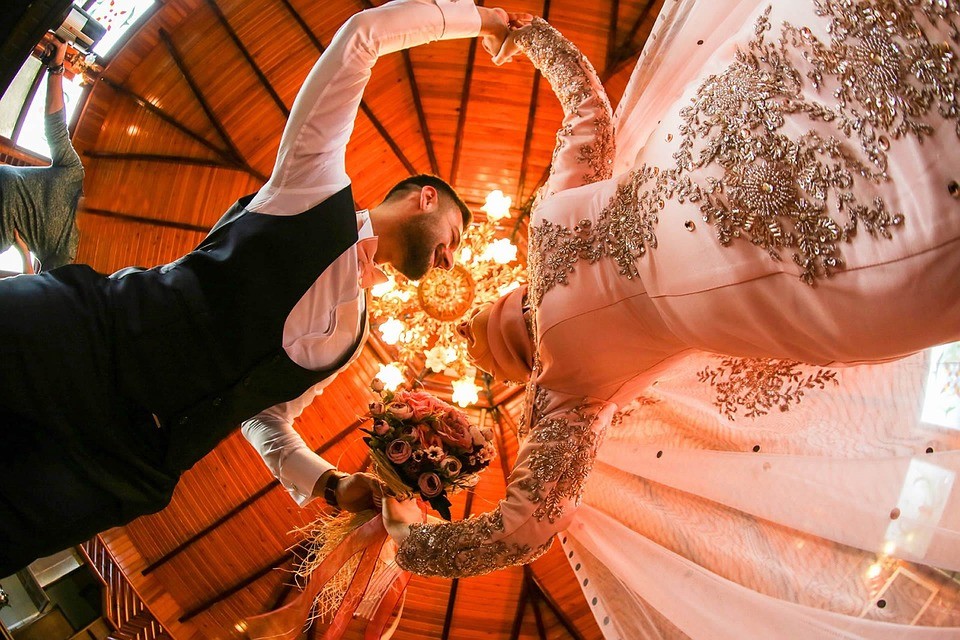 Hiring a Wedding Photographer
Investing in a professional photographer can be preferable to relying on a relative to take happy snaps, if your budget allows it. But make sure you research local photographers well before choosing one to going with. It is important to see a photographer's final display albums from other weddings. You will also need to take a really hard look at the proofs from previous clients' weddings, so you can see the whole day coverage, including the 'in between' shots. You want a beautiful set of photos across the whole day – not just the big moments. Ask for a mix of candid and set-up photography. What makes the candid shots great is that you and your partner are able to be yourselves in the photos.
Work out how long you want the photographer to be around for, whether it's from a few hours to a full day. Photography may include shots at home, at the ceremony and the start of the reception (or mock-up shots just before). Most photographers don't tend to stay for much of the actual reception – that's when their day finishes. Personality is also really important. All parties involved should get along and have fun, as you're going to be together for a whole day.
Capture Candid Moments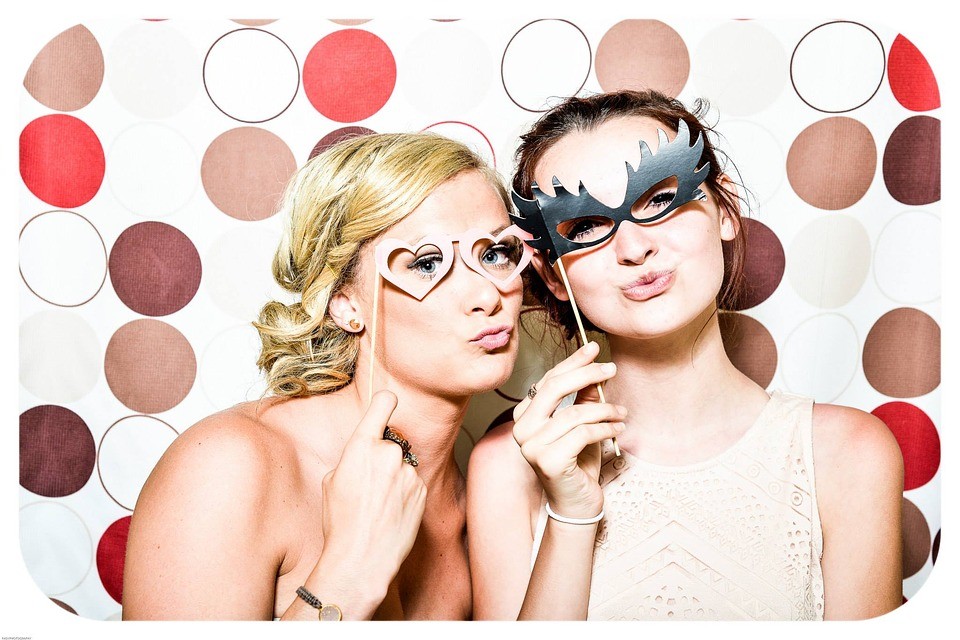 While a wedding photographer will choreograph stunning professional photos of the bridal party, some of the best photos of your guests are taken candidly when they are relaxing and socialising at your reception. To encourage these candid snaps leave disposable cameras on each of the tables. Take this a step further to really bring out your guests personality by hiring a photobooth for your wedding. A photobooth adds to a fun and lively atmosphere while capturing special moments with your guests.
Wedding Photography Dos & Don'ts
DON'T realise you forgot to have a picture taken with grandma when you're flicking through your album post-wedding. Think ahead about the shots you want and even compile a list to tick off. When it comes to the family shoot, nominate a relative to help provide direction.
DO visit the different locations where the post-ceremony shots will be taken beforehand, so you can plan ahead and won't miss any great backdrops.
DO have a contingency plan for wet weather. Have an undercover place you can go to for shots in case the sky turns nasty.
DO lean forward into the camera, rather than pulling away, to avoid looking as though you have a double chin in a photo. It is also generally more flattering if the photographer is shooting down at you, rather than upwards.
DO try to get the original photos on a disk from the photographer later, so that you can get your own prints done, save money and have a backup copy.
DON'T pick too many locations for post-ceremony shots – one or two locations should be enough or you will run out of time. You will also need to make sure you don't run out of light, so allow two hours for the set-up shots post-ceremony, including travelling time.
We hope you found some wedding photography tips to help preserve those timeless memories of your special day with your friends and family! Have some wedding photo tips you'd like to add? Let us know in the comments.