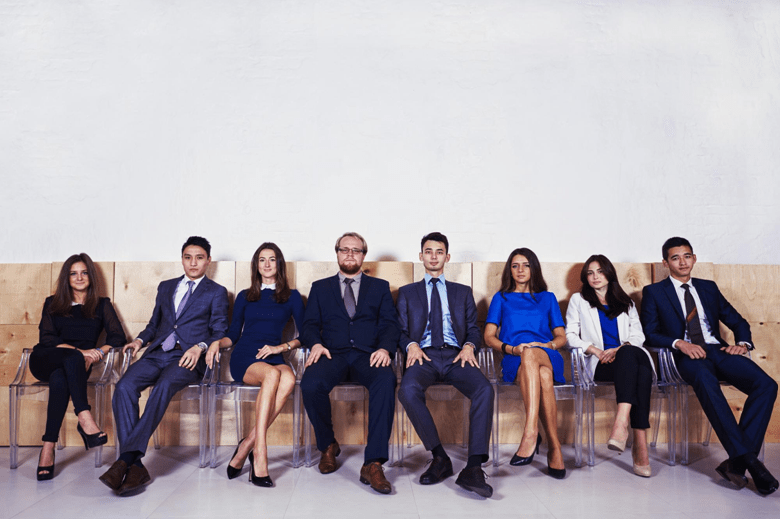 Due to the complex nature of law, there are many types of lawyer who each specialise in a different area. While this means there should be an experienced attorney available to match your needs, it can also make it difficult to know which types of lawyer is right for your circumstances.
Different types of lawyers can help you across varied situations, from workers compensation claims to multi-million dollar corporate cases. Here are some of the most common types of lawyer.
Workers Compensation Lawyers
Workers compensation lawyers are specialist attorneys who can help you with any legal issues that may follow an injury at work.
Workers compensation lawyers will defend your right to claim compensation after an injury as well as the help to determine the amount and type of benefits you're entitled to. They will also help to determine how much an employer or workplace is at fault in contributing to the injury.
Workers compensation lawyers differ from the wider focus of personal injury lawyers and are specialists at navigating complex workers compensation laws which vary from state to state.
Personal Injury Lawyers
Personal injury lawyers help clients in cases where they have been injured by a third party, such as a car accident or a dog attack.
Personal injury lawyers can be employed to pursue action against those who allegedly caused the injuries or to defend clients who are the subject of a personal injury lawsuit.
Personal injury lawyers often work with insurance companies to ensure that victims of an injury will be appropriately compensated. While personal injury lawyers encompass other areas of law, they generally keep a broader focus.
Family Lawyer
Also known as divorce lawyers, family lawyers cover a range of proceedings which involve family members such as prenuptial agreements, adoptions and child custody cases.
While family lawyers specialise in handling negotiations between family members, they are not typically qualified to set up trust funds or draft a will for a client. These matters are normally the responsibility of estate lawyers, who are experienced with the distribution of a family member's assets after death or impairment, including drafting of documents.
Bankruptcy Lawyer
Bankruptcy lawyers help to deal with the legal proceedings of bankruptcy and assist with handling creditors and debt collectors. They can also help to negotiate payment plans to improve their client's credit, as well as manage loans.
There are two main types of bankruptcy lawyers; commercial and consumer. Commercial bankruptcy lawyers assist businesses, while consumer bankruptcy lawyers assist individuals.
Bankruptcy lawyers can help to ensure the complicated process of bankruptcy is handled legitimately and does not lead to further penalties and costs.
Criminal Lawyer
Criminal lawyers are experts in criminal law and will either defend clients or prosecute defendants during a criminal trial.
Criminal lawyers are responsible for gathering evidence and defending a client's innocence or arguing an opposition party's guilt in a courtroom trial.
In addition to being experienced in all aspects of criminal prosecution and defence, criminal lawyers can also help with other issues relating to a criminal trial, including bail, arraignment, pleas, and arrest.
Corporate and Business Lawyer
Corporate or business lawyers can assist businesses of all types and cover a wide variety of specialisations. Two of the most prominent types of business lawyers are transactional and litigation lawyers.
Transactional lawyers specialise in helping businesses which are setting up as well as those that are acquiring other businesses.
Litigation lawyers specialise in cases where a business is being sued or is otherwise involved in a litigation lawsuit. Taxes, legal compliance, mergers and property leasing are all areas that fall under corporate and business law.
---
Whether you're in need of legal advice for a merger or defence during courtroom proceedings, you can find the lawyer that will match your situation.