The Scandinavian style has taken the world by storm. It echoes the majestic aesthetics of the cold northern regions that are dotted with breathtaking lakes, forests, and mountains. At the same time, it is an epitome of the longing for cosiness, a notion that comes naturally during long and harsh winters. This remarkable style is a perfect choice to spruce up your home and embrace modern living at its best. Here's how to give off the right ambience and put together a liveable home that oozes timeless aesthetics following the latest in Scandinavian style interior design trends.
The new design order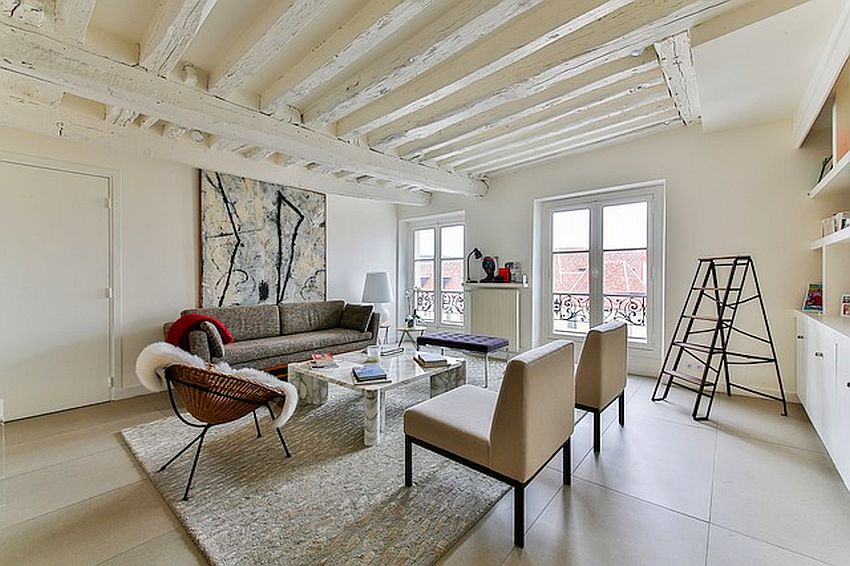 Scandinavian style enthrals with its sheer beauty, pristine simplicity, and prime functionality. Homes that adhere to its principles are pared back and pure. Thus, set the stage by decluttering your home and doing away with anything that only stands in the way of peerless gracefulness. One of the chief goals is to enable smooth movement around the living environment and make steps towards the pristine essence of minimalism. The basic rules are those of neat order, perfect structure, and clean lines.
The color palette is dominated by lighter tones that keep the darkness and iciness at bay. Earthy, muted tones are a popular option as they create a soothing backdrop for other décor and design elements to shine. Likewise, white walls are a common sight and they work well with grey and blue textiles. Just steer away from overly bright and clashing colours. On the other hand, you can incorporate subtle hints of black to achieve the feeling of solidness and grounding.
For example, one of the ways to spark some drama would be to opt for a black sink that is surrounded by a white. This brings us to the point that Scandinavian style should never look uninviting and vaguely boring. It celebrates craftsmanship prowess and resonates effortless elegance. White and grey may serve as a base, there are a plenty of ways to invite exciting aesthetics and lively vibrancy into a Scandinavian home.
Honesty by design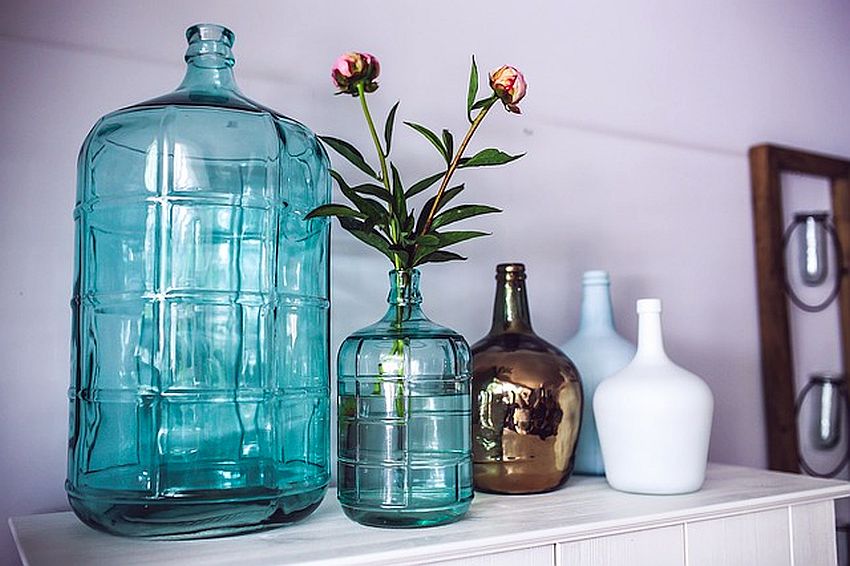 When it comes to décor, try to keep it clean and modern. In Scandinavian abodes, there is minimal ornamentation, clutter, and visual saturation. So, scale back on accessories and know that you should still break up monotonous, monochromatic areas. For instance, bring life to your white table in the kitchen by using whimsical flatware. Tie the rooms together with subtle wooden ornamentation and organic décor elements. Pick one attention-grabbing, bold piece such as naturally carved faux deer head.
Furthermore, the use of "honest", natural materials is an absolute must. Namely, one of the staples of Scandinavian style is the extensive use of natural wood. It adds the much-needed warmth and sense of brightness to the rooms. One can usually find a wooden, preferably light floor in all rooms except for the bathroom, which softens the looks and makes Scandinavian homes more inviting. Walls often include cladding and mid-century designers provide striking centerpieces in terms of furniture.
Let there be light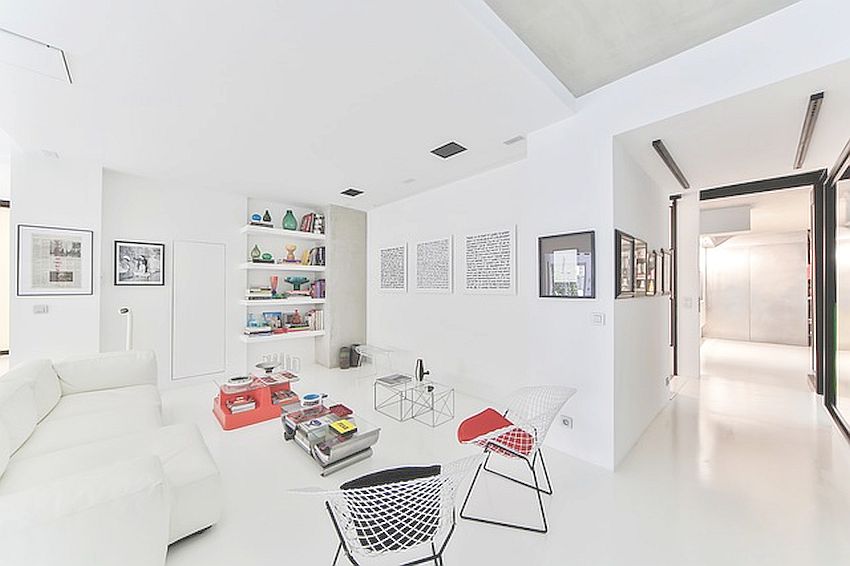 Lighting is an important trait of the Scandinavian style. Together with white walls and ceilings, it creates a spellbinding spectacle of spaciousness and airiness. Therefore, the home must never be gloomy or dimly lit. Pendant lights are a sound choice: They represent an eye-catching design feature and a functional source of light. LED downlights are a great addition as well; they're an energy efficient solution that fits into Scandinavian kitchens and bathrooms. Also, don't forget to make the most of natural light and let it freely pour through large windows.
Finally, strive to establish a seamless connection with the great outdoors with a balcony, terrace, or an indoor/outdoor room. Bring the outdoors in as well and place potted plants in your kitchen, living room, and hallway. Nothing says "welcome Mother Nature" in a Scandinavian home better than a herb garden on an overhead shelf or a hanging planter in a kitchen. Remember that sustainability and environment-friendliness are woven into every fine layer of the Scandinavian design thinking.