People often think that creating a business is a mystery. It's often because they have no idea how to begin it. You might be wondering if the time to begin a business is now or if you should wait until another time to start it up. Here's what you need to understand: there is no good or bad time to start a business.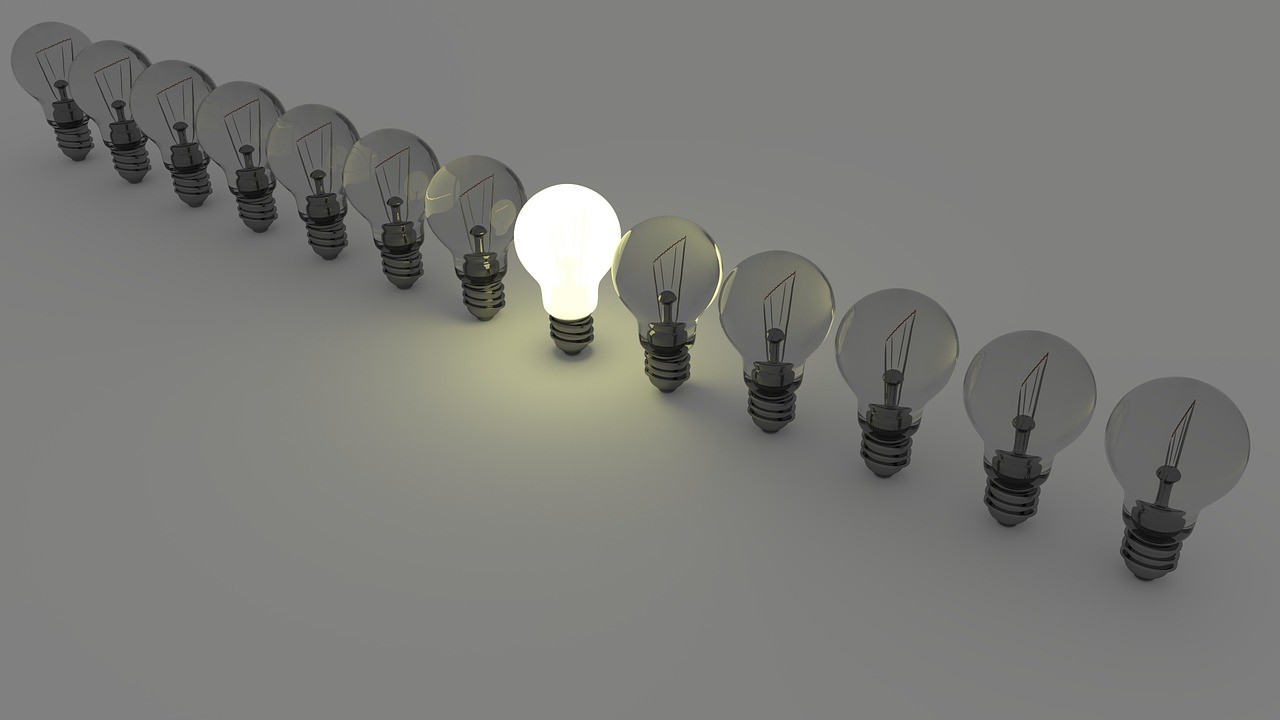 One of the biggest reasons people start a business in strong economic times is that they actually have money and are trying to find ways in which to spend that money. However, uncertain times can still be a smart time to start a business. All you need to do is a little homework.
Should you launch your business during tough economic times, it's got a better chance of being noticed by prospective clients/customers. And, in a bad economy, you may even be able to find equipment or whole businesses for low, low prices.
Why People May Not Start A Business
There's an estimate that nearly 600,000 businesses are begun every year in the U.S. And, for every American that does start one, there are millions of others that claim they're going to start one but never do.
1.They may be afraid to get started – fear of failure, the unknown or possibly even success.
2.They may think they have to start from scratch.
3.They think they have to come up with a design or idea that's totally unique – unique service or invention.
The reality behind starting a business is to ask yourself two key questions:
How you can do something better than the person before you?
Is the market big enough for another business to compete and do well?
How You Can Get Going On Your Business Today
Write down on a piece of paper between 5 and 10 things about yourself – things you're good at, personal aspects of yourself, things you enjoy doing, etc. Write down anything that comes to your mind, even if it makes no sense to you at all. Once the list is done, number the list on one side. On the paper's other side, make a list of things that you don't believe you are good at or have no desire to do. No overthinking… just jot your thoughts down.
Once done, think about three to five services or products you believe would make your personal life so much better. What products or services would make you happy or make life easier for you? What would make you a more productive person? After you've done that, ask yourself the same questions for your business life.
Of course, you don't have to rely solely on yourself about why you are trying to start a business. Consider looking to family and friends and hearing them regarding their frustrations. There are all kinds of opportunities for you to start a business with. You only have to look for them.
Where To Find Inspiration
You may not realize it but inspiration is staring at you right in the face. All you have to do to bring forth an idea for a business is to keep your eyes open for them. One great way to know if the idea you have is going to succeed in your city is to talk to people and get their opinions. Run all ideas by people you know. You don't have to worry about people stealing your idea; it's unlikely to happen. Besides, you don't have to go into detail; just give them the basic concept of it.
The mystery of starting a business is really no mystery at all. With some time, careful thoughtfulness and planning, being an entrepreneur can be easy and not so scary. Just one day at a time. Figure out what it is you'd like to do and go from there. It really is that simple!