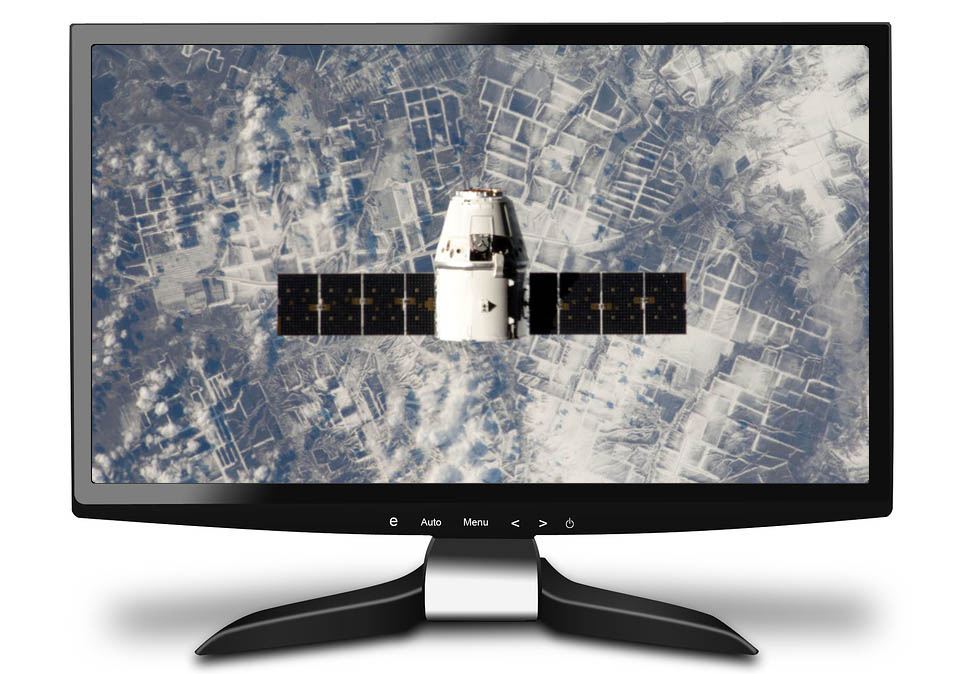 There are plenty of reasons why Australians love to attach that caravan and set off on the road. It's an easy and enjoyable break from the daily grind and a brilliant way to get close to nature. But just because all of that is true, it doesn't mean many people don't ask us a lot of questions about satellite TV for caravans.
At the end of a long day of lounging on the beach, hiking and cooking barbies, often there's nothing better than switching on the TV for an hour of entertainment. This is especially true if you have kids who need some quiet downtime, but it's also great to keep up to date with the news or check up on the weather.
Unfortunately, many caravan adventurers don't put enough thought into their TV entertainment. Regular reception is bad or non-existent when you're on the road, so catching your favourite show is hit and miss depending on where you park your van.
There is an answer: satellite TV for caravans
While there is plenty of practical advice out there regarding caravan adventuring, from choosing a caravan to the best camping recipes, there isn't a lot ever said about satellite TV for caravans. So we've put together a little Q&A to answer many of the questions you'll have to ensure you catch that favourite show.
1. What kind do I need?
Although satellite TV for caravans are manufactured by various brands, the real anwser will be based on your budget and needs. There are simple installations that come with dishes mounted on tripods, others that allow you to adjust the caravan mounted dish from inside the van, or deluxe systems with GPS, automatic tuning and automatic retraction.
Whatever you choose, just make sure your system complies with Australian standards.
2. What size dish do I need?
Again, there are various options but to ensure you can get all the shows you want in just about any weather conditions, go for a 75-80cm dish at least.
3. Where do I mount it on the van?
It's really up to you, but most people mount it on the roof. If that's the case, just make sure your mounting and cable holes don't leak, and that your attachments are secure.
4. How do I get it up and running?
Satellite TV for caravans comes with two basic parts – the dish and the decoder. Basically, the decoder powers the dish and gets the signal, and while all systems differ slightly, in most cases the decoder will start scanning for signals once you've registered the VAST smartcard that comes with your system.
5. Hang on … VAST what?
Don't fret, it's actually quite simple. Your decoder comes with a unique smartcard, and you'll need to register it to activate your satellite TV for caravans system. Just go to the VAST website and click on Traveller's Registration.
6. What channels will I get?
The VAST service means you'll get everything that you're used to at home, in addition to any regional or local channels that are in the area you have travelled to.
7. Why can't I get a signal?
Remember, unlike a normal TV antennae, your dish needs a clear line or sight to the satellite, so it needs to be aligned properly and then have no trees or other obstructions in the way.
With just a little time and knowledge it's easy to caravan Australia with a little more luxury and watch all your favourite shows in pristine high quality with caravan satellite TV installed.