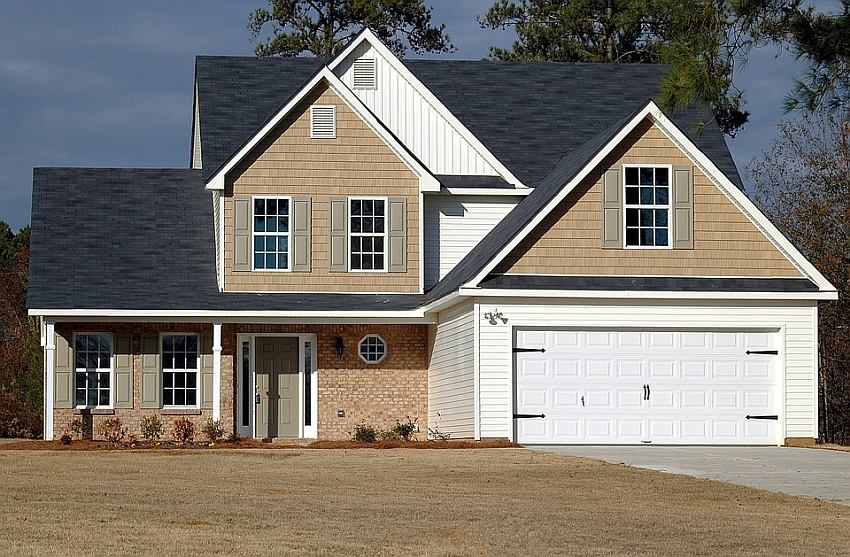 People spend a great deal of time preoccupying themselves with matters of aesthetics and comfort, neglecting one thing that should be a top priority. Even when they consider safety, homeowners think in terms of crime and burglary.
Well, sorry to break it to you, but this is only the tip of the iceberg. Home is the place where most accidents and injuries tend to occur, including those with the fatal outcome. There are many dangers that lurk in the living environment, and the best way to deal with them is to take precautions.
Fire and electricity
The world sometimes decides to show its harsh side and throws all sorts of calamities at you, including natural disasters like fire. Thus, create a fire safety plan and make sure your smoke alarms are working properly. Have an escape plan ready in case of emergency: Evacuation must not be taken lightly because smoke reduces visibility and creates panic.
Furthermore, be meticulous and avoid overloading power outlets and taking similar risks. This brings us to the point that electricity is a major cause of accidental fires today. So, utilize boards with surge protection, use appropriately rated fuses, and install a safety switch. Be careful with portable heaters, electric blankets, and other appliances and unplug them whenever they aren't needed.
Thwarting intruders
Many people are now aware just how unfit their homes are to prevent trespassing and forced entry. While bushes and trees provide concealment, 90% of standard cylinder locks are vulnerable to basic lock picking techniques. The good news is that average burglars are reluctant to deal with home security systems, and basic video surveillance is quite effective in deterring them.
Two-cylinder deadlocks, patio bolts, and smart locks are also great tools that serve as layers of protection. Finally, note that there are many innovative solutions such as fake TV burglar deterrents and automatically-timed lighting fittings that create the impression that someone is at home. This domestic simulacrum is hands down, one of the greatest tactics to thwart unwanted guests.
Environmental concerns
The air quality is one of the primary concerns. It can be affected by a wide range of gases, so in case you smell something odd, react promptly. Things get worse when you try to tackle carbon monoxide, an odorless menace which originates from heaters, oil stoves, and wood burners. Hence, it is highly recommended to employ carbon monoxide alarms, in addition to regular smoke alarms.
Likewise, there are some other pollutants and poisons you would be wise to avoid. These include toxic chemicals, volatile organic compounds (VOCs), lead, radon, nitrogen dioxide, and asbestos. I had a chance to witness the process of asbestos testing, which has given me no reason to doubt that tasks like these are best handled by the pros.
Structural integrity
Homes deteriorate over time under the influence of natural forces like wind, rain, rust, and sun. Sometimes, the costly and dangerous problems are a consequence of faults in the construction process. Fortunately, regular inspection and maintenance are the best ways to shield against these problems.
Structurally sound homes feature advanced interior tie-down standards, solid foundations, and storm-proof structural design. Bear in mind that the roof is the weakest link as endures a constant battle with strong winds. If you want to achieve much-needed peace of mind, it is advisable to hire a building certifier, structural engineer, builder, or an architect to carry out the inspection.
Stay on the safe side
Disregarding home safety and security is a disaster waiting to happen. Thousands of people die every year in the wake of unintentional, injury-related accidents. This is a problem of awareness and education about the risks that plague our living environments.
Once you know the likely culprits, it is much easier to come up with a proper response. This does not require you to break the bank or keep a watchful eye around the clock. A bit of due diligence does help, but don't forget to take advantage of cutting-edge tech and helping hand of qualified professionals.