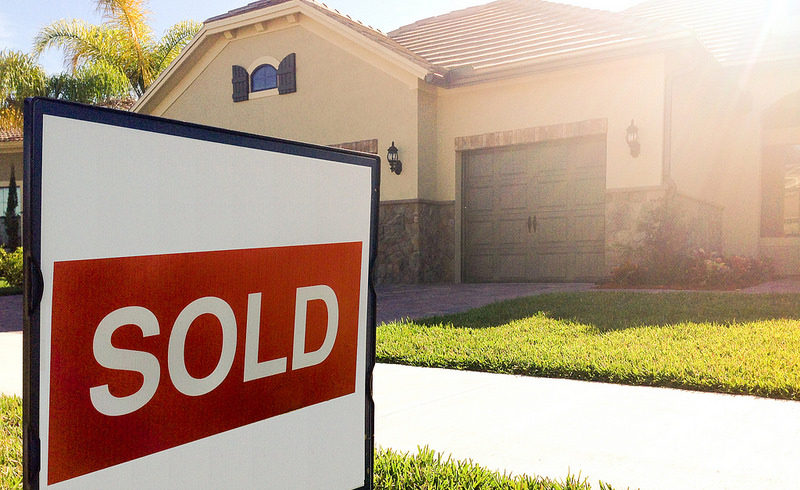 Relationship breakdown, divorce, starting a new job, planning big house extensions – all really stressful, right? Well, according to a study, moving house is even more stressful than that.
However, the average adult will do it five times in their lifetime, and the stress of the situation apparently lasts more than three months. So if you're about to move, you could probably do with a golden tip: if you can, leave it behind.
That's right: take the opportunity of moving house as an ideal opportunity to trim down. Because if you don't need it now, or it's just too difficult to move, why add to the stress by taking it with you? Not to mention the money saved by reducing the amount of items to be hauled across town by your local removalist company.
So, as you're going through your mountains of stuff, here are some things you really can think about leaving behind.
1. Things in the garden
So you've spent a lot of time and money getting your garden looking great, and we understand that. But permanent plants and decorative features should actually be left behind, especially water features and fountains. The same goes for gazebos and pergolas, as it's all part of the house the new buyers fell in love with and bought anyway.
2. Spa
We know you love your outdoor spa, but this is another thing you can't even think about taking with you – unless you've specifically written it into the sale contract. And if you're smart and you love sitting in a hot spa with a chilled glass of white wine, your new place has one anyway.
3. Fixtures
Again, fixtures in and around the home are something we put a lot of time, effort, money and love into, but all those fancy light fittings, door handles, and even curtains and blinds must be left behind if that is what was there when the buyers signed the contract. Instead, take it as an opportunity to reduce your stress and kick-start a new renovation adventure afresh.
4. Dishwasher and fridge
Especially if your fridge is connected to the plumbing, it might be a lot easier just to leave it behind – especially if your new home doesn't have appropriate plumbing ready to go. Chances are that the new owners may in fact appreciate a ready-to-go plumbed fridge, so ask your real estate agent to discuss it with them.
As for your dishwasher, this can be considered a kitchen fixture that you need to leave behind – and your new place may have an equally good one, anyway.
5. Hefty furniture
Maybe the kids have finally moved out and you're moving to downsize. In that case, hauling a huge amount of furniture to a smaller house doesn't make a lot of sense, so if you have things like pianos or pool tables that aren't really used anyway, consider selling them before moving day – and let someone else do the heavy lifting! And it's likely they're housed in big gaming rooms, so the new owners may even be willing to pay a little more for the house to get some of the great furniture they see during the open viewings.
Planning your big move to make it as stress-free as possible really is a great idea, so you should also avoid these moving mistakes. And if you have any tips of your own, please share your wisdom in the comments.