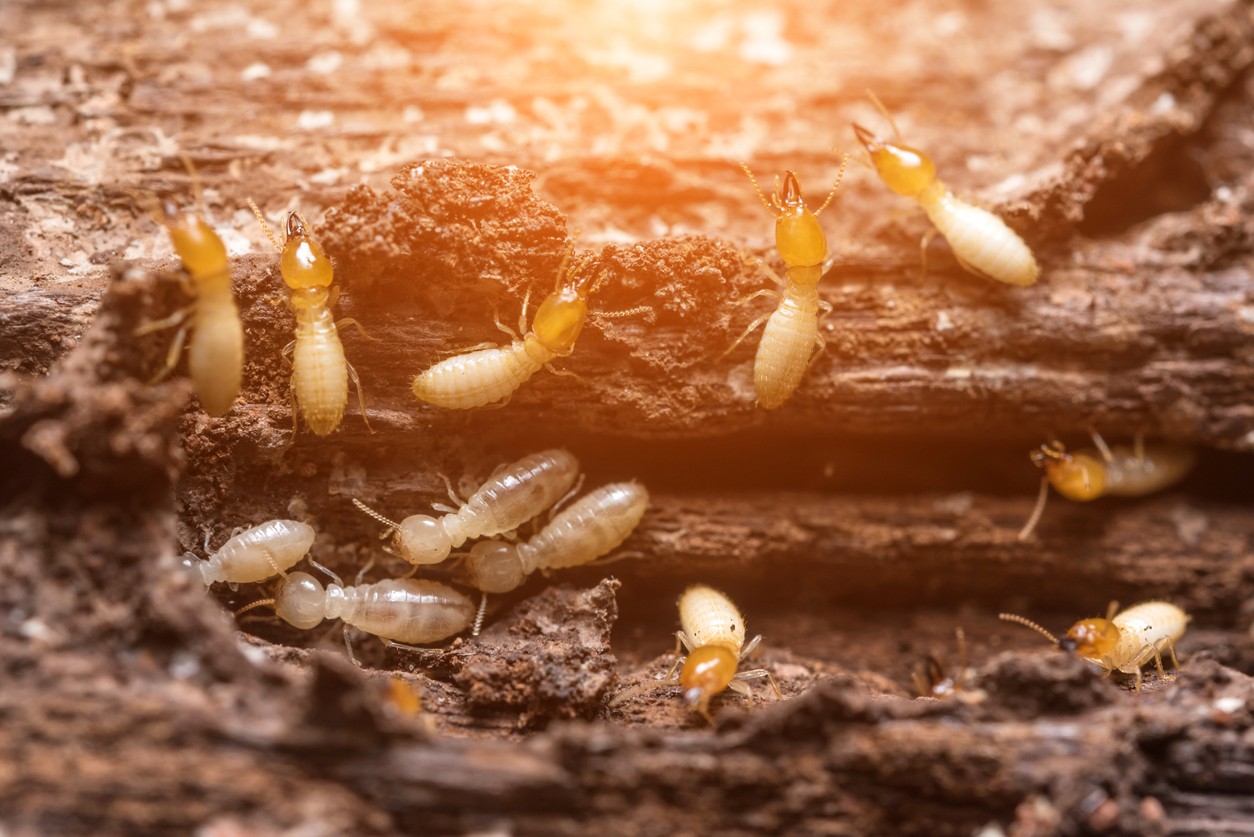 A CSIRO Study states that 1 out of every 3 homes is susceptible to a termite attack. And the only reason this fact might not worry you is if you enjoy the protection of a trusty termite control treatment securing your home.
Australia alone has around 300 species of termites, which means these pests clearly have an advantage. And if that wasn't already worse the ones destroying homes, buildings and entire properties are subterranean in nature. Since they nest underground in stumps of trees or under wooden logs within a radius of 50 meters around your property, it becomes close to impossible to tackle their control and removal successfully.
These pests come with no warning of their presence and in most cases are only discovered once it's too late. But that doesn't have to be how your story goes. Knowledge is a weapon and if you have a good idea of vital things associated with a termite problem, planning an effective removal and control strategy against these pests is possible, with the right pest control company on board.
Let's Start With Identifying What Type of Property You Own
Home founded on a slab
Termite treatments for these types of constructions are a must as they generally possess many undetectable entry-points for these pests to get. A good physical or chemical termite barrier can deter the pests or keep them out, ensuring your protection.
Pole home
Again, this kind of a construction can create a situation where the lack of regular inspection can encourage termites to travel upwards from the center and then toward the other posts, rendering the situation out of control. A chemical termite treatment will need to be administered all around the property to keep the pests out.
New home
Although newer constructions enjoy the benefit of having a mandatory physical barrier, it needs to be reinforced by ensuring there are no gaps that may act as entryways. Conducting a regular inspection can expose any breaches or gaps as well as whether any chemical treatment needs to be carried out to ensure protection against these pests.
A home that has been constructed 10 years before or more
If your property is an old one, it is highly recommended that you carry out treatments on a half-yearly or annual basis. This is recommended on the basis that such residences do not even have the physical barrier that new houses do, making them all the more susceptible to an attack.
The Cost Of Enduring The Damage By These Pests Is A Hefty Sum!
As assessed in a 2016 study, homes affected by an infestation had to pay an average of $8000-$10000 for repairs. In comparison, enrolling for regular chemical treatments against these pests works out far cheaper.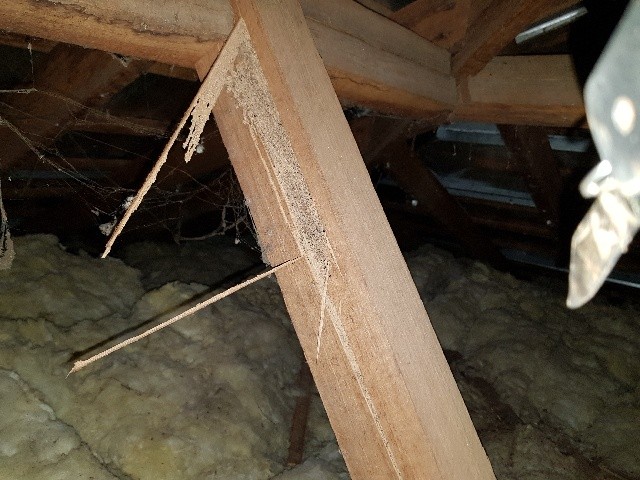 In a bid to save on expenses people rule out professional treatment, however, the expense to replace damages caused by the pests and during the process of removal of the nest can be a drain on the pocket.
Building Pest-Inspections: Save Yourself from a Wrong Purchase
If you're in the process of buying or selling a property, a building pest inspection is recommended. Often, an existing pest infestation or the history of one can leave the construction with structural damage, that can not only be a future threat to you and your loved ones but can also be a disastrous investment causing great loss.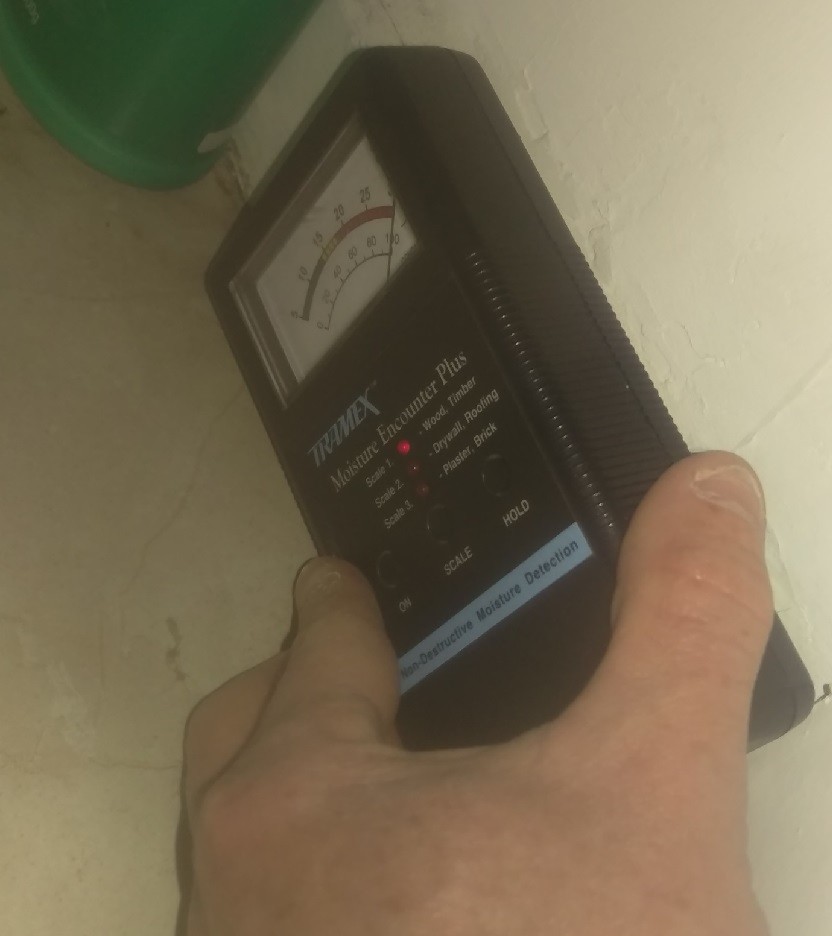 Avoid putting yourself in such a situation by conducting an inspection beforehand from a reliable pest control service. The report will enlist current problems as well as any risk factors that could cause an infestation problem in the future and prescribe precautionary measures to be taken. The report can be used as a price negotiator and hence is an advantageous thing to possess.
Tips To Keep Termites Out
While physical and chemical barriers are powerful termite protection treatments, there are certain things to avoid to ensure these pests do not find a way in. Wood and moisture are the biggest baits for termites and hence, controlling these 2 factors can help reduce the risk and damage caused.
Ensure the walls do not come in contact with any wood chips or untreated mulch.
Trim the greenery around your home to ensure it does not come in contact with the walls.
If you have a garden around the perimeter of your home, the soil level should be 75mm below the weep holes.
Sub-floors should be equipped with good ventilation and drainage systems.
Avoid stacking logs or pieces of wood and timber from the ground upwards.
Avoid the plantation of huge trees around your home as the roots may crack through the wall, creating an entry point.
What Types of Termite Protection Treatments Can You Opt For
Termite Barrier
A physical termite barrier is one that secures the perimeter of your home. Liquid termiticide is introduced into the soil surrounding your property.
The chemicals make the soil a treated zone and can either repel the pests or kill them within a span of 21 days. Being undetectable, the chemical termite barriers are effective in creating a treated zone that contributes toward the protection and the control and removal of white ants from your home.
Termite Bait System
Under this particular treatment, bait stations are introduced around your property. The stations contain bait which these pests cannot resist and hence, will find if present.
The bait station is monitored regularly and if termite activity is observed the toxin is introduced without disturbing the termites. The toxin contains a growth regulator and prevents them from shedding their exoskeleton, which is integral for them to survive.
Meanwhile, they continue to feed on the toxin. Since the process is slow, the termites do not suspect the chemical to be the reason behind the deaths and this way they get fellow pests to feed on it and also take it back for the nest. Finally, the entire nest is eliminated.
If you suspect termite activity on your property and are unsure of what to do, it is best that you seek professional help at the earliest.
A termite colony is known to consume 5gms of wood per day. Obviously, at this alarming rate, they can cause severe structural within a span of 3 months. Neglecting professional inspection on a regular basis as well as when you spot symptoms is a decision that can drain your pocket.
When contacting a professional service make sure you ask questions on the number of years they have been in the industry, the experience of their employees, as well as whether they are certified by or affiliated with any government institutions. A reputed service will also provide you with a guarantee for their work and if their treatments are eco-friendly, there's nothing like it.