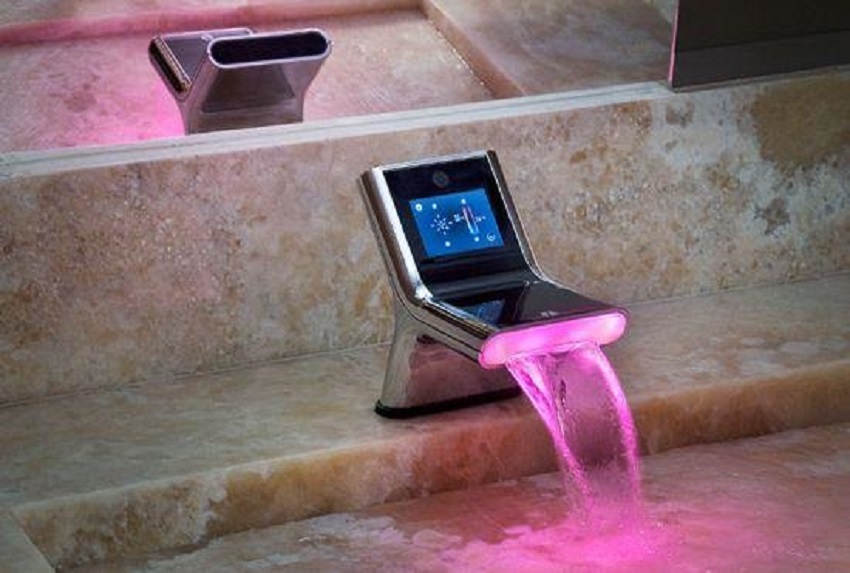 Regardless of your lifestyle, season, or the climate you live in, you'll probably spend a big part of your paycheck on utility bills. Whether it's heating, cooling, cooking, or washing your clothes – it all costs a lot. Luckily, there are a few more or less affordable things you can do to prevent this and only pay for what you actually spend.
Update your appliances
Let's start with the biggest investment – switching from your old appliances to energy efficient ones, approved by Energy Star standards. The finance experts claim it's an investment that should pay off in a few years but it still is a major step. The least painful way to do it is to update it one by one. Come up with a plan to purchase an appliance once or twice a year, in accordance with your financial situation, or wait for the old ones to break and then switch to energy-efficient solutions, as either way, your wallet will be thankful in the long run. Hot water systems can be particularly costly when they start to leak, wasting both power and water, so attend to them first.
Natural gas
We all know that natural gas is a great, cost-efficient option for heating our water, as well as the entire homes. It is also far more eco-friendly on electricity, but only if you use it sensibly and the entire system is properly and regularly maintained. Aside from causing excessive gas consumption, potential gas leaks can be quite dangerous, which is why it is tremendously important to distinguish what can be done on your own, and what requires the assistance of a gas plumbing expert.
Take control of your water bill
You are charged twice for every litre of water that you use in your house – once to pump it into your household and once to pump it out to sewage. That's because of the assumption that all the water you use will eventually end up in sewage. But, what about the water you use for watering your lawn or garden? It doesn't get to the sewage so you can save up by installing an irrigation meter. It will be a separate meter and will cost you a bit upfront but it will pay off in no time.
Seal tight and ventilate right
Probably the most affordable way to make your house more energy efficient is by sealing the leaks. All you need is some expanding foam or caulk to stop the cash leaking through the cracks. Seal areas around your doors and windows and around holes where the pipes enter your house. On the other hand, you should check your vents and make sure they're open. It will help your AC device cool down your home and prevent it from running once it reached the desired temperature. Of course, regularly changing filters on your AC devices is a must – do it at least once a month to maintain its optimal performance.
Rely on the fans
Fans can do a lot more than you'd expect and they require far less power than your cooling and heating system. It's true they don't cool down nor heat up the air, but they can help move it around the house. Knowing that hot air tends to go upwards, you can use the fans smartly and promote better airflow in your home. If you want to cool your house, help the hot air go up and spin you ceiling fan counter-clockwise. When you want to stay warm, switch your fan to spin clockwise – it will trap the heat inside your house.
Regardless of your budget, there are things that you can do to prevent energy and money waste. Whatever option you choose, one thing is sure – your utility bill will go down and you'll be able to save some money.