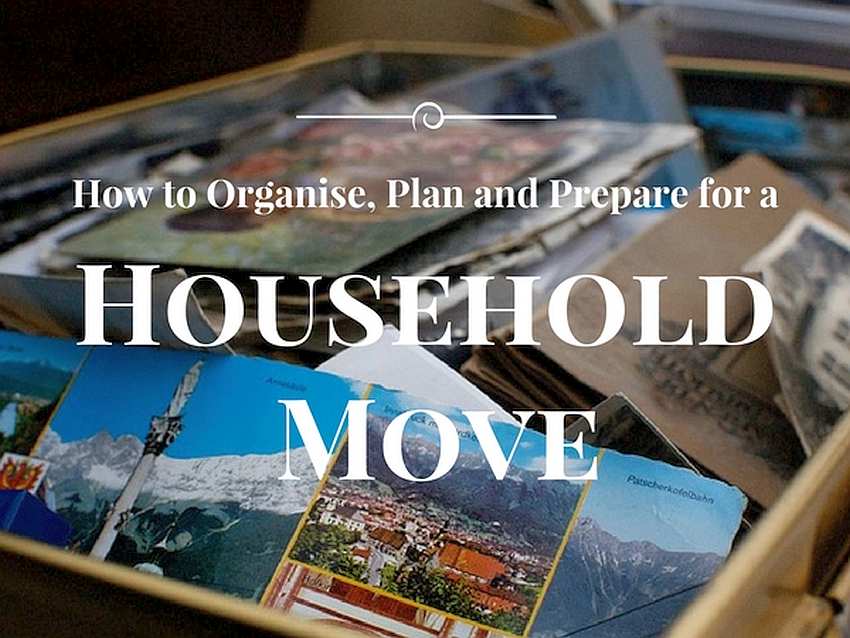 Without a plan and the right approach, the entire process of moving can become a nightmare that lasts for weeks. You can easily get stressed out and the feelings of anxiety and uneasiness can suppress the excitement of living in a new home. Since there's a lot to be done, you need to start as soon as possible and create a plan that will make the moving process stress-free.
Creating a plan
A moving plan will guide and keep you on track through the entire process. Having a rough schedule and a checklist can help you relieve a lot of stress and prevent you from forgetting anything that needs to be done. You can even specify tasks and set deadlines for moving out and moving in because the entire process can last for months if you lose track of time.
Getting packing supplies
Making sure that you have everything you need for packing is of the utmost importance. Since packing supplies can add up to a lot of money, you should try to find a place that gives out free boxes. Other materials include tools, tape and a label maker – unpacking will be so much easier if you label everything.
Decluttering your home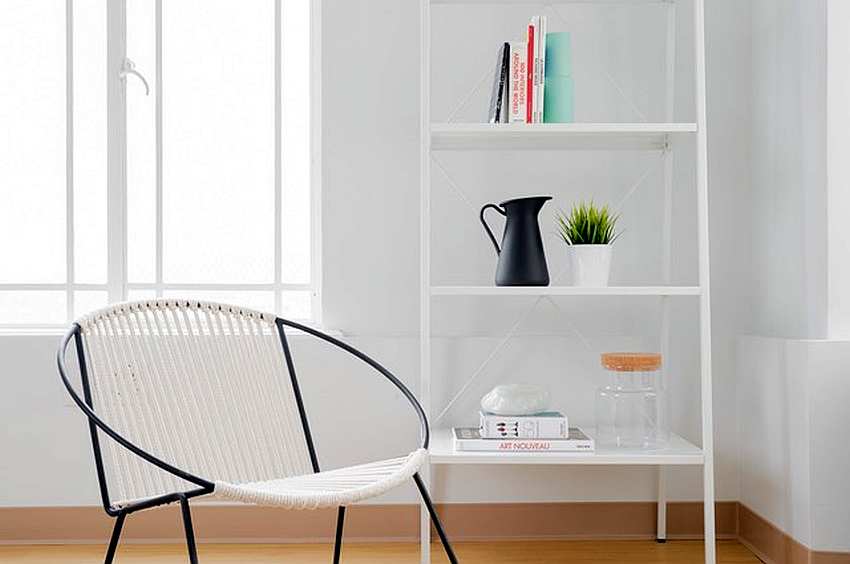 Before packing, you should take some time to declutter your home. This will help you sort out your belongings and get rid of items that you don't need. You don't want to end up taking everything with you only to realise that a lot of those items don't belong to your new home. Decluttering room by room is the best strategy that will make the process easier. You should sort out your item into three piles – to keep, to give and to throw away. You can even organise a yard sale and earn some extra money.
Renting a storage unit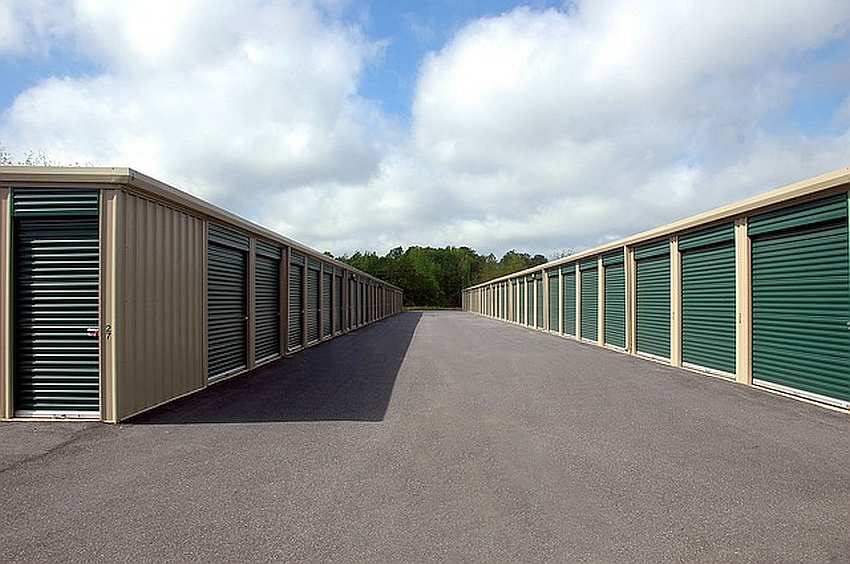 If you don't want to take all of your old furniture and other items to your new home, but you're not sure what to do with them, you can always rent a temporary storage unit. This way, you won't clutter your new home and you'll have space to store all those items until you decide what to do with them.
Deciding whether you'll need help
You can either move on your own or hire professionals to help you out. If you decide to tackle this task on your own, you'll definitely need to hire a truck because you won't be able to move all of your belongings by car. In addition, you can ask your friends to help you out, but don't expect them to spend an entire day moving you out. It'll be much easier if ask them to come in shifts.
However, if you don't want to bother your friends, you can always hire a moving company. In Australia, for example, hiring a moving company is the most common option Australians choose. Some like Moveage Group in Brisbane offer both moving and storage services to their customers. Thus, if this option works for you, you should find out whether there's such a company in your area and hire its services on time.
Planning new rooms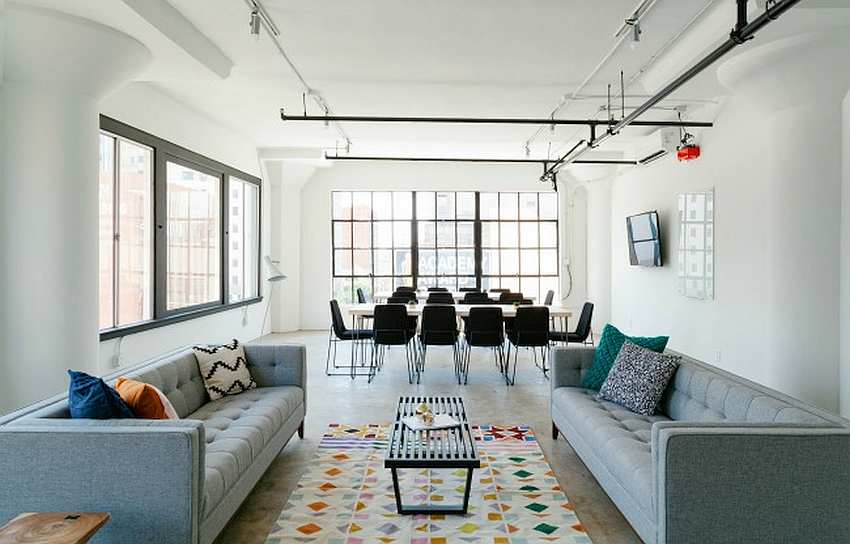 Planning your new space before starting to pack will make your job easier because you'll have a rough idea where to place your items, so you'll pack them accordingly. In addition, this way you'll see whether you have enough room for your furniture – you don't want to carry a sofa to the fifth floor only to realise that it doesn't fit your room.
Packing efficiently
When you finally start to pack, you can develop a system for labelling – you can number the boxes and then write down the contents on a sheet of paper. It's important that you have a box of essentials that you'll need when you move in. Include bedsheets in the essential box, as well, because you'll need them for your first night. Packing room by room is the most efficient approach and it will make unpacking easier, too. Make sure to label the boxes with fragile items to ensure that they are handled gently.
Moving doesn't necessarily have to be stressful and tedious. If you have a plan and stay organised, you'll get it done in no time.