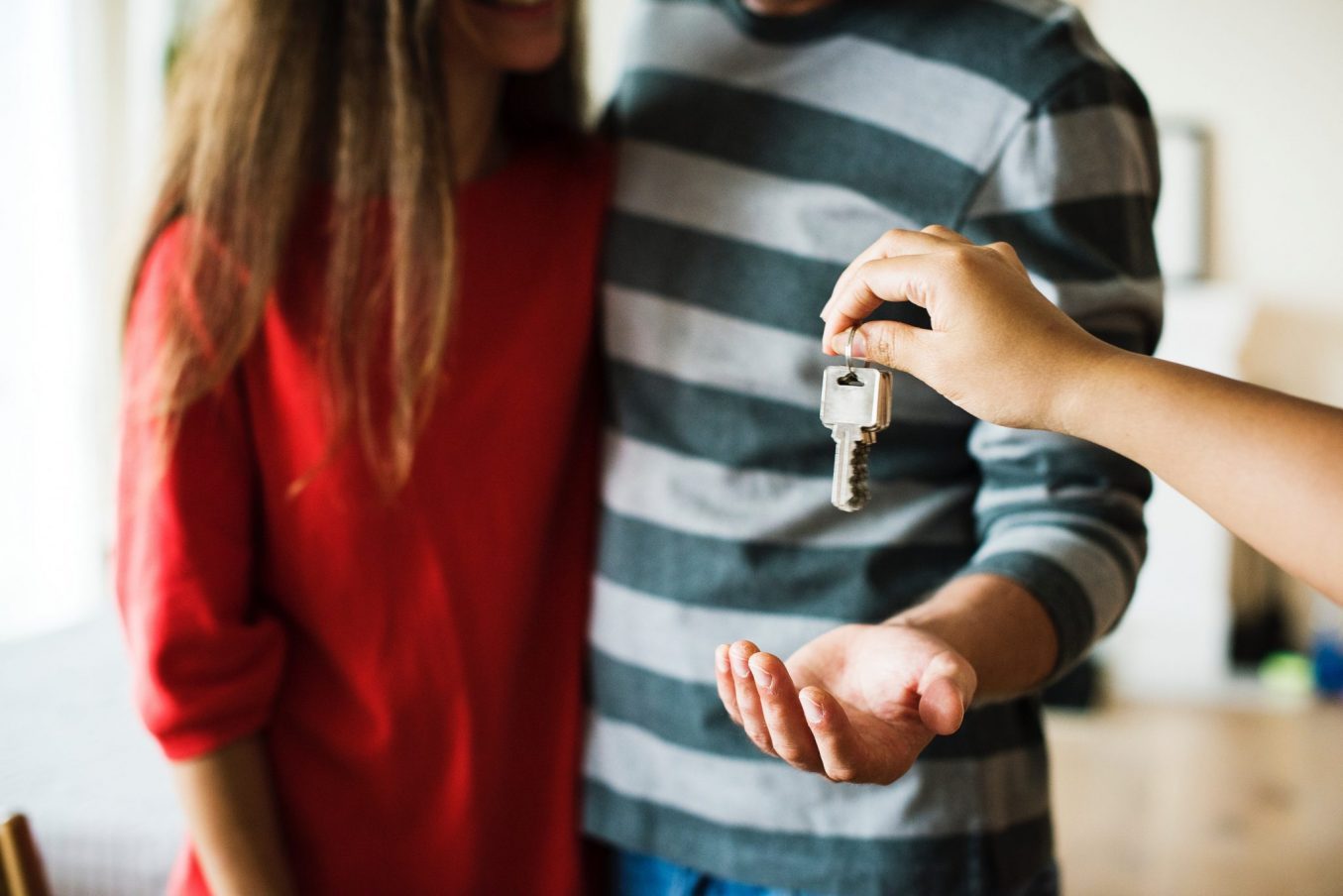 Buying a new home is considered to be one of the most significant decision anyone can make. But buying in a different country like Australia is another story.
If you're a non-resident applying for a home loan in Australia, expect to have a different set of requirements and processes. It might sound complicated, but it is very achievable. To get started, we've listed relevant information you need to know when applying for a mortgage in Australia as a non-resident.
Property type non-residents can buy
According to Foreign Investments Review Board or FIRB, non-resident foreigners are allowed to purchase new dwellings in Australia. A new dwelling means a property must not be previously occupied. Foreigners can also purchase vacant land and build a house, but it must be completed within 4 years.
Buying an established or existing house is prohibited by the FIRB because it deprives an Australian citizen of acquiring a house they can own. Foreigners are encouraged to buy new dwellings because it encourages housing development. They can also buy a house to redevelop, such as knocking down an existing dwelling and building an apartment block.
If you're a temporary resident living in Australia for a continuous period of more than 12 months, you can apply to buy one established dwelling. However, you will need to sell the property once you leave Australia or when you cease being a temporary resident. Temporary residents also can't buy an established dwelling to rent out or use as a holiday home.
Legal Requirements to Buy a Property
Non-residents should get approval first from the Foreign Investment Review Board. Once you get approval from the FIRB, you can apply for a home loan and purchase your home. Foreign citizens are required to get FIRB approval except for New Zealand citizens and Australian permanent residents buying with their foreign spouse or partner.
Taking any action before receiving approval is a breach of the law. You will need to pay application fees to the FIRB to get your home or land purchase approved.
Fees will vary depending on the price of the property. If you're buying a dwelling that costs $1 million or less, you will have to pay a fee of $5,600. A dwelling that costs between $1 million and less than $2 million will cost you $11,300 in fees. Fees for approval can cost up to $102,300, and that's for the property value between $9 million to $10 million. For the complete information about fees, you can visit the FIRB website.
You may submit your application form to the Australian Taxation Office. You can pay your application through credit card, BPAY, direct credit, or transfer from an overseas bank account.
The timeframe to get approval can take up to 30 days from the date of payment of the application fee. It can take up to 10 days more to notify of your outcome if it's approved or not.
Applying for a home loan as a non-resident
If you got your FIRB application approved, you could move on to finding finance to buy a house. The process of buying a house in Australia usually consists of submitting the necessary documents such as proof of income and bank statements, getting home loan pre-approval, attending settlement, and repaying the home loan.
There are also other costs involved in an Australian mortgage. These are:
Stamp duty: The government charges this. The cost of stamp duty depends on your location (state or territory), property type and property value. If you are buying in Victoria, Queensland, South Australia or Western Australia, the stamp duty surcharge is 7% of the property value. In New South Wales, it's 8%. Also check other additional costs such as land tax surcharge, ghost tax surcharge, mortgage registration fee and transfer fee. These vary per state as well. Use a stamp duty calculator to get an idea of the costs and visit the state's government website for more information.
Lender's mortgage insurance (LMI): If you borrow more than 80% of the property price, you need to pay for LMI to protect the lender just in case you default on the loan.
Property valuations: This is to determine the true value of the property you're buying.
Lender fees: This includes application fees and settlement.
Need help? Consider a mortgage broker
You can either go directly to a bank to get finance or use a mortgage broker to help you get your home loans sorted. Mortgage brokers will be able to assist you in the process, and they can help you find the best home loan product suitable for you.
There are a variety of factors that may affect your home loan approval. It can be fluctuating exchange rates, foreign tax rates, your loan-to-value-ratio (LVR), and if you are earning foreign income. With these in mind, it's recommended to get professional advice from a broker when buying and applying for a home loan as a non-resident.