As ladies, we love a good movie wedding scene. Although our boyfriends may roll their eyes at our constant 'oohs' and 'aahs' during cinematic weddings, we are really just subconsciously prepping for our own day. Today, we bring you the result of a lifetime of movie watching: our top 10 movie wedding hairstyles.
1. Blake Lively in The Age of Adeline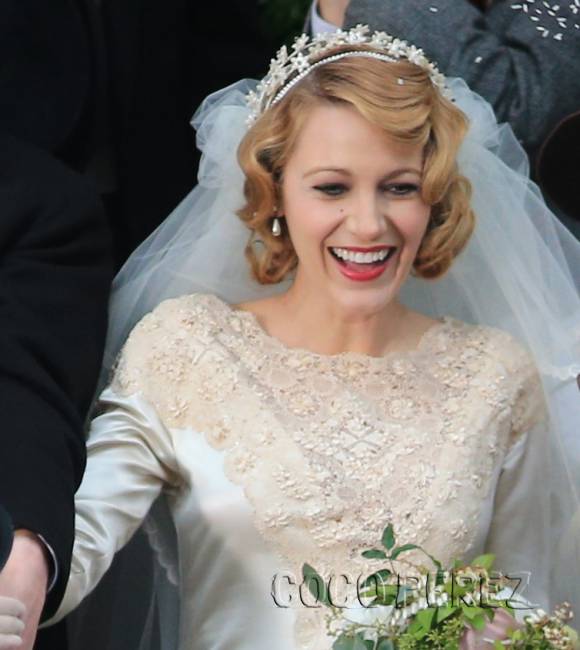 Any retro-loving ladies will be left with literal heart eyes after seeing the wedding scene in this blockbuster. A deep side parting and under-tucked curls are the epitome of 1940s glamour, and that starry hairband with the veil is seriously what dreams are made of. We, for one, can't stop recreating the hair looks from this movie.
2. Amanda Seyfried in Mamma Mia

Who can forget the stunning Amanda Seyfried and those effortless, natural blonde waves topped with pastel flowers? Give us that hair and that Greek Island any day! #BeachWeddingGoals
3. Lily James in Cinderella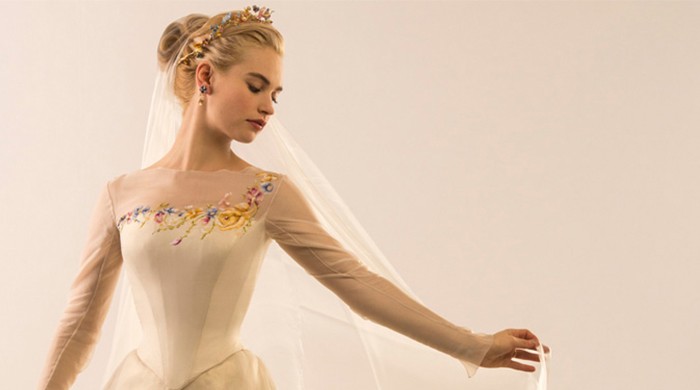 The terms wedding and Cinderella come hand in hand, so when we saw Lily James' lovely hairstyle in the live version of Cinderella, we certainly weren't disappointed. This simple, high chignon is lifted to a fairytale status with an embellished, floral headband.
4. Audrey Hepburn in Funny Face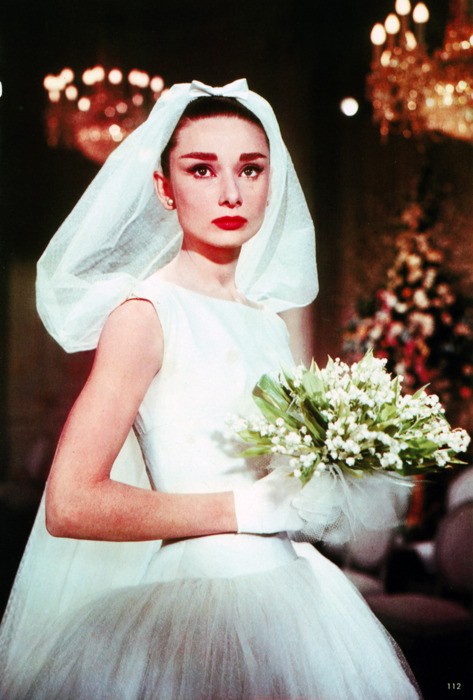 Wedding hairstyles don't get more feminine and elegant than Audrey Hepburn's veiled up-do in 'Funny Face'. If you adore vintage weddings, why not take a look at our vintage wedding guide?
5. Keira Knightly in Love Actually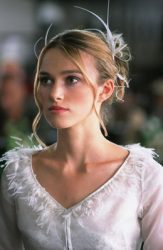 When a movie literally has 'love' in the title, you expect it to be jam-packed full of wedding inspiration!
Love Actually had some notable wedding inspirations, but nothing beat that soft, feather-dotted hairstyle that Keira Knightly donned!
6. Rachel McAdams in The Time Traveler's Wife
This simple, swept-back do is so simple, yet so effective. Cascades of curls and soft embellishments put it right on our hairstyle radar!
7. Anne Hathaway and Kate Hudson in Bride Wars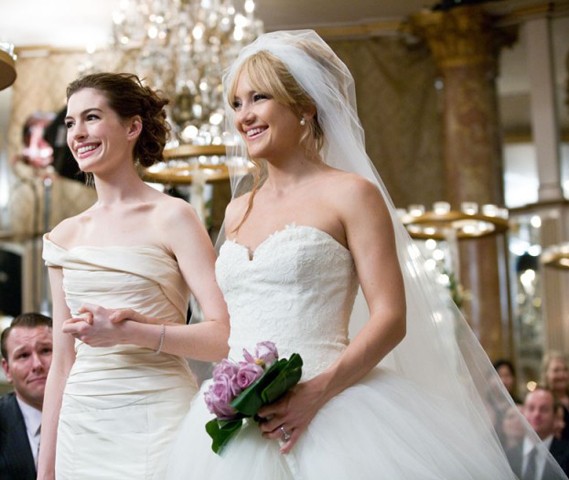 The best thing about Bride Wars was that it provided two weddings' worth of inspiration. And although we wouldn't take some of the scenes to our own wedding (blue hair anyone?), both Hathaway and Hudson had seriously gorgeous hair in the final wedding scene. These curly, undone up-dos were to die for!
8. Drew Barrymore in Ever After
We've been dreaming about Drew's gorgeous braids and effortless waves since our childhood. Although many adaptations of Cinderella provide lavish wedding hair inspirations, we love how this one doesn't seem too far out of our reach.
9. Kirsten Dunst in Marie Antoinette

Marie Antoinette is arguably one of the most glamorous women in history, and, if the movie is anything to go by, her wedding hairstyle was out of this world, pinned under curls and white flowers blended into an mass of shiny, ash blonde hair. Now, where can we find that dress?
10. Sarah Jessica Parker in The Sex And The City Movie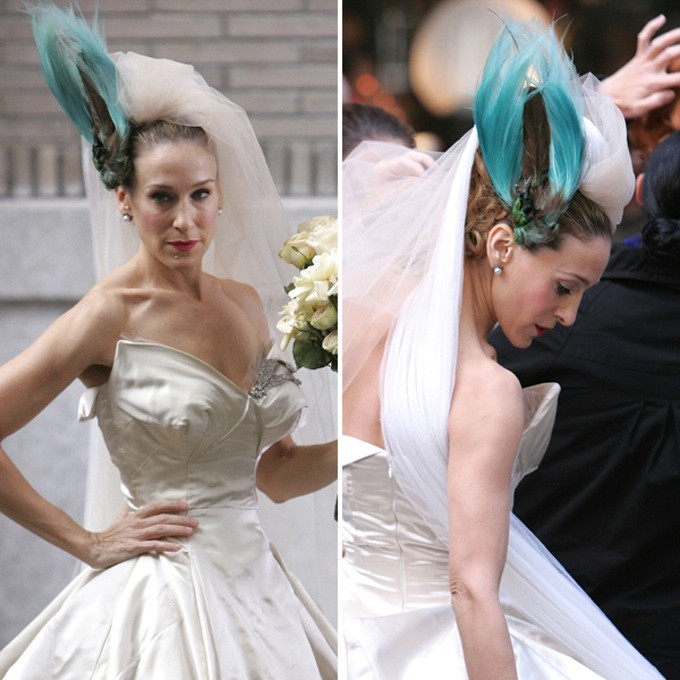 Carrie Bradshaw certainly made a statement when it came to her hairstyle. As a matter of fact, she slicked back her hair completely and let funky accessories do the talking!
Which movie wedding hairstyle would you love to rock at your own wedding?