5 Ways To Determine If Your Business Is A Success or Failure
You've spent many long days and nights stressing and worrying over your business. And, today, it's a reality. You finally get to open the doors and become a success. Of course, you might be wondering when it will be a success. How can you know – or tell – if your business is successful? What are the indicators that ensure you run a successful company?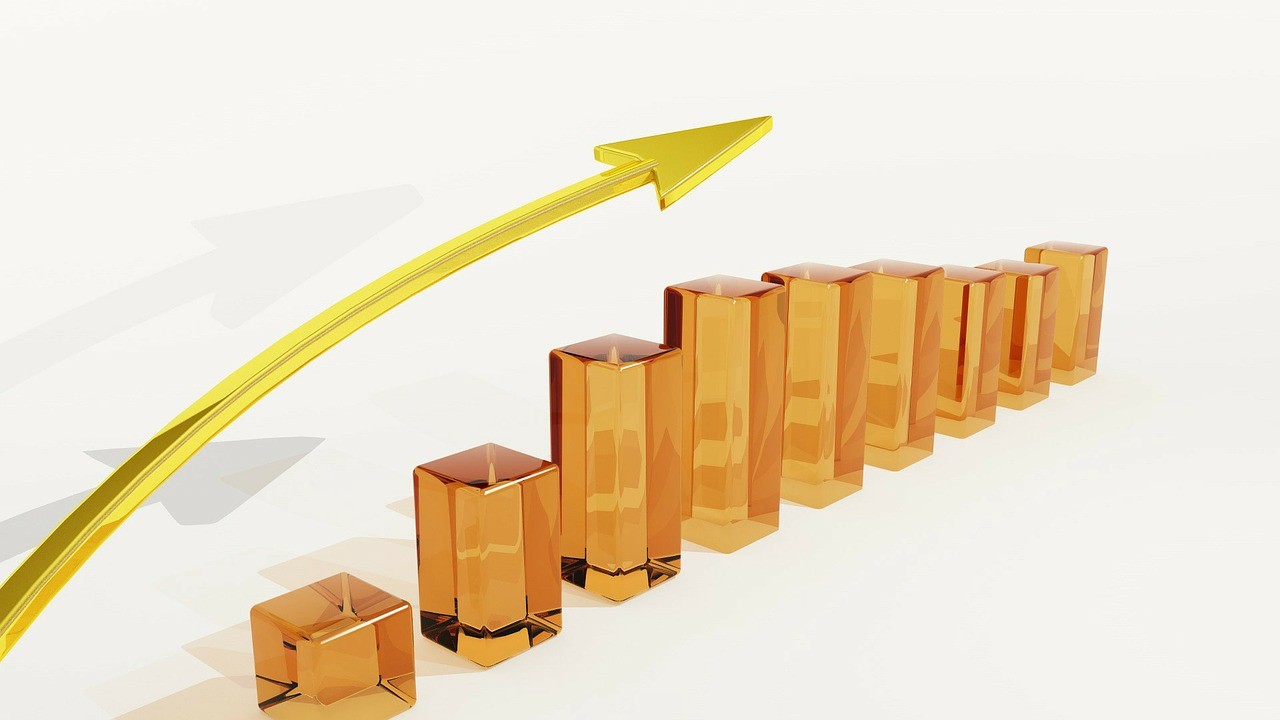 What To Watch Out For: 5 Indicators Of A Successful Business
1. Profit
The tell-tale sign of a successful business is profit. At least, that's how business owners gauge their success. Does the business make money – is it in the black on the books? It makes sense. After all, if you've paid all the monthly expenses, debt and operating costs and still have money left over, you could say you've made a profit and are succeeding.
Of course, if you continuously notice the books are in the red, the chances for success start to drop. You might need to look for ways to turn that around if you want to be successful.
2.Customer Base Has Grown
Along with profit, your business is experiencing a growing customer base, allowing you to reach your intended market. If you don't have a vivacious customer base, the business isn't going to get very far. Be aware that your business's survival depends on two things:
Reaching out to your customer base
Expanding the base to ensure your long-term goals are met
Remember all that research you did and the creation of a marketing strategy? Here is the point that it paid off!
3.Satisfied Customers
Another prime indicator of a successful business is having satisfied customers. When they're happy, it means your business (and its employees) know what your customers' needs are. And, understanding them is vital to every successful business. If you have just one unhappy customer, it can cause a ripple effect and stunt your chances for growth and profit. With strong customer service policies in place, your business can succeed.
4.Happy Employees
If your employees are happy with their jobs, it's another indicator of a successful company. You want a work environment that ensures your employees want to come to work and go out of their way to help you grow and succeed. After all, your success means they have a job. And, when employees know they're appreciated, they'll go above and beyond for your customers.
5.Your Own Satisfaction
Of course, the most important indicator of your business being successful is you. How do you feel about your business? Are you happy? Are you unhappy? If, for whatever reason, you're not satisfied with the business's progress, it's going to affect everyone around you – customers and employees. Every few months, you need to take some time out to see what reality is really like. If you're unhappy about anything, figure out what it is and make changes before you can't do anything about it.