Market Research: What Is It?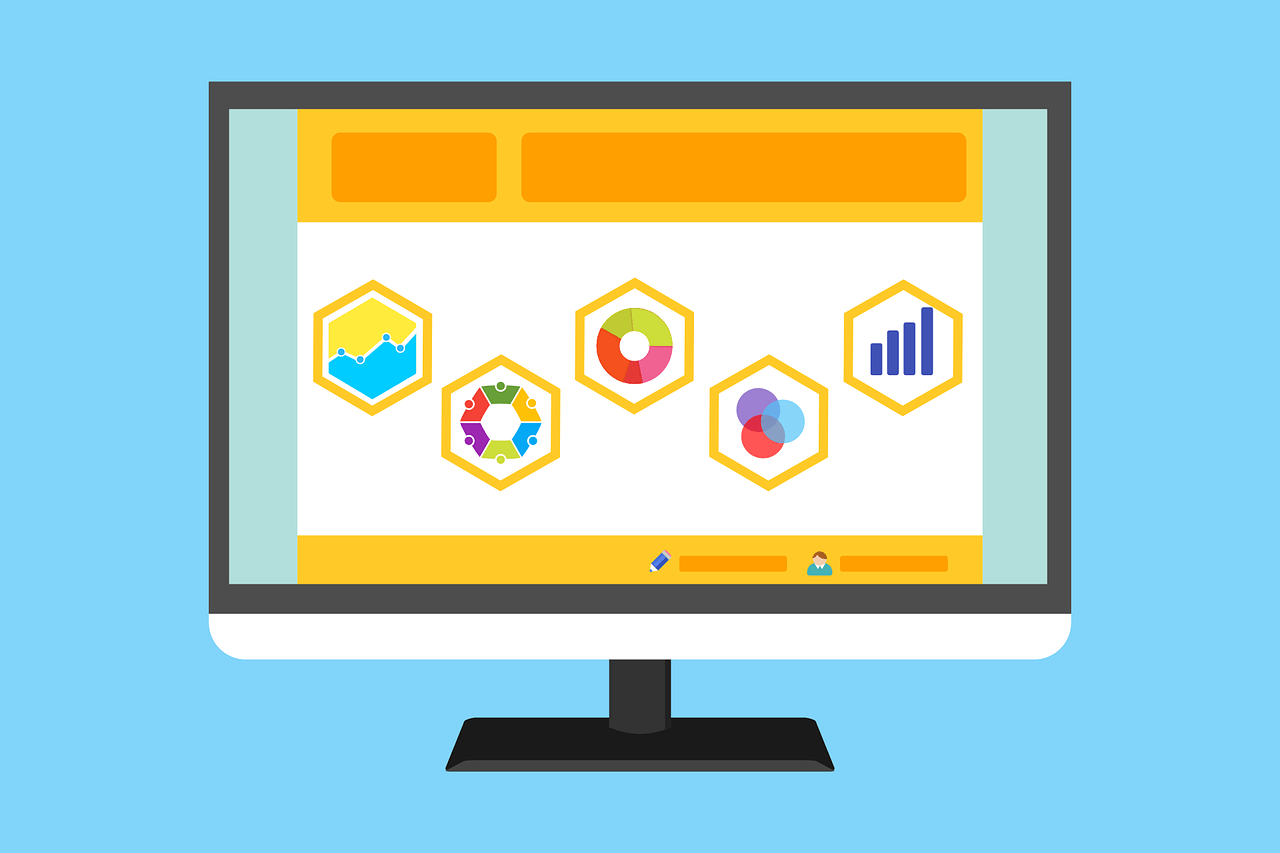 What is market research? According to the WiseGEEK website (http://www.wisegeek.com/what-is-market-research.htm), market research consists of testing the market to determine the acceptance of a particular product or service, especially amongst different demographics.
Basically, market research is used to determine what part of the population purchase or will purchase a product, based on the following variables:
Age
Gender
Location
Income level
Other variables
This information enables businesses to understand more of their current, previous and future clients or customers, including what their likes and dislikes are.
What Does Market Research Do For Your Business?
What does that mean for your business? Simply put, companies put together a target audience, which is a certain group of customers/clients that have a genuine want for a particular service or product. The information that comes from the market research is utilized to learn how often that audience will purchase the item, how much money they're willing to shell out for it, and their satisfaction with it.
The information that comes from market research helps service providers and manufacturers learn where it is to effectively place their resources so that they get the most bang for their buck.
The problem with many businesses – especially for those that fail – is that they don't do any market research. Instead, they dive right into the market without any sense of what it is people are looking for. They think their idea will take off, no matter what. And, that's not necessarily the reality!
What Must You Do To Ensure Success
Market research is essential to your business's success, and if you want to earn all the profits you can, it's imperative that you look intently at your market and learn and recognize what people want or need from you.
1.You need to ignore those customer-satisfaction surveys. Sure, they let you know how the company is doing but these things don't let you know its value. What is it your customers value the most?
2.You need to understand is that what actual customers want can differ from the wants of prospective customers. You'll need to use another sales pitch entirely for those people who have yet to become your customer from your current customers.
3. You need to understand that the needs of your customers change so be sure you do market research on a regular basis. Remember, in the end, the customer is always right.
How To Conduct Market Research
Okay, now you know why it's so important to do market research. However, you might be wondering how to carry it out. When you do market research, you've got two kinds of data:
1.Primary – This comes right from the source – possible customers/current customers; either doing this yourself or hire someone to do it for you.
2.Secondary – This tends to come from organizations' reports, statistics, studies, etc. When you do research, this is often what you find available at the local library or on the Internet.
When you're an entrepreneur, the secondary method is free to use. However, as your business becomes more established and successful, you can carry out the primary method in your additional market research analysis.