People trying to sell their homes often look for any way possible to increase the property value. Kitchen and bathroom remodelling, as well as painting and depersonalizing the space are safe bets. However, sometimes, even doing these things won't get you exactly where you want to be. As a last resort, people often turn to improving their exterior and landscaping in particular. Still, this poses yet another question: does landscaping really increase one's property value? Let's find out.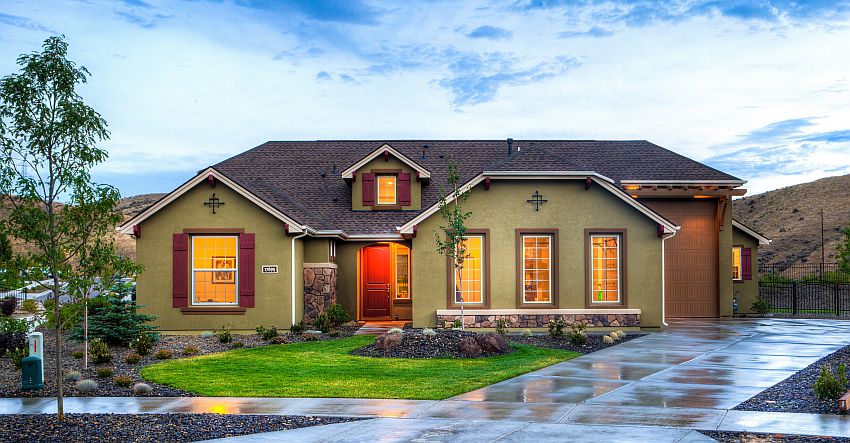 Good First Impression
For starters, you can never get a second chance to make a good first impression. Look at it this way, a person approaching your property will first notice the exterior. With this in mind, broad-leafed trees on the verge of your property can give a significant boost to its value. In fact, according to a Perth-based research, the boost in price can be almost $17,000. Additionally, your property is not all potential buyers pay attention to. It's the neighbourhood that matters, as well. Whenever someone buys a house, they always look at the schools or similar institutions in vicinity. However, they are also interested in streets with strong tree cover. Having a property on such a location can boost your home's value even more.

Planning Ahead
Unfortunately, it can take years for your trees to be fully grown and not many people plan to sell that far ahead. Those who have trees in their front yard have usually planted them for their own enjoyment. Only later do they find out that it is a smart financial move, as well. Still, for those aware of these figures it might be a good idea to start working on their green thumb. After all, trees take almost no maintenance and saplings cost next to nothing. For other plants, however, (unless you are a huge gardening fan yourself) it might be best to just go with the most low maintenance easy care plants you can get. Birds of Paradise, Japanese sacred bamboo and camellia are always a safe bet.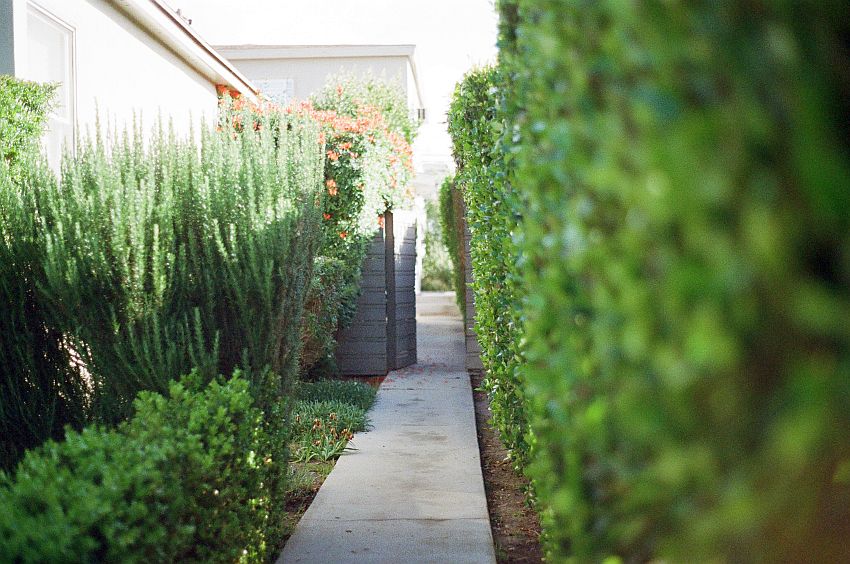 Constant Struggle
The most annoying thing about landscaping is that it requires a lot of work all the time. When you repaint your room, it will be years until you need to do it again, but with gardening, it's a constant struggle. Weeds keep growing, pests keep invading and droughts remain a constant threat. To make things worse, a badly maintained garden can lower your property value as much as a well-organized one can raise it. In order to keep the upper hand in this struggle, you will need a lot of will, some basic knowledge of gardening, as well as quality landscaping equipment.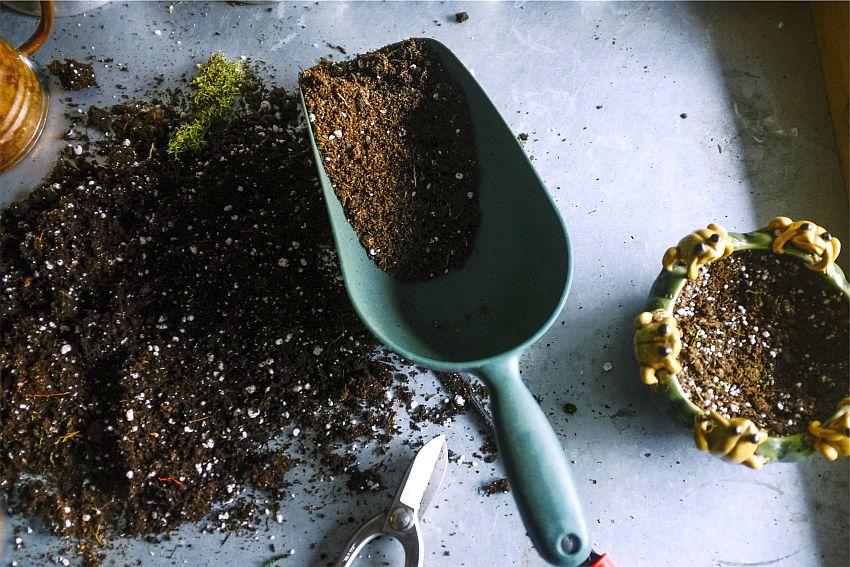 Do the Math
In the end, it all depends on your motivation. If a beautiful lawn or garden is something you have always dreamt of having, then no math can help you answer the question whether it's worth it. After all, one cannot put a price tag on a dream. Nonetheless, if that's not the case, you can make a simple equation and see where this leaves you. Take the current price of your property on one side and its potential value on the other. Once you get the difference, try to compare it to the price of the gardening equipment, seeds and, of course, the time necessary for all results of your work to become visible. In the end, if you want to save some additional money, you can sell your house on realestate.com.au without a real estate company.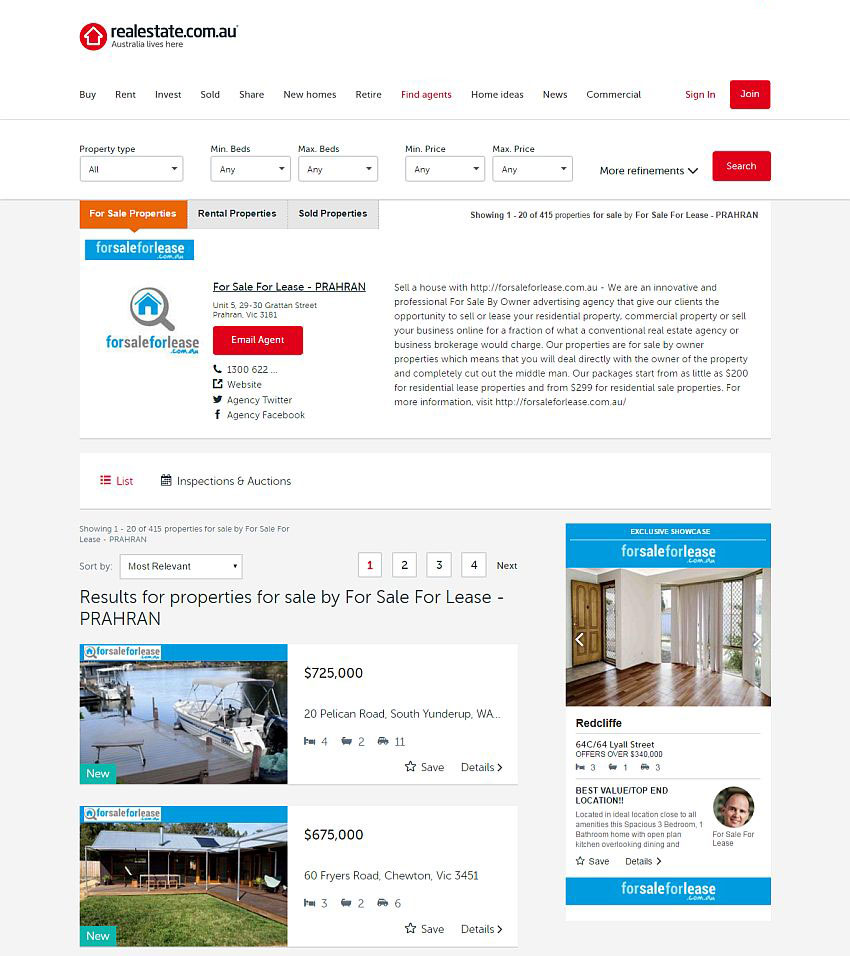 Conclusion
Keep in mind that what you're selling isn't a piece of land with a house on it. You're selling an idea to a potential buyer. A tree or a hedge here and there can help a buyer immerse into this idea. As you can see, landscaping can really increase the property value of your home. Now, whether or not it can increase it enough to matter, remains on you to decide. Consulting with the best local landscapers will help get the best return on investment.