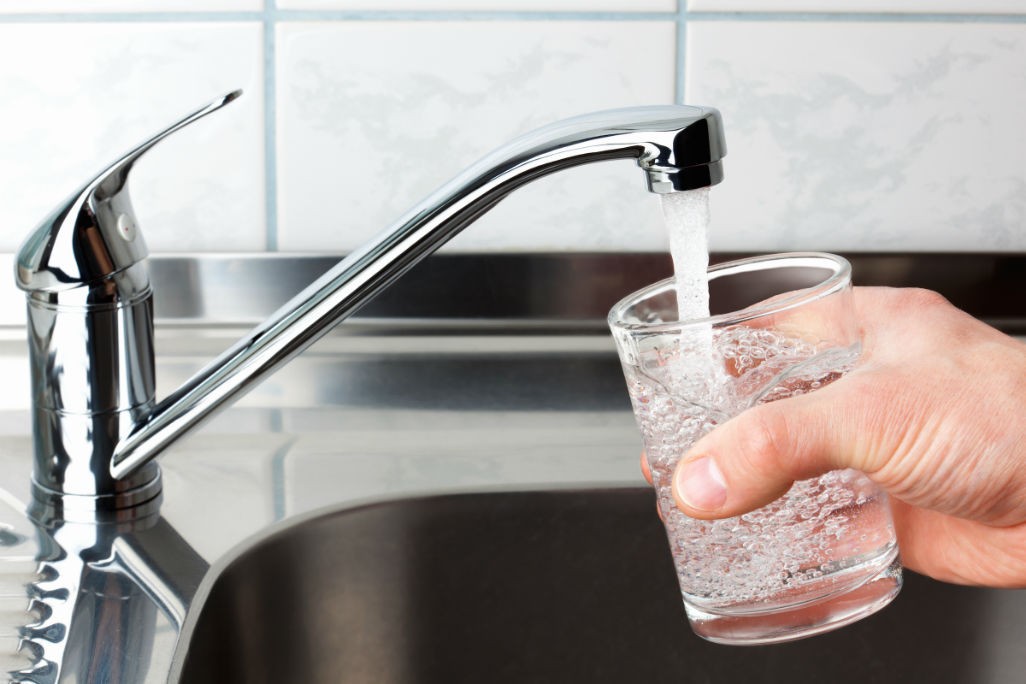 Have you ever talked to someone who has just visited South Australia about Adelaide's drinking water quality? "Ew" may just be the answer you receive.
Sure, the colour can sometimes be a little off, and the taste may not exactly be five-star, but it's an awful lot better than it was a few decades ago. That's because the way it is treated has improved so much, removing the muck from the polluted Murray River and also getting rid of the worst of the contaminants including chloride and algae.
But no matter where you are in our great country, the topic of water quality in Australia raises an obvious question: Is there anything we can do at home to improve that quality even more?
The short answer is "yes". So here are some things you can do:
1. Install a water filter
Without ragging on South Australia too much, if you ask a resident about Adelaide drinking water quality, they may give you this answer: "I don't drink it!" But that's not entirely true: They're still drinking it, it's just that a water filter is removing all of the biological, chemical and environmental contaminants that make drinking water less healthy, cloudy and not-delicious.
2. Call a plumber
Some people who struggle with their drinking water quality swear by a simple trick: They simply run their tap for a minute or so before drinking it. While that is most certainly wasteful and expensive, there's probably something else going on here – their plumbing pipes need a good once-over. If those pipes are degrading or suffering from a build-up of contaminants, the worst of them may even need replacing. You should also get your hot water system regularly checked and serviced, as sediment, bacteria and metals can build up over time and then spread throughout your home via the pipes. That is why you should call a local plumber for your plumbing needs.
3. Buy a water test kit
It's now easy and extremely affordable to buy a water test kit so you can test the safety of your drinking water for yourself. While this won't actually improve the quality, it may just reassure you that while the taste may not be as pure as glacial spring water, it's perfectly safe and drinkable. And it may also confirm your worst fears: That your drinking water's pH balance is off, or that it contains unhealthy levels of chlorine, bacteria, pesticides, fertilisers or other toxins.
4. Install a water tank
But let's face it: This is Australia, and the quality of the drinking water supplied to your home is almost certainly completely fine. Water test kits, however, are extremely useful after you've installed a new rainwater tank. Your tank will not only slash your gardening water bill, but rainwater is also delicious. However, it's extremely important that your tank is regularly and properly maintained, with the tank water quality closely monitored with regular testing.
What water quality tricks do you use?
Here at Search Frog, we've even heard of people adding natural ingredients to their drinking water to give it a better look, taste and nutritional content – like lemon, lime, mint, ginger, and even tea and fruit including strawberries and raspberries. Do you have any other tricks that might help others to improve their drinking water quality in Australia?