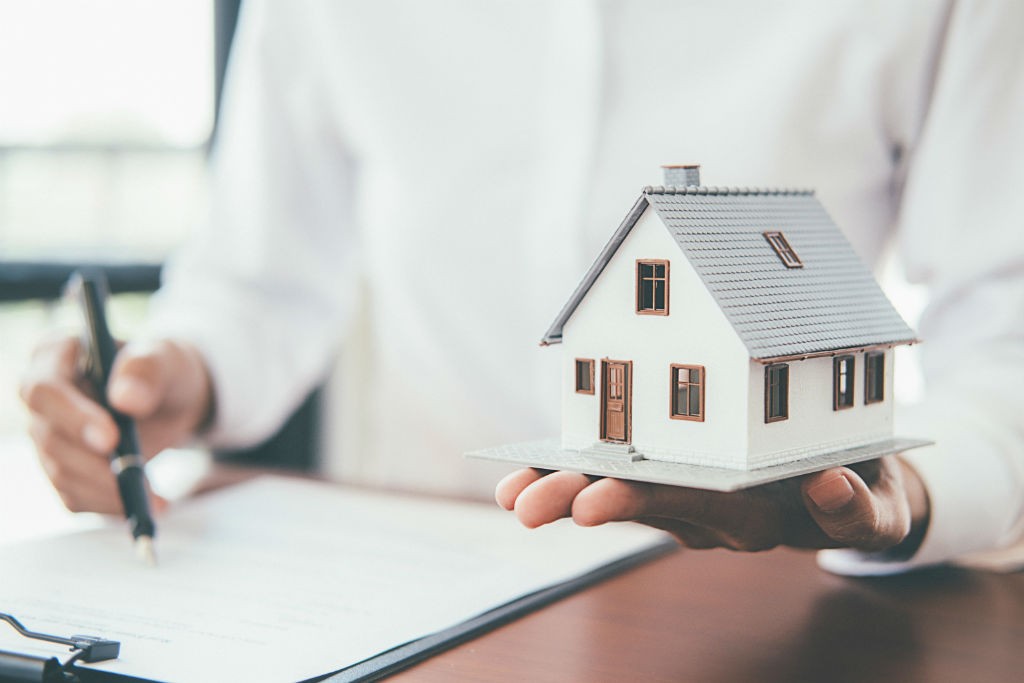 When shopping for your dream home, you may be wondering about how to insure it, or even if home insurance is even necessary. How and when do you even purchase it? During the buying process? After you have signed on the dotted line? We will hopefully answer many of your most pressing questions about house insurance.
1. Is insurance a requirement for homeowners?
Home insurance is not required by law. Nevertheless, you must consider house insurance and its many possessions from theft, fire, flood, hail damage, and a host of other things that could damage or deface your property.
2. Which type of insurance do I need as a homeowner?
There are many to consider, but you generally want to purchase an insurance policy for homeowners to start by covering your house.
Insurance cover for homeowners may assist pay for the restoration or reconstruction of your house and perhaps additional buildings on your land, such as a carport, garage, or a storage shelter following losses insured.
3. An alternate place to stay
The insurance policy for your homeowners might contain additional living expenses to assist cover the cost of a hotel or other accommodations while your residence is being rebuilt or repaired.
4. When should I purchase homeowner's insurance?
You usually get insurance for your home before closing on the sale of the house. You protect your purchase from disaster by getting coverage before you even move to your new home.
Varying insurance policy choices should be investigated as they may offer different coverage levels. Once insurance that matches your needs has been identified, verify that it fulfils your lender's criteria. Even if you have insurance, it may not be sufficient, either for the lender's interest, which means that there might not be a way for them to recoup their losses if something were to happen to the house.
You have to make sure that your insurance policy would cover everything you own. You wouldn't want to find that a fire or theft wiped out everything you owned.
Without home insurance, most financial institutions will not finance a mortgage or household credit lines. Indeed, in addition to standard homeowners insurance, certain lenders may demand you to acquire supplementary cover. Again, the coverage you choose must satisfy the requirements of your lender.
5. What if I get sued?
This is a very real possibility for many people if someone happens to get injured while on your property; a conventional homeowner policy protects against a claim.
Probably your insurance will cover you if someone slips and falls while on your property. While most plans include limited liability coverage of up to $100,000, you may be able to buy additional protection.
The coverage of liability compensates medical costs and property losses to the affected individual. Insurance also pays a counsel in a court action to protect you in the case of litigation.
6. How do I replace things I lost?
Home insurance benefits because you don't have to worry about things you lost in a fire, a natural disaster, or theft. The insurance will cover these things even if they are not at home. For example, let's say you went camping and took a major appliance. If it was damaged in the woods, it would still be covered. Replacement coverage is different from cash value coverage, replacing the items at the devalued price they currently cost.
Replacement coverage reimburses you for what it would cost to buy the items brand new. It might be a wise decision to purchase replacement coverage because some items would lose their market value, and you might not be able to replace them if they are too old or have signs of age and wear.
7. Peace of mind
One of the most important things that home insurance gives you is peace of mind. That may sound cheesy or that it's an advertising ploy. It isn't. When you see a flood slowly damage the structural integrity of your home, or a fire gutted it inside out, you will be very glad that you have protection.
It is tough to lose precious possessions that hold a great deal of important and unique memories over which you build a life. Home insurance won't give back the items you had in your home before the disaster, but it will enable you to create some great new memories.
Additional questions:
What homeowner's insurance is best?
There are many quality insurance companies. You would need to price them and compare them to get the policy that fits you best. List everything you are looking for in a policy and try to find a company that meets the most of them.
What insurance companies are the most cost-effective?
The amount you end up paying for home insurance has more to do with the age of your home, where you live, and any discounts you may be eligible for.
Is it possible to purchase home insurance over the internet?
While there are some companies that may allow you to complete the entire process online, others may give you initial quotes online but require you to finish with one of their agents over the phone.