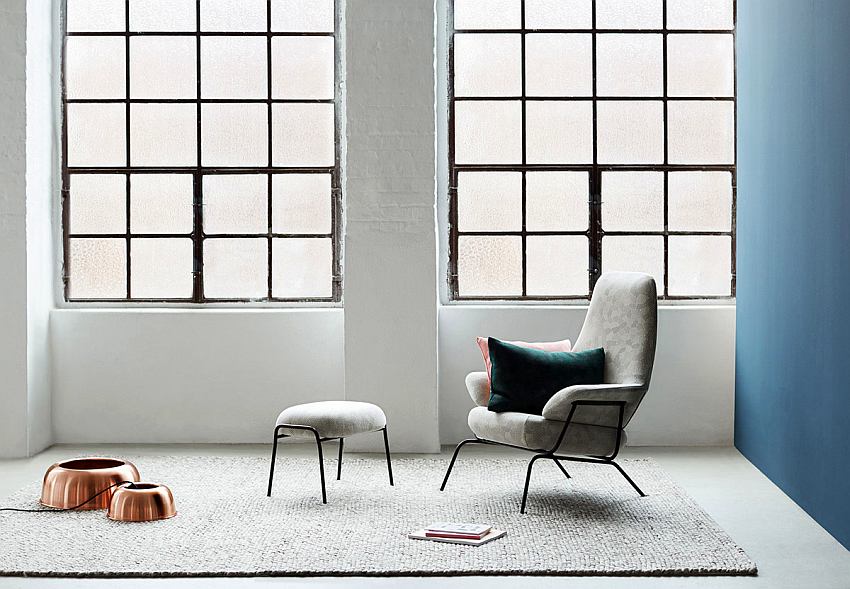 As we're slowly wrapping up the 2016, we are logically starting to wonder what 2017 has in store for us. Well, from where we are standing, it will not be a dull year, especially when it comes to home innovations. From new and unbelievable interior design trend to smart and connected appliances, the following year will make our homes better and more prepared for the future. It would be impossible to name all the things on the horizon, but here are a few home innovations you will most definitely love.
The Age or 4K TV Has Arrived
We have been hearing about it for years, but most of us could never afford it before – the TV with resolution so high that you can see pores on Thumbelina's face. A 4K or ultra HD TV has four times the resolution as HD TV set. The hefty price tags are going down, and we can expect 4K to be a member of average earning families the very next year. An additional point for this claim is that more and more content providers are making their movies and TV shows available in ultra HD.
Even the Plugs are Getting Smarter
Smart plugs can save you both time and electricity. They enable you to turn off or on the lamps and appliances when you're not at home, or when you simply don't feel like coming down from your bed to the kitchen to turn off the lamp you accidentally left on. Another great benefit of these devices is that they can keep you safe by alerting you if there is smoke in the air, and by sending out current only when sensing a plug and not a tiny finger.
We Said Smart? Sorry, Genius Kitchens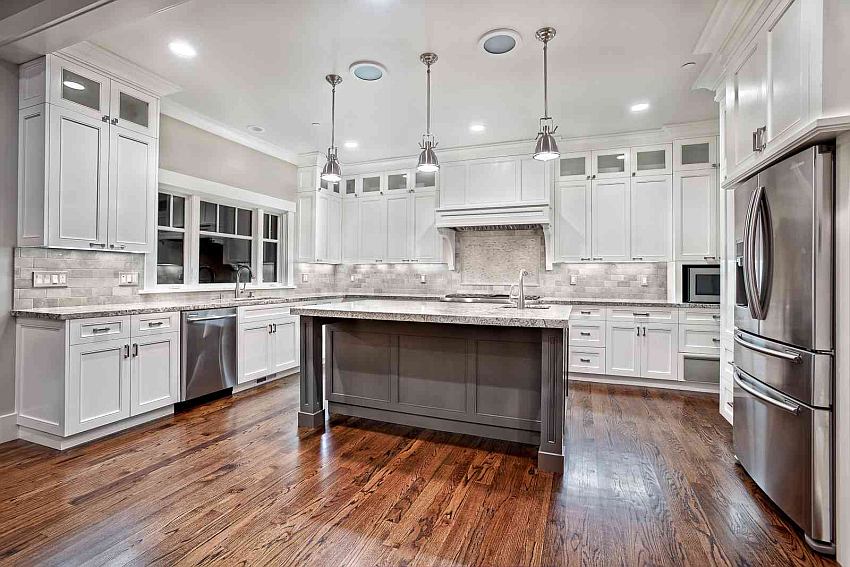 The evolution of smart devices is perhaps the most visible (and the most useful) in kitchens. Some of the new versions of coffee machines, tea kettles and slow cookers can be connected with your WiFi and controlled from your smartphone, so you can turn them on and off even when you're not around. But that's not all when it comes to smart kitchen appliances. Your oven will be able to provide you with recipes made of the ingredients you have in your fridge, and your fridge will be able to notify you when your food is past its expiration date and make you a shopping list based on the supplies you no longer have.
They Have a Mind (and Voice) of Their Own
Thanks to the voice activation platforms, such as Works with Nest and Apple HomeKit you will have the option of controlling some of the devices with Amazon Echo and Siri. At the end of this year we're expecting to see Google Home which consists of central home hub and voice control. And that is not the end… Soon, your gadgets will be able to communicate with tech support about malfunctions and parts that need to be replaced.
Contrary to Advanced Technology, Home Décor Will Be All about Escapism
All of these tech solutions are helpful and save you both time and money in the long run, but they are also overwhelming for people who are not used to "talk to machines", and perhaps that is the reason why the next big trend in interior design is organic and natural. Earth colours, such as terracotta, rust, burgundy and cinnamon, will be at the centre of 2017, and this move toward the natural includes textures too. Materials in homes will go back to basics, like rattan, stone and wood grain. Also, we'll be seeing more and more "escapist" nooks devoid of technology for reading and relaxing. Green walls and other natural features will take over the "accessories" world.
The following year seems rather exciting now, right? No matter if you're a gadget aficionado or a tree hugger, 2017 is a dream come true.