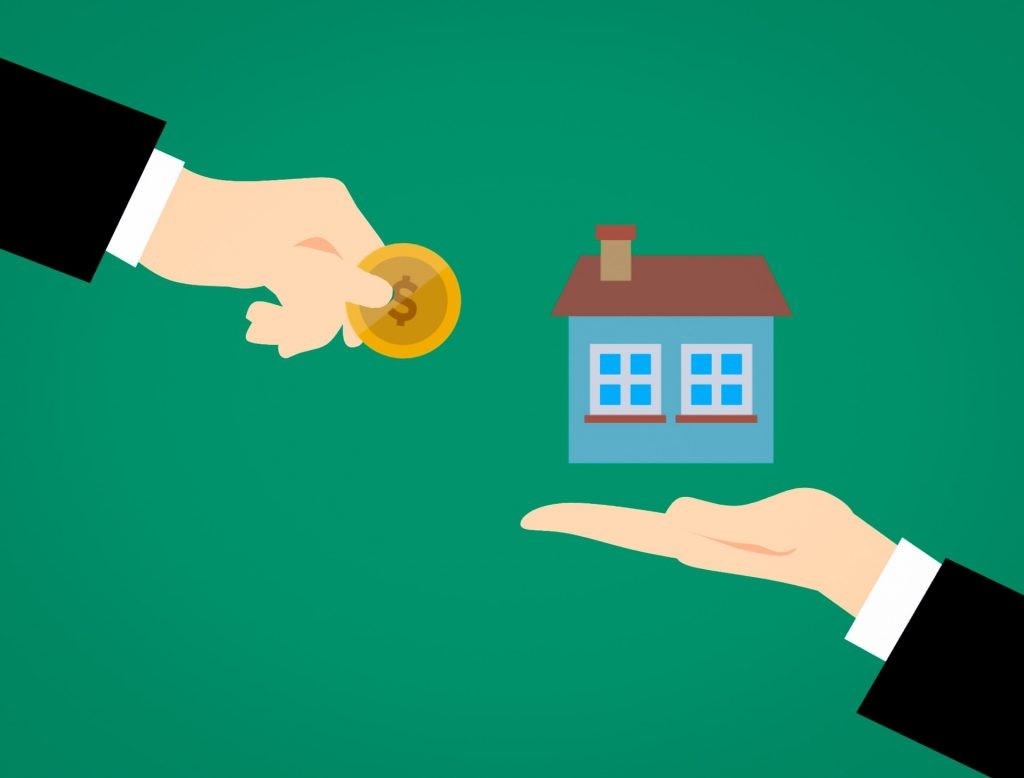 Buying a home is a huge commitment, it doesn't matter if it is the third or first time doing it. But of course, the whole process does get easier the more you do it so first-time buyers tend to have a little more stressful time buying a home.
Most people buy their first home in their 30s, at a time when they look to settle down. You can't just settle for the first house you like, there are a lot of things you need to consider. This guide will help first-time buyers ease into the process, making it easier for them to select and move into their new home.
Have a set budget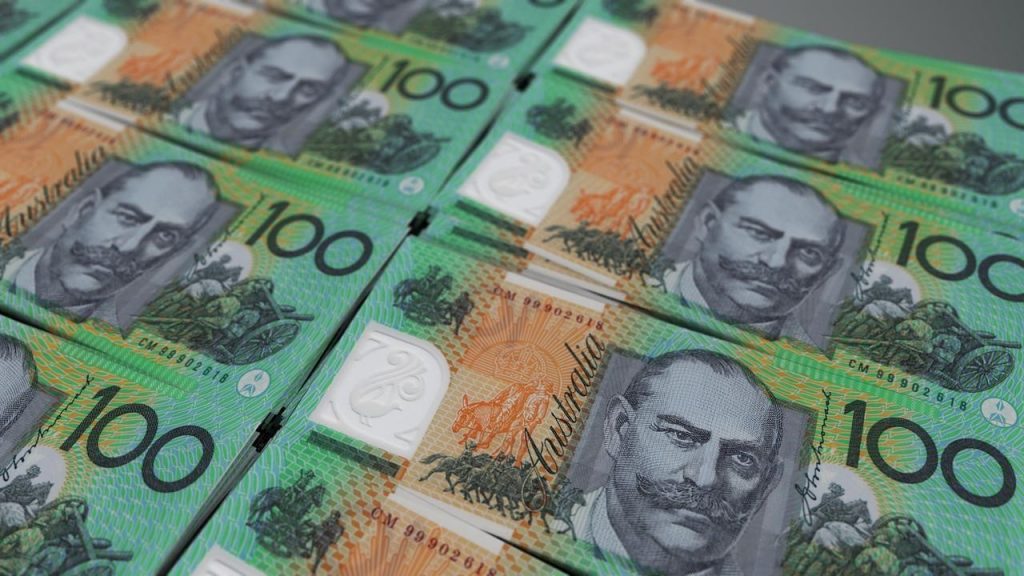 One common mistake buyers make is not knowing their price range. This wastes time and makes the whole process tiring. Before you even start to browse, you need to set a budget for the home. To calculate your budget, you need to consider the monthly mortgage and maintenance cost of the property. You don't want to be stuck with a property you can't properly maintain due to money constraints.
Let the real estate agent know your budget so they can show you properties that fall within it. This way you don't waste time falling in love with a property that you can't afford while the ones in your budget don't appeal to you.
Know what you want from the start
While it is difficult to know the exact house, you want from the start, you should have an idea of some features that align with your values and lifestyle. In fact, since you will be living in the house for years to come, you want to consider features that would enhance your well-being. There are numerous different aspects of the house that can fall into this such as location, amenities, and square metre. But of course, keep your budget in mind when you decide on these features. These will be your non-negotiable, you would look for homes that have these specific features and fall within your budget.
Location is key
The location of a house plays a role in the long run. From impacting your family to the value of the home. So, when you look at the location, you want to keep the following in mind:
The safety and crime statistics of the area.
You want to do your research on schools, even if you don't have kids at the moment, you should still look into the schools for when you do.
The nearby amenities such as pharmacy, hospital, and stores.
The traffic and noise level of the neighbourhood.
All of these will ensure you pick a neighbourhood that will be suitable for you and your family.
Pick an experienced real estate agent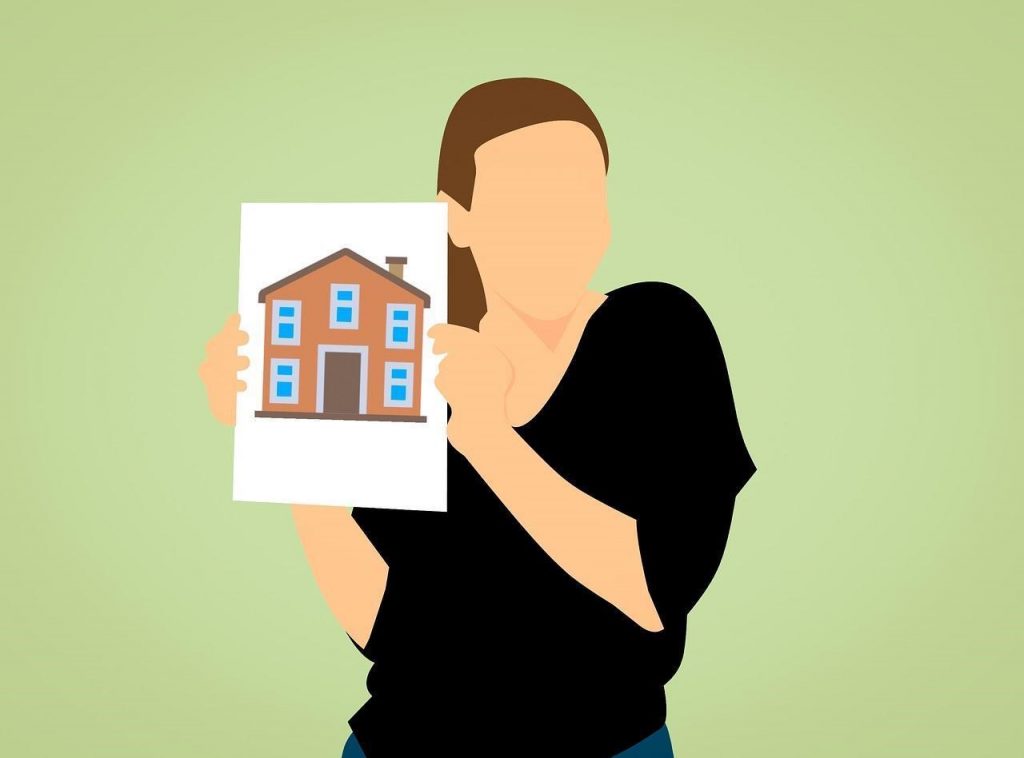 With so many websites online that advertise properties such as Sohoapp, shopping online yourself may seem like an easy task. However, it can be very complicated which is why opting for a real estate agent to help you pick a house is the best option. You want someone that understands your wants and needs. To help with your real estate agent hunt, you can ask friends and family if they recently bought a house for a referral. If they enjoyed the overall process and are happy with their purchase, chances are they had a good real estate agent.
A good real estate agent can save you a lot of headaches during the whole browsing and buying process. They will find perfect matches for you, not wasting your time and know-how to cut corners to make the process as smooth as possible for buyers. They can also provide you tips on loans and mortgages as well as have contacts with real estate lawyers. Another option is to let technology help you get in touch with the right real estate agent and Vendorable is such a start-up that connects buyers with real estate agents.
Have the home inspected
It is common for buyers to have the home inspected by a professional before they buy it. But you need to know what to have inspected and ask the right questions so the inspection can help you decide whether or not the property is worth buying. For this, keep the following in mind:
Include tests that detect pests, moulds, and radon to get a better idea of the condition of the house.
The inspector should be given access to every part of the home including under the house and roof.
You want to let the inspector know of specific things you want them to take a close look at and discuss the report with them. While they can't tell you whether or not you should buy a house, understanding the report will help you to make the decision yourself.
Keep your future in mind
You want to do more than meet your current needs when buying a house. After all, you will be there for years to come. Think whether or not you will have a family, if you already don't, as well as your other future wants. This will help you decide whether or not you need to get a bigger house, a front or backyard, and so on. Otherwise, you will likely have to move in the future.
Conclusion
Buying your first home should be exciting times. With the current landscape of PropTech in Australia growing, the process is only going to get better. So, you don't want to make it stressful and time-consuming by not being prepared and doing your homework. Your real estate agent can only do so much and it is on you as a buyer to have an idea of what you want to make the whole process easier on yourself.