Most business owners are unclear of how to successfully expand their business, and statistics show that the majority of small businesses fail in their first five years of opening their doors. While several factors can lead to a small business's downfall, the common thread between them is that business owners are unsure of how to correctly manage the business when it starts to grow.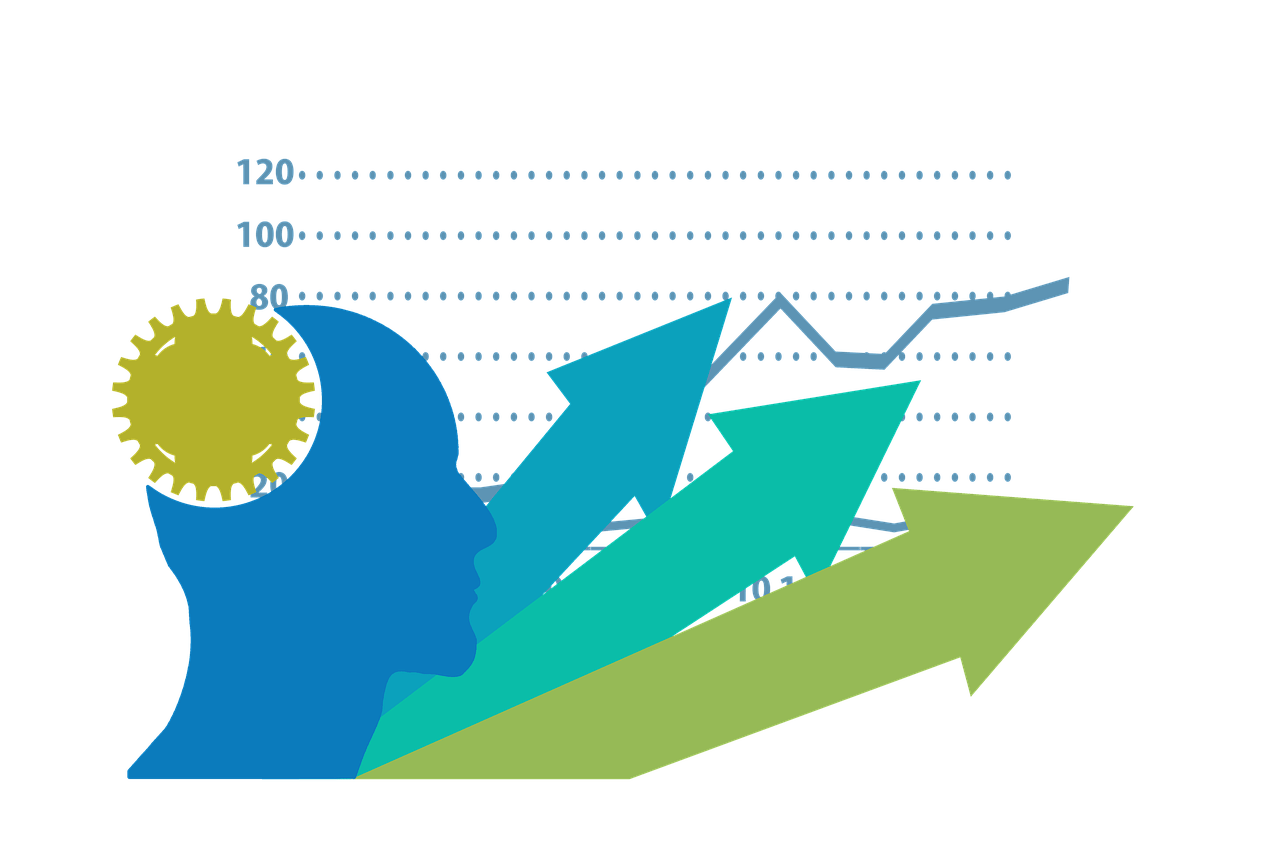 If you have a business, it's imperative that you understand everything it takes to ensure a successful growth of your business.
3 Key Tips To Successfully Help Your Business Expand
1.Research, Research, Research
Research! Yes, this is vitally important to ensure your business can successfully grow. When you're informed about things, you'll make better decisions. If you're trying out new products or services, consider what the impact is going to be on the present market conditions along with the available resources you have. If you want to change locations, consider if it would be better to lease or buy the property. Look at the various commercial real estate companies and their lease terms.
2.Be One Step Ahead Of Growth
If you want to save yourself money, time and productivity, you need to prepare yourself for possible changes the small business is likely to feel. If you plan on renovation, for example, add more space to what you presently have.
3.Be Careful With The Cash Flow
Many small businesses have a real problem with cash flow – they're generally on a tight budget. This tight flow of money also occurs when the business begins to expand rapidly. When growth occurs, it's not hard to lose sight of all the expenses. Since a good chunk of money is being spent outside the business – new supplies, equipment, payroll, etc. – it's not uncommon to experience a shortfall in cash.
The best thing you can do is have a couple of financing options available. If you're limited in traditional funding, look at the alternative types of financing:
Invoice factoring
Business cash advances
Equipment leasing
https://www.youtube.com/watch?v=-oMN-PTYWNY
The one thing to take away from all this, if you want to expand your business, is to plan carefully and be prepared before it starts to happen.