Living in a small apartment or house usually makes you think about crowded areas with limited design choices and not enough room to turn around. However, it doesn't necessarily have to be this way; especially if you have the right approach and creative ideas. You shouldn't despair. Think of different ways to make the most out of small spaces and make them cosy and stylish. Here are some tips on how to combine functionality and style to create your little heaven.
Small Living Rooms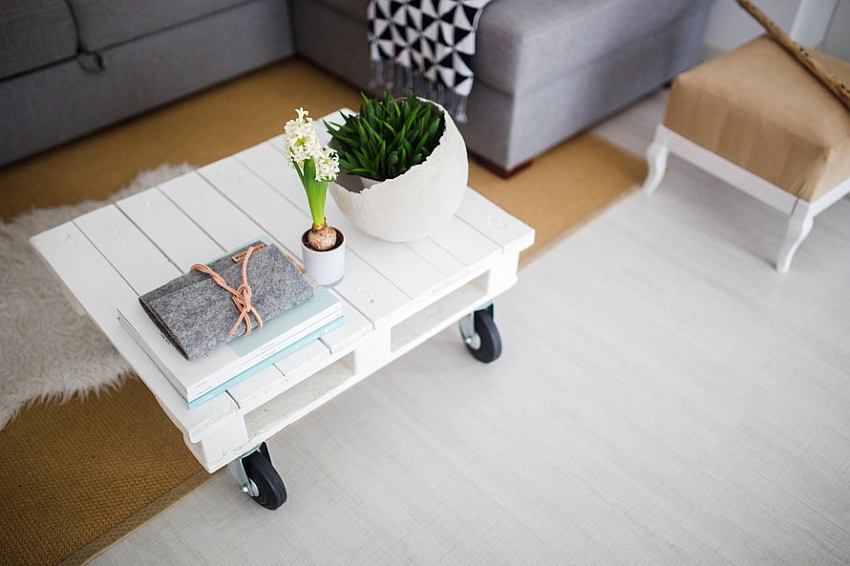 If you spend most of your time in your living room you must make it as comfortable as possible, which means no useless items! Make sure to throw away everything that you don't need, such as old magazines, or tacky figurines that you don't like, but you haven't gotten around to throwing away. If you leave these just sitting around and collecting dust, they will give an impression of a crowded room, which is the opposite from what you hope to achieve.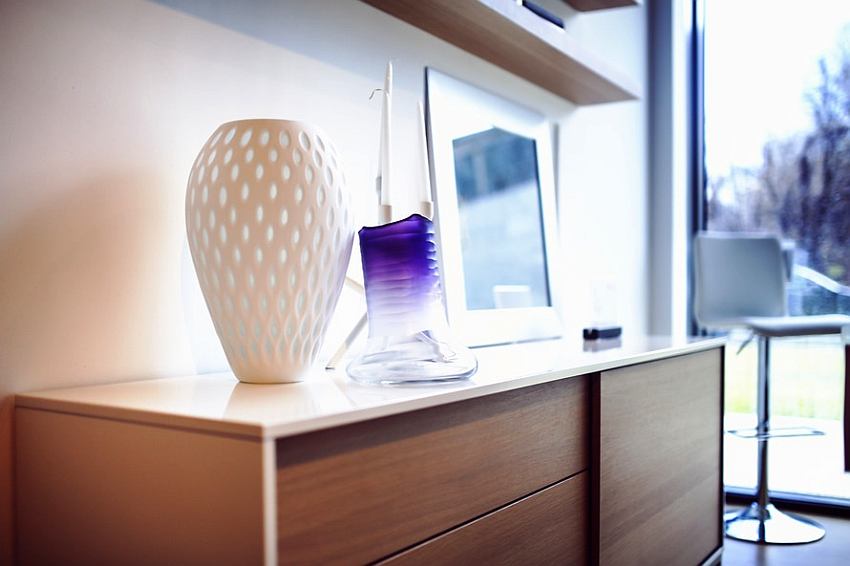 You need to create the illusion of an open space, and you can start with the colour of your walls. White is the most common choice, since it is usually associated with vastness, which doesn't mean that you can't experiment. You can opt for some other bright colours, or paint one wall in a darker hue.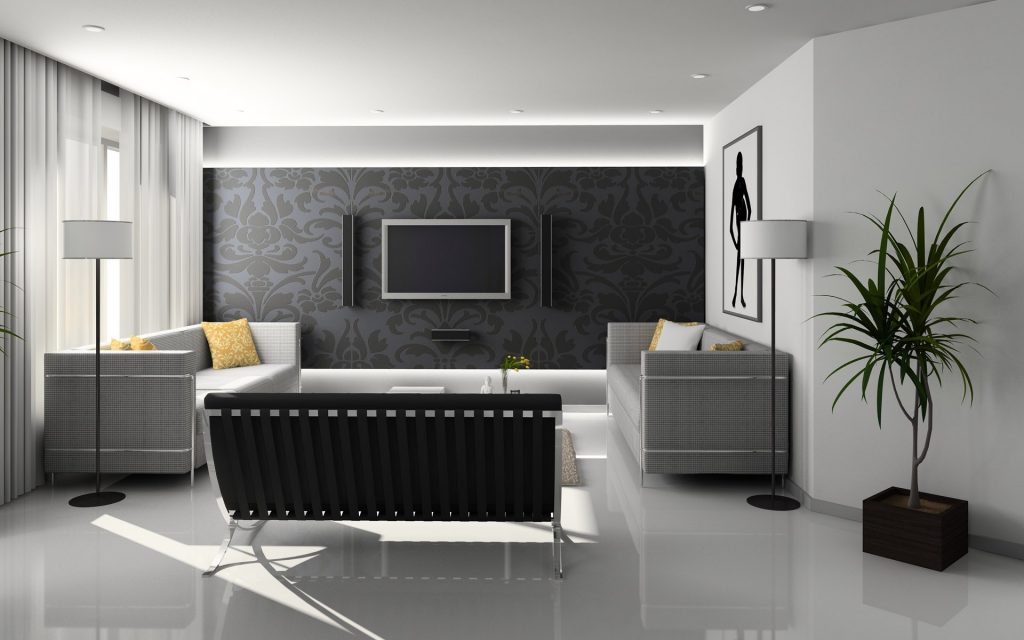 You also want to lighten up your room, so avoid using curtains over the windows. Incorporate mirrors – they are your best friend when it comes to small living areas. Finally, using a striped carpet will elongate your room, but make sure to turn the stripes along the longer walls.
Small Kitchens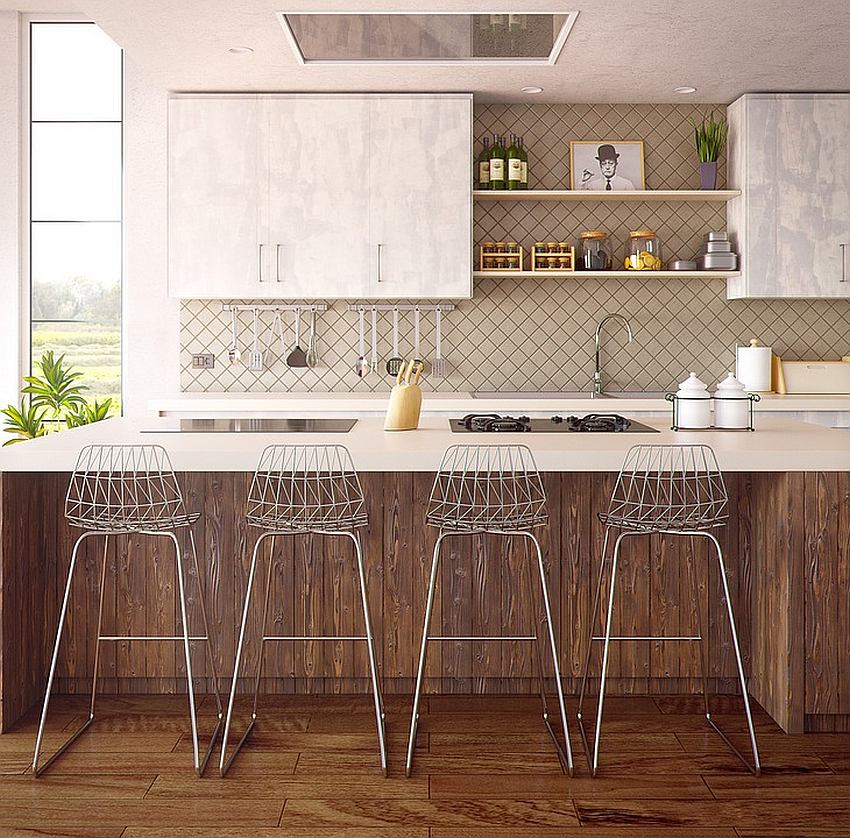 Your small kitchen shouldn't necessarily be a nightmare; all you need to do is think in terms of multifunctionality. If you don't have enough space for a big dining table, you can opt for a bigger kitchen counter that you can use both to prepare food and dine. With stylish barstools and the modern matte décor, you'll have an elegant kitchen in no time.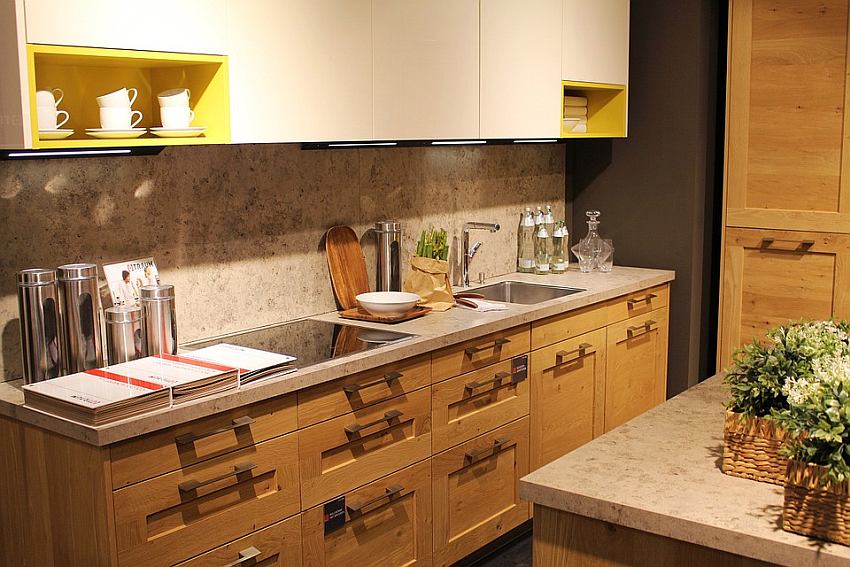 In addition, you can add several hidden storage compartments and pop-up items that will save you a lot of space. If you still feel that there's not enough room, an open-concept kitchen might be a perfect solution for you. Combining two living areas will leave you with an open, multifunctional space that you'll simply adore.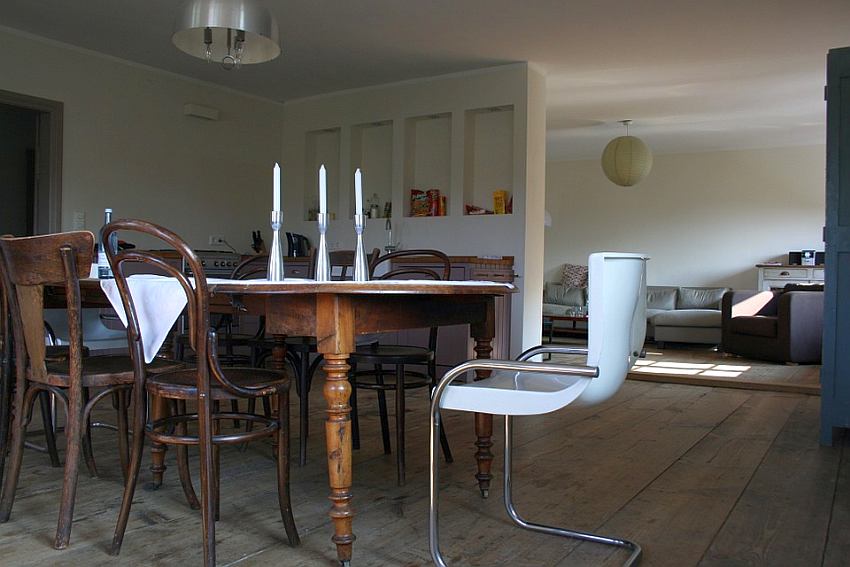 Small Bathrooms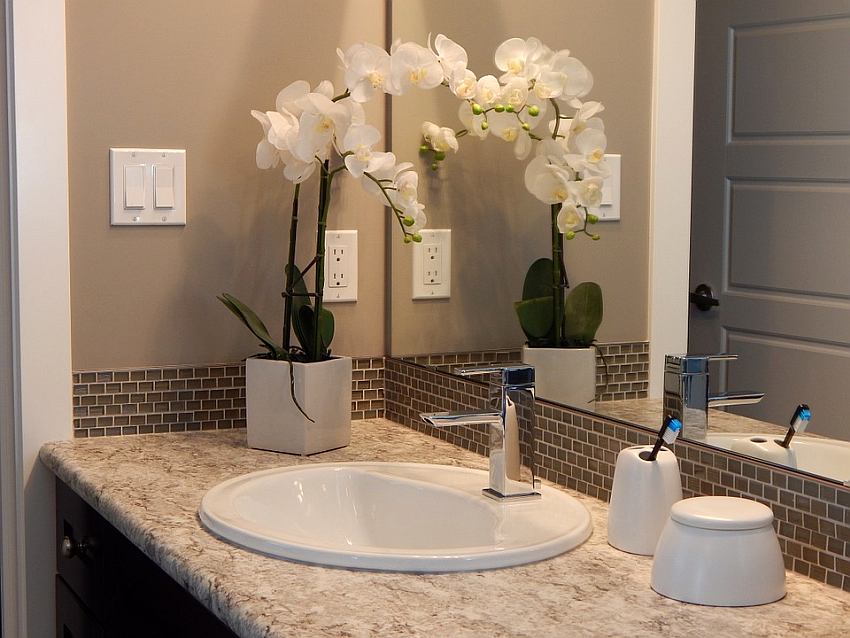 You can transform your bathroom into your own mini-spa. Add bathroom plants and a music player – just imagine the bubble bath and soothing music. Once again, find a way to be functional – include several shelves below or above your sink, bathtub, or even toilet. If you like the matte design, why not use this finish for your tiles.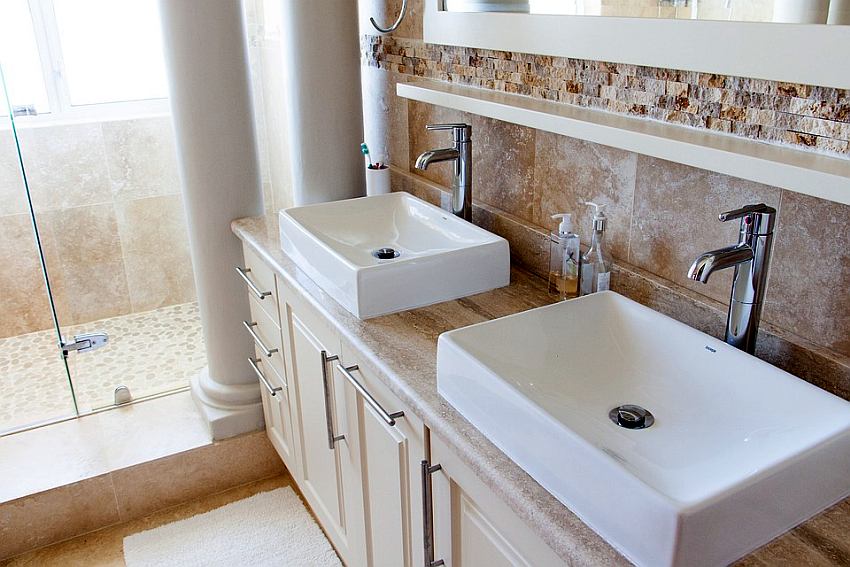 Furthermore, remember to incorporate mirrors to create the illusion of space, and go with the bright colours and good lighting. You don't want to enter a dark bathroom and feel as if you were in a damp dungeon.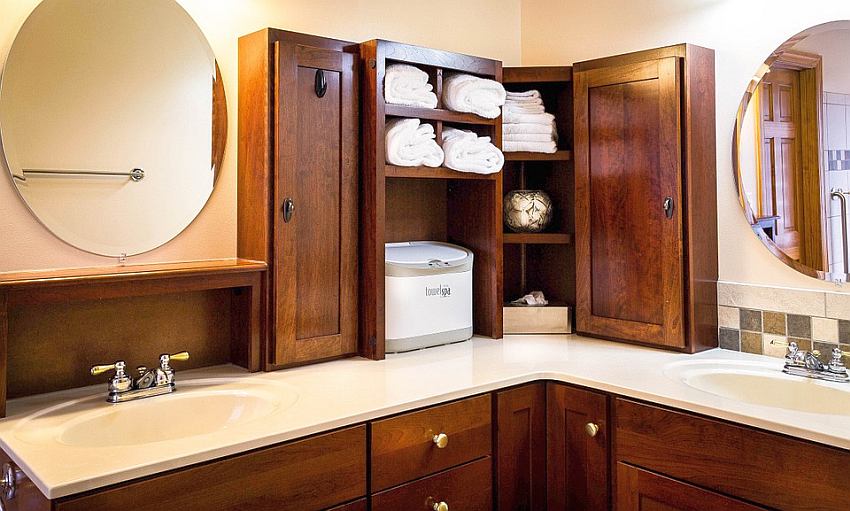 Small Bedrooms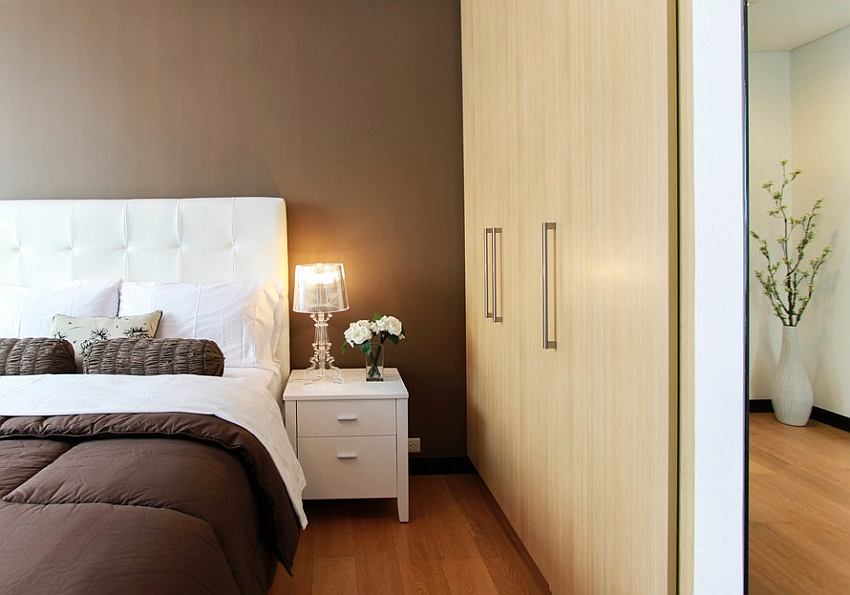 You should create a cosy and comfortable atmosphere in your bedroom where you'll love waking up and going to sleep. As already mentioned, don't cover you windows with curtains; allow the light to come in. Instead, try out something different and hang them behind your bed. Don't forget stripes – whether for your walls or floor; they will make your bedroom look bigger.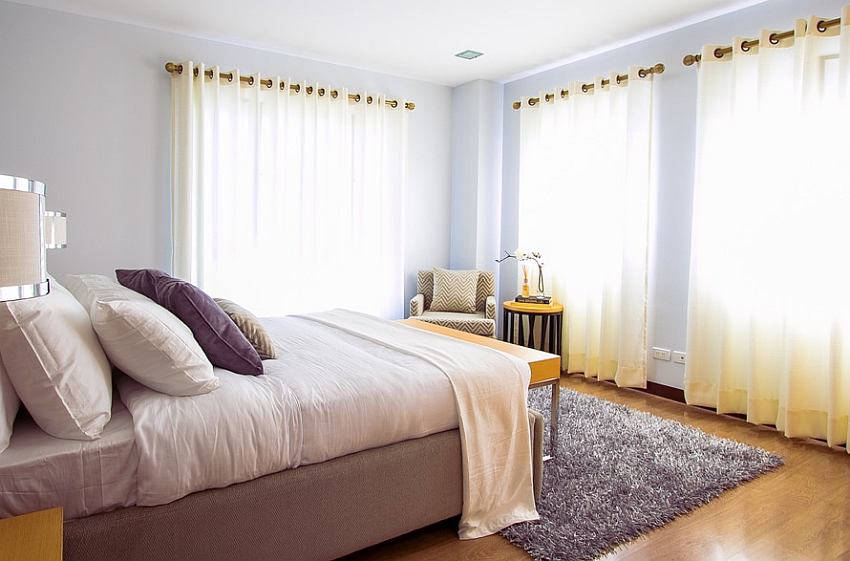 You don't have to feel cramped and constrained just because you live in a small apartment. If you're ready to try out some new ideas and experiment, transforming it into a stylish and comfortable living area won't be a problem.