The living room is the heart of your home – it's a place where family meets daily and a place to host your friends in a casual atmosphere. So, not only you and your family spend a lot of time in it, it's also a part of your home your guests get to see the most, so it's perfectly normal you want to make it cozier and create a welcoming atmosphere. It's all about the details, so here's how to make your living room functional yet cozy.
Create a focal point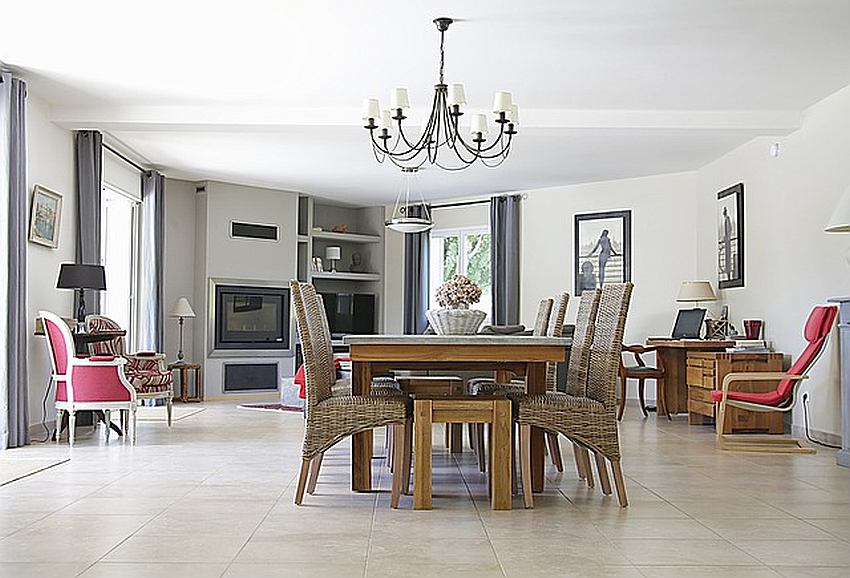 Rooms without a focal point tend to look incomplete and messy, so decide which object in your living room will be the centerpiece around which all other furniture is arranged. It could be a piece of art, a fireplace, a wine display cabinetry, but usually, people make the TV their focal point. The trouble with TV is that it can deter conversation, so it's not recommended to have it turned on when you have guests over. On the other hand, if you turn it off, your living room might feel too silent and look like it's missing something. So, think twice what you'll choose for your focal point.
Make sure there's enough place to sit
People feel the most comfortable when sitting down so make sure your living room has plenty of seating options. Ask any interior design expert and they'll tell you the same thing: investing in a good sofa is the most important thing you can do for your living room. Choose the couch that fits your style but provide other types of seating as well. Think armchairs, chaise lounge, etc. For the most casual atmosphere, allow sitting on a floor – just dress up your floor with a nice, fluffy rug and your friends and their kids can relax there, too.
Play with lighting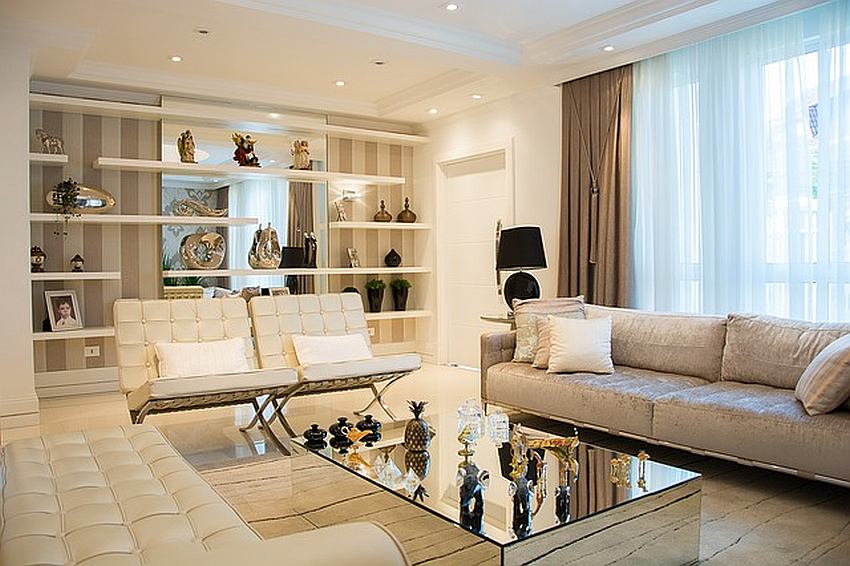 It's amazing what proper lighting can do for a room, so don't take it for granted. Daylight is a must so make the most out of your windows and don't cover it with heavy curtains or shades. On the other hand, artificial light is equally important – invest in quality LED ceiling lights to make sure your living room is lit properly. Besides the overhead lighting, you should explore the alternatives – think table or floor lamps if you want to create a cozy glow. For a natural feel, opt for lamps that are at warm temperature (2000k – 3000k).
Bring in even more cozy details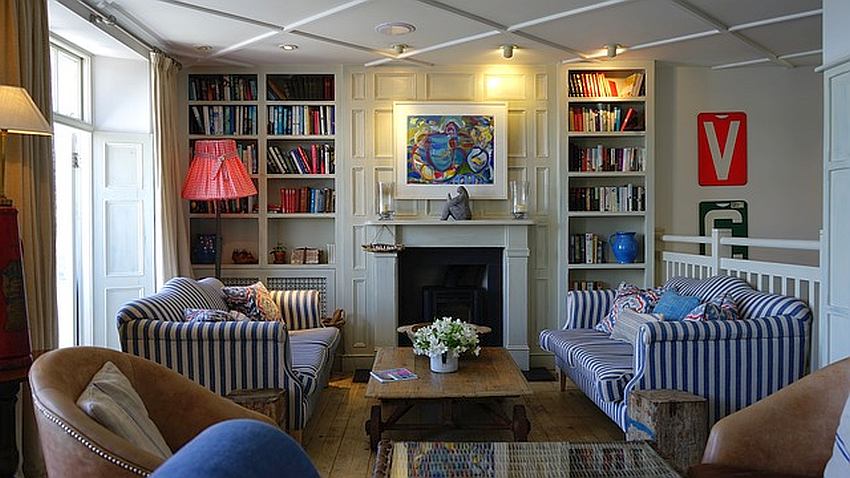 There's nothing better than coming back home after a hard day at work and snuggling up on your fabulous sofa, wrapping yourself up in a nice, warm blanket. Always have a few fluffy blankets near at hand because everybody loves having a place to unwind after a killer day. Extra cushions always come in handy, too and serve in various situations – as a decoration or for creating extra comfort when watching the TV. As for materials, choose soft, warm textiles, such as plush, wool, or cotton.
Make it functional
We all like browsing through the photos of perfect living rooms online but the problem is – you never see real people in those photos. It's hard to imagine how it would function in your home and what it will look like when it's actually used. That's why it's important for your living room to be functional as well as pretty. Don't over-furnish it – there should be enough space to walk without knocking things over. Besides, not everything has to be in two or three shades – eclectic mixes can work just fine so decorate as you like.
At the end of the day, the most important thing is how you feel in your living room. If it's not making you satisfied and you aren't able to relax in it – then change something. As you can see from ideas listed above, you don't have to renovate to make your living room cozy. A detail or two can do wonders, so go ahead and enjoy your home.