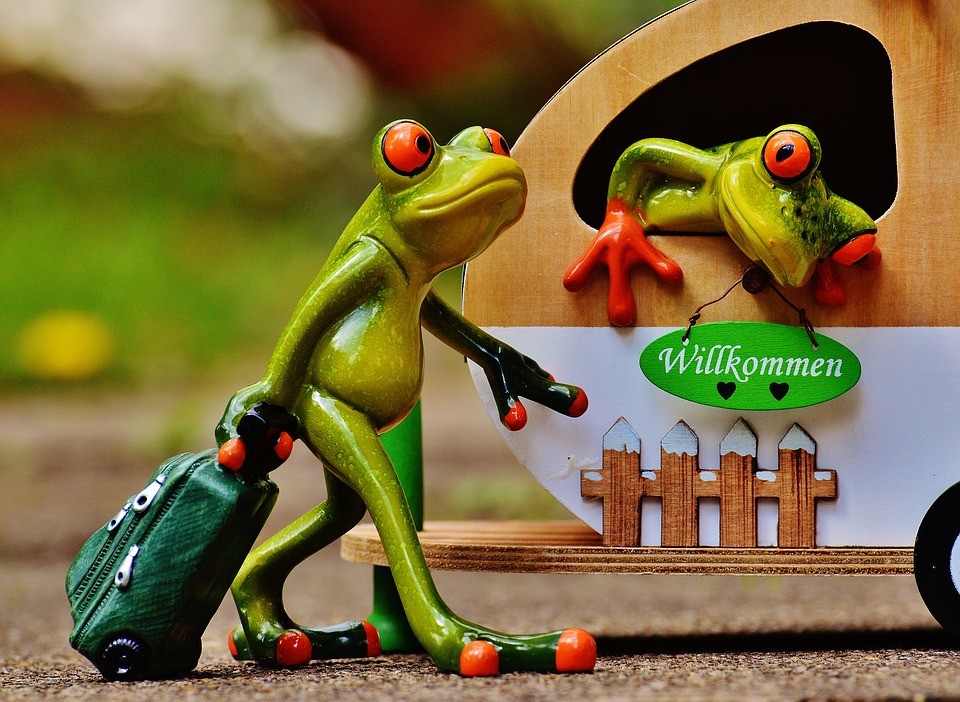 For the ultimate Australian outdoor experience, nothing beats the freedom of caravanning across this spectacular country. Most of us have been away on a caravan expedition of one sort or another, but choosing a caravan that's right for you is still a tough decision! There are so many different types of caravans to choose from, hard tops, pop tops, 13ft vans, 18ft vans and then all the different brands!
No wonder it can initially seem overwhelming. How do you know what to look for in a great Australian caravan? Ultimately the right caravan is the one that best suits your needs, so let's explore that with these four tips for choosing a caravan.
1. Caravan Weight
Most people think of the caravan weight being suitable for the towing vehicle, and yes it's critical to check your cars towing limits. But what we're really talking about here in terms of comfort is the carrying capacity. Your caravan's Tare weight is what it weighs when empty. So find out what the maximum carrying weight of the van is. If it's only a few hundred kilos above the Tare, it's unlikely to be suitable for a family with all the bits and pieces you'll be hauling about.
2. Perfect for everyone!
If you're travelling with plenty of little people and maybe Fido as well, you really need to make sure everyone is going to be happy. So here's a gem of a tip: draw up a 'best family caravan wish list'. This will help work out the best size, fittings and features you really need.
Before you buy a van, ask everyone who will be using it what they need and want, and try to tick off everything as you browse your options. There's a large range of caravans to choose from with layouts and designs everyone can be happy with. Want lots of kitchen storage, a 3 way fridge and a range hood for the head chef? It's possible! The 3 kids don't want to be sharing a bed – grab a caravan with triple bunks!
3. Built for Australian Conditions
Whether you're an avid and experienced weekender or a round-the-country lifestyle holiday maker, you're only ever getting half the adventure if you always stay on the black stuff. Put simply, in a country like ours with so much rugged, natural beauty, you need to be able to explore our many dirt roads to get to outback locations.
Great off-road caravan manufacturers like will put their vans through the ringer on tough off-road tracks, making sure the chassis, brakes, suspension and everything else are up to the job. Check out the torture test these Jurgens Australia caravans went through!
4. New or used caravans?
New caravans offer all the benefits of modern designs from safety features to comfort and lightweight materials. Buying new also means flexibility, with the choice to customise the layout of your caravan. You can find some great deals for a used caravan, especially if your able to compromise on some items on your 'caravan wish list'. If the right van comes along, just be sure to do the same checks as buying a car to ensure their is no money owing on the caravan. Otherwise there is a chance your caravan could be towed away by a debt collector!
Ultimately a caravan is going to bring you miles of happy memories and relaxation. Keeping your needs in mind when browsing the many options is the best way to choose a caravan to take you on that journey.