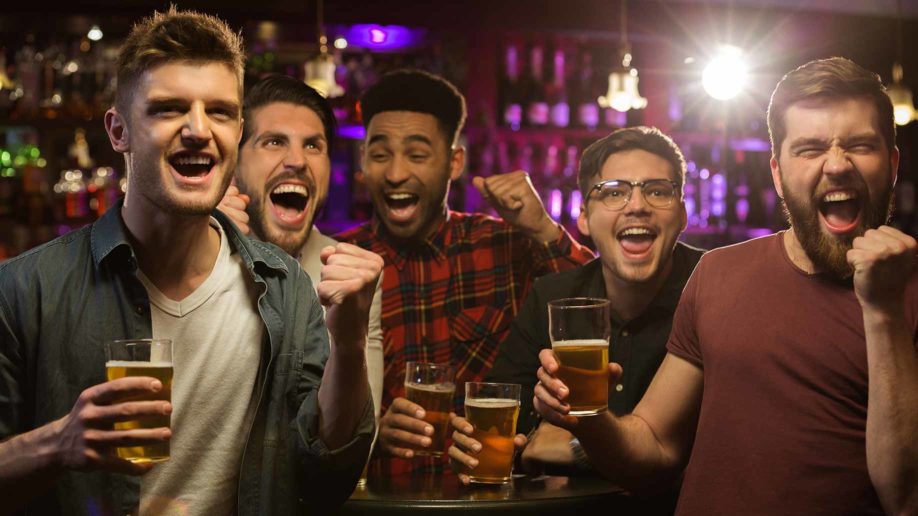 For just about every bloke, getting married is a seriously serious step. Bachelor life is fun and free, and now you're saying goodbye to that chapter of your life in search of something even better – wedded bliss (gulp!) It's why a bucks party in Melbourne, or anywhere for that matter is so damn important. One last blast with the mates before throwing away the key to the treasured ball and chain. So to make it really memorable, you're going to need some amazingly unique bucks party ideas.
But you don't want to break the bank in the process either! A bucks party should be amazing and celebratory and memorable, but it should leave some pennies in the piggy bank for the new misses. So here are some cheap bucks party ideas that compete with the super-expensive ones but are just as much of a blast!
1. Camping Weekend Bucks Party
https://www.youtube.com/watch?v=L7P-qMxe88o
When it comes to cheap bucks party ideas, you probably thought most of them would involve ending up in King street strip clubs. But the great outdoors might be better suited for your crew – and a lot cheaper bucks party than some of the alternatives!
A bucks party camping weekend means you and your mates can be as loud as you want and guaranteed good company all night. The bush TV (campfire for the unacquainted) a few snags and coldies are all the ingredients needed. The key is to send an advanced party earlier in the week to stake a claim for the event and pitch some tents in preparation.
Remember you might be outside of mobile phone coverage areas, so take some maps and navigation tips from Russell Coight!
2. A Classic Bucks Night – Beer, Burgers & Babes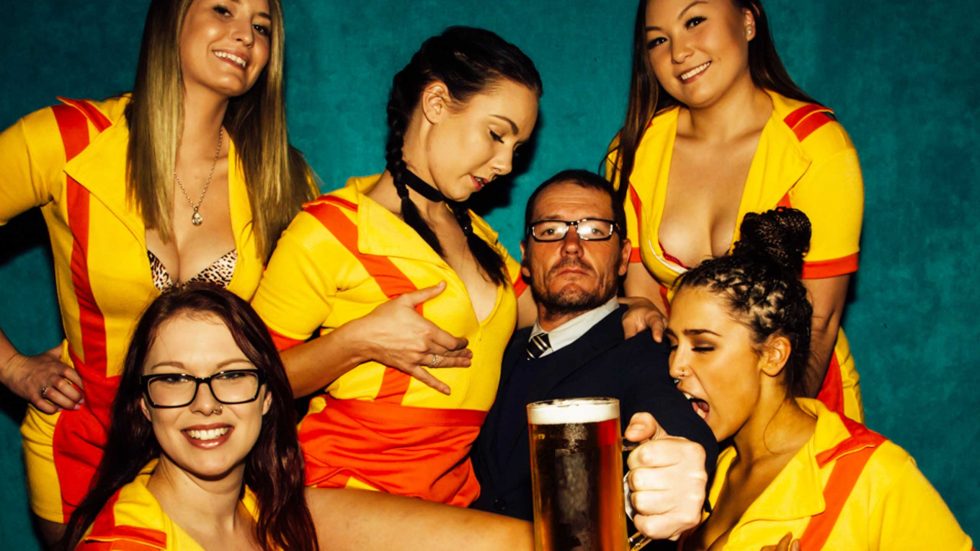 If you ask a bloke what he loves, he may tell you it's a massive parma. Or a juicy, delicious burger. Or a huge jug or beer. Or a couple of jugs on a babe. Ok, ok, you get the picture.
It's easy to think you want a big, brash, expensive outing for your bucks night. But perhaps you just want to get together with your mates for beers, burgers & babes. This unique combo is so brilliantly perfect for most blokes, and it has the added bonus of being one of the cheaper bucks party ideas that also doesn't take more than a phone call to organise.
3. Brewery Tour Bucks Party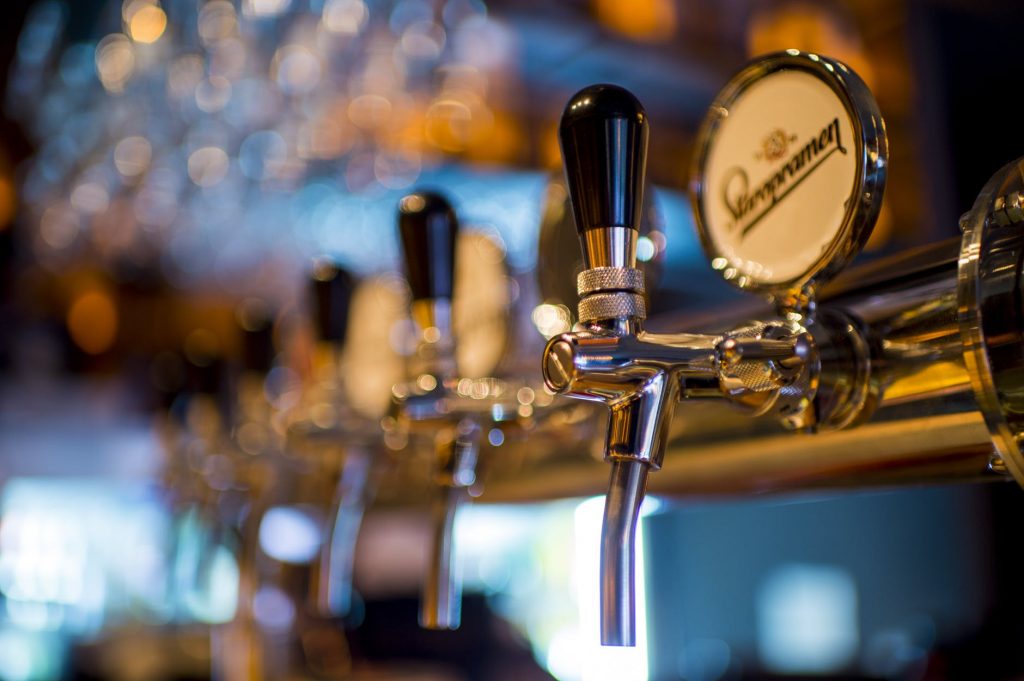 A good old fashioned pub crawl is often the call, but if you're going to be inhaling a few bucks party beers, why not spoil your taste buds. These days with so many craft beer breweries popping up hiring a tour guide to connect the dots for you is a solid and simple option.
There are some great regions for a brewery tour such as the Yarra Valley or Mornington Peninsula near Melbourne. If your planning your own brewery tour it's easy to find local breweries but you should still hire a bus and driver. Unless you can find someone is both willing to volunteer and reliable!
4. A Stadium Sized Bucks Party
A spectacular game of Aussie rules or rugby is a sure way to get the lads fired up in the colder months. Or a sunny summer afternoon at the cricket is another fine choice. Taking in the excitement of a stadium full of fanatics is the kind of electric atmosphere to set the bar for the entire bucks night!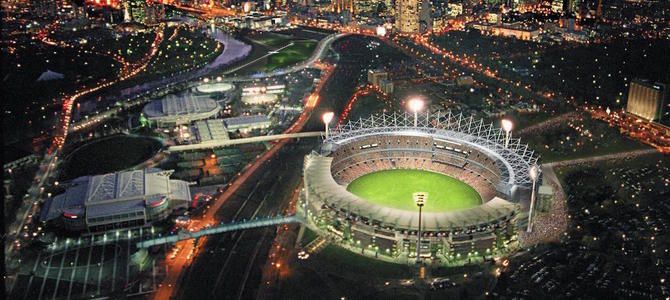 As you can see, just because it's THE big night to say goodbye to bachelor paradise and hello to a life of wedded bliss, it doesn't mean you have a spend an absolute fortune. Some of the most fun and unique bucks party ideas in Melbourne are also seriously affordable, so get creative and see if you can come up with some of your own cheap bucks party ideas that are still amazing blokey fun!