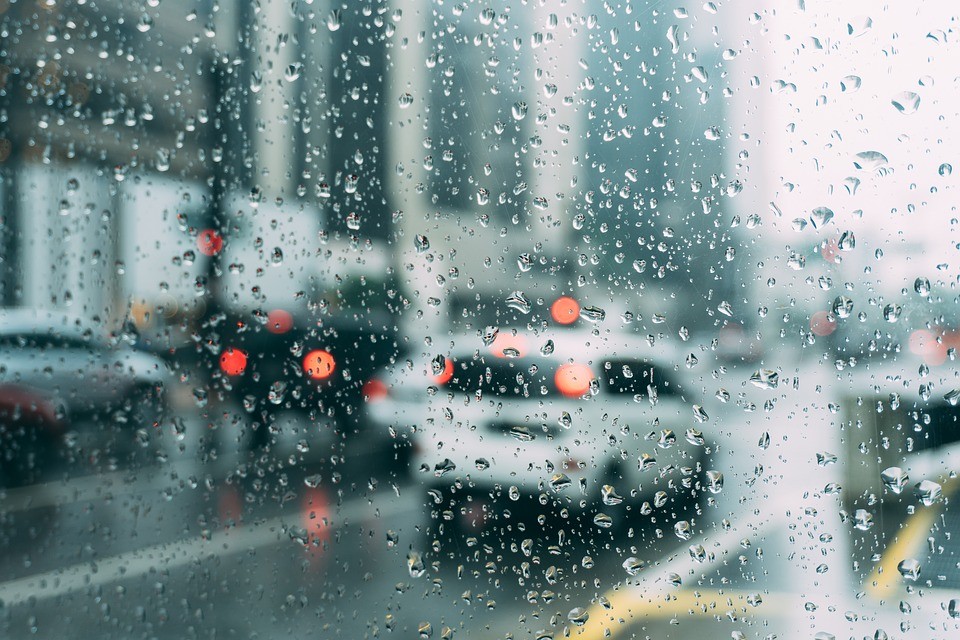 We're saying goodbye to March – and what does that mean? It means a stunning summer is well and truly behind us. But it's not just the page-flick of a calendar, the end of summer also means getting ready for that colder weather: putting a new winter coat in your wardrobe, and making sure your valuable car is equally prepared for those cooler days too.
Now, while we don't do much scraping of snow from driveways or fitting of snow-chains on tyres 'down under', it still gets mighty chilly in the dead of an Aussie winter – so don't just expect that your car is ready for every type of weather our country can throw at it.
So when it comes to winter car maintenance here's what to do as those Aussie clouds gather overhead:
1. Check your lights
Safety first – so that's why we mention your lights at number 1. Rain can be torrential, windows can get affected by frost, and road conditions can get very foggy indeed. Not only that, the sun sets much earlier in the cooler Aussie seasons, so you'll need those lights for the drive home from work more than you did before. Pay particular attention to your headlights, because even though they may be 'on', they may be dim or foggy and simply not performing like they should. If it's been a while updating your car lights can vastly improve winter driving visibility.
2. Check your battery
We all know the terrible feeling of shivering our way to the car on a cold Australian morning only to discover that the battery is dead. It always seems to happen in winter, mainly because a battery that is on the way out can survive warmer weather, but is unlikely to cope once it gets really cold. You can either decide it's time for a new one, or get that existing battery tested. And if the battery gets the green light, it might actually be time to book in with an auto-electrician.
3. Check your coolant
It may seem silly to worry about coolant in winter, but anti-freeze can be crucial in extremely low temperatures to prevent that coolant from freezing. A fresh batch of high-quality fluids for your radiator system is also good for the smooth operation of your cooling system and engine, in any and all weather conditions.
4. Check your tyres
As we mentioned, you're unlikely to need snow-chains for your tyres, but that doesn't mean you don't need to think about your tyres at all – the only contact patch between your car and the road. And it's not just the tread you should consider – never forget about the tyre pressure as well. That's because pressures can actually drop along with the falling mercury, which can affect grip, handling, tyre wear and even cause tyre damage.
5. Check your climate system
Yes, you need a great heater in the winter – but a property functioning climate system is also important from a safety point of view. Why's that? Because windows tend to fog up in the cold weather, and it's crucial to be able to quickly 'de-fog' them. Also, make sure your windscreen wiper fluid is topped up, as wet roads can be dirty and grimy and you need to keep the glass clean and clear for safe driving.
With just a little checking and planning ahead, there's no need to worry too much about your car and your family's safety as those long weeks and months of inclement weather stretch ahead on the drizzly roads. Can you think of a winter car preparation tip you think we've missed? Let us know in the comments.