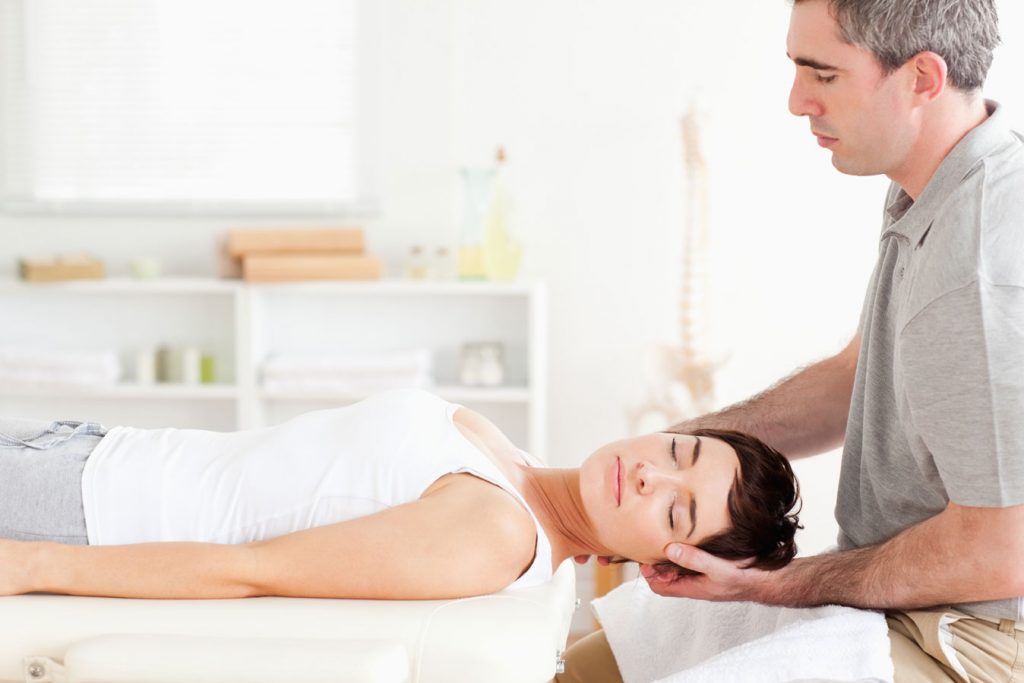 Feeling sore? Can't do what you used to enjoy? Run into an injury? What on earth should you do about it? Call your GP? Book in with your chiropractor?
In this article, we're going to explore the wonderful world of physiotherapy, and ask the really big questions: what is physiotherapy used for? What does a physiotherapist do? And much more besides.
What is a Physiotherapist?
There may be other professions that deal with the body, but a local physiotherapist can be your first and last stop for a range of issues dealing with pain, injury, and movement.
Traditionally, heading your GP might have been your first and final thought when you hurt yourself or don't feel right. But before drugs and surgical intervention are considered, you can now consider heading straight to a physio specialising in the increasingly respected specialist field of musculoskeletal expertise (otherwise known as physiotherapy!).
So while a doctor might refer you to a medical specialist or prescribe you some medicine, a no-drugs, all-natural, 'hands-on' approach can actually be not only the easiest and most painless but the most effective type of treatment for your particular situation.
Want to know more about physiotherapy? Let's get into it with a range of common questions:
Whether you've had an accident, injured yourself through sport or been dealing with chronic, lifelong movement problems, physiotherapy is all about using a range of techniques to get you back on track.
If someone is calling themselves a physio, it must mean they are fully qualified and registered through the Australian Health Practitioner Agency (AHPRA). Additionally, a physiotherapist is insured, always continuing to be educated, and registered with the physio board in their particular state.
What does a Physiotherapist do?
A better question might be what does a physiotherapist NOT do? In a nutshell, a physio will assess, diagnose, treat and prevent a huge range of health and movement issues using a range of appropriate therapies and techniques.
They help repair damage, alleviate pain, improve and restore mobility, and generally get you well and keep you that way.
In a typical session, your physio will assess your condition and needs, set goals and develop a treatment plan based on lifestyle, health and desired quality of life.
Your physio will:
Assess your condition
Manipulate your joints
Work on your muscles
Give you exercises
The most common techniques used by physiotherapists include hands-on treatments like massage, manipulation, and dry needling, but your physio may also recommend or beneficial extracurricular activities like Pilates classes.
What is Physiotherapy used for?
As suggested above, physiotherapy is used for a range of purposes, including by those who have hurt or injured themselves or have been suffering from pain and movement issues for a longer period of time.
Specifically, physios can really help children, adults and older people, including those:
With injuries or seeking to prevent injury
Seeking rehabilitation and acute care
Seeking functional mobility
With knee and back pain
With arthritis
With neurological conditions and chronic diseases
Seeking occupational health and education.
Who can see a Physiotherapist?
Unlike some areas of health care, physiotherapists are suitable for everyone who believes they may benefit. A doctor's referral is not necessary, even though doctors refer physiotherapists to patients more than they refer to any other professional.
Still not sure how great physiotherapists can really be? Why not ask a question or post a comment below?