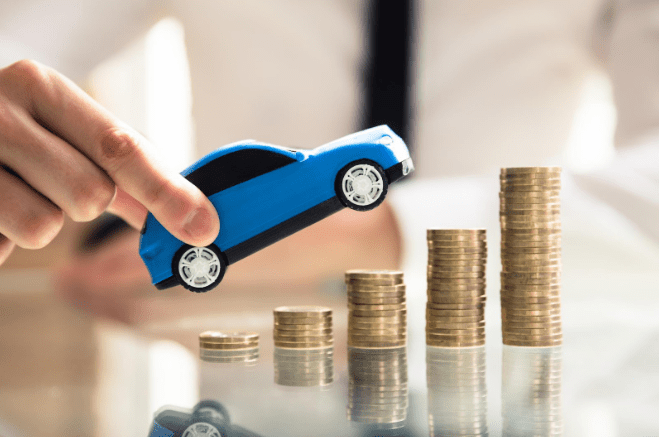 Buying a car can seem like a onetime fee, but the cost of running and maintaining your vehicle can end up being an expensive long-term cost.
RACQ estimates that the average weekly cost of running a car ranges between $116 to $332 depending on its size and fuel consumption.
Managing your vehicle running costs is an important way to reduce your expenses and ensure that your car stays in a good condition for resale. Here are some of the ways that you can keep costs down and improve your car's performance.
Fuel
While purchasing fuel is an unavoidable expense, it can also be reduced and budgeted for. Good driving practices, a fuel-efficient car and buying fuel on certain days can all help to reduce your vehicle running costs.
When driving, maintaining a steady, consistent speed can stabilise fuel usage and avoid waste. This usually means avoiding stop-start traffic and excessive engine idling. Shifting through gears on a manual car assists in smoothly changing your speed without any wasted acceleration. Reducing your use of air conditioning and speed on the road can also help to cut fuel use.
Insurance
Automobile insurance is compulsory in Australia and many other countries, as it can cover the cost of injury or death of a third party following an accident. This insurance can range in price and is typically included with your vehicle registration costs.
Other covers, such as comprehensive car insurance, are also encouraged and can cover the cost of vehicle damage to a third party.
Finding the best rate for your insurance is a good way to reduce costs. Some insurers may also reward you for driving safely or driving less in general.
Registration
Vehicle registration costs are government fees which must be paid at least yearly. This cost is generally around $700 for 12 months of registration (including compulsory third-party injury insurance) and is required for your car to be legally roadworthy. Without valid registration, your car's licence plates will be deregistered, and you'll be unable to legally drive the car until its registration is paid and processed.
Paying for 12 months of registration rather than six or three months can slightly reduce costs. Factors such as State laws, engine type and weight of your car can also influence your registration costs.
Servicing
Keeping your car consistently tuned and serviced can help it to run more efficiently and enable you to detect smaller issues as they come up. This can reduce your overall running costs and help you to avoid more expensive repairs due to early detection.
The cost of parts for your vehicle can depend on its make, model, and popularity. Older cars out of production will generally have parts which are harder to find and cost more. Parts for rarer car models or vehicles that are produced overseas can also be difficult to source and may lead to a more expensive repair bill.
Finding a trusted mechanic to complete your services and opting for a popular and reliable car model can ensure that your car will stay in good condition and help to reduce your overall vehicle costs.
Tyres
Your vehicle's tyres lifespan will eventually degrade and your tyres will need replacing. This can be an expensive addition to your running costs. However, it's a necessary price to pay, as driving on tyres that are worn out can endanger your safety and lead to costly fines. A good set of tyres will keep you safe on the road and improve your vehicle's efficiency.
Inflating your tyres to a slightly higher pressure than the amount listed in your vehicle handbook can help to improve handling and reduce fuel consumption. A wheel alignment can also ensure that your tyres are set correctly and your brakes aren't dragging, as this can impact car performance and use more fuel.
Depreciation can also be a problem for your car's value, which is why one of the best ways you can save money is to look after your car and keep it in good condition. This will make it easier to sell and can increase its resale value.
Using your car less can make it easier to keep it in good condition and will also reduce associated running costs. With some clever budgeting and good maintenance practices, you can lower your vehicle's costs and save money.