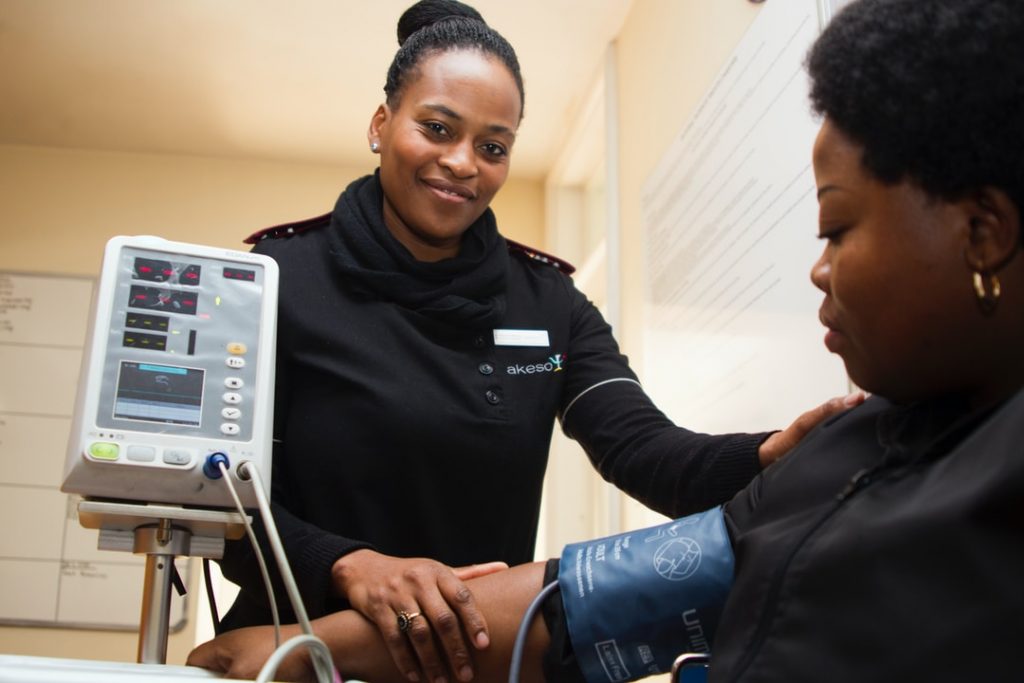 Nursing is a key fixture in the healthcare system. Nurses are the first line of treatment for patients suffering from all manner of illness and injury—from a broken bone and knots in the muscles of youth patients to older adults dealing with the stiffness, speech impairment, and other symptoms of a stroke.
Nurse practitioners are well-versed in a variety of medical approaches and deploy their expertise gained through coursework in graduate programs and on the job experience to improve the quality of life experienced by their patients. Battling these varied issues is no picnic, though, and yet nurses handle these daily challenges with grace and compassion.
Massage therapy is prevalent in nursing and across the healthcare sector.
One space in which nurses employ their skills is in the physical therapy realm like physiotherapy and chiropractic care. Many patients suffering from sports injuries or stiffness associated with overuse of muscles in the workplace or as a result of aging can benefit greatly from certain types of massage therapy. A remedial massage approach is often deployed for patients suffering from discomfort or pain in target areas that can be worked out through physical massage therapy practices.
Remedial massages are able to target knots in muscle fibres and connective tissue issues that can plague older adults who've been carrying the stress of daily life around literally on their back and shoulders for many years. After a simple evaluation at the hospital or clinic, many nurses are able to pinpoint areas that require direct intervention and make the corrections themselves during a massage session.
Massage therapy is crucial for efficient bodily mobility.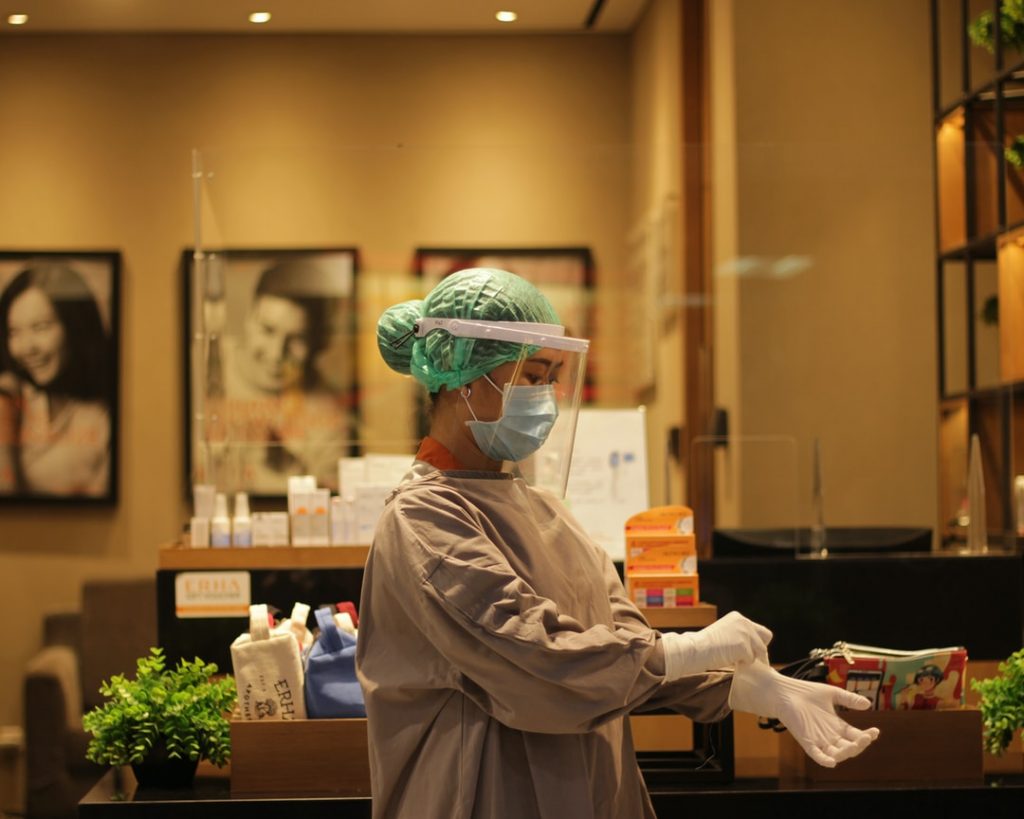 Our bodies are made up of a variety of interwoven and complex systems, and the muscle composition that gives us mobility and flexibility is no exception. Muscles and tissue are covered in a protective sheath of connective tissue called the fascia. This helps prevent deep tissue bruising, scarring, or tearing during active periods of use.
However, without stretching or massage therapy to maintain a healthy balance of fascia thickness and even spread it can bulge over muscles that are particularly vulnerable to injury based upon your unique usage. The human body is incredibly adaptable, yet without a consistent commitment to keeping it healthy and effective, it can overcorrect for problems that haven't yet developed. This in turn can contribute to a wholly new set of complications.
Nurses are well-positioned to apply modern massage techniques.
Nurses are constant learners, studying in new building block graduate programs on a routine basis. This is because medicine and scientific knowledge is constantly progressing. Nurses simply must remain on top of the modern trends in healthcare and the current knowledge available in order to give their patients the best treatment possible at all times. Graduate programs from high-quality educational sources like Wilkes University Online provide the essential knowledge that nursing professionals need to meet the challenges of each daily caseload they face.
With degree programs like those offered at Wilkes, nursing students who are just getting their bearing in the profession and those with years of experience share a meeting of the minds and offer support to one another in their journey toward greater medical proficiency on behalf of their patients.
One space in which this shines is in the physical remedies that nurses provide for soreness relief or inflammation reduction. Massage therapy is a powerful tool in the arsenal of a nurse for these reasons. Pressure points—called myofascial trigger points—that exist all around the body offer a direct line into the myofascial release process that can provide immediate swelling and discomfort relief in patients from all walks of life.
The potent combination of knowledge and practice provides a uniquely strong therapy option for nurses who work tirelessly to provide for the sick and injured. Massage therapy is a key tool in this belt.