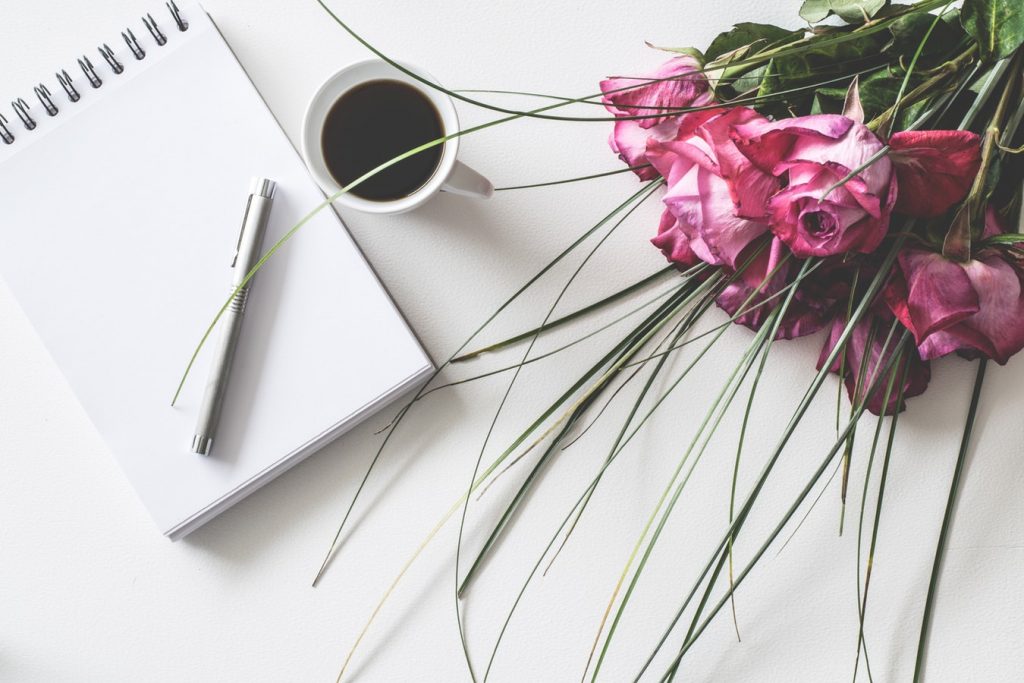 You may feel overwhelmed when you scroll through wedding magazines or the internet. Every single wedding seems perfect, put together by an army of high-end wedding planners.
The fact that you are reading this piece probably means that you have made the decision to plan your special day yourself with the help of those that mean the most to you.
We've put together seven tips for you to follow to ensure that you have the wedding of your dreams.
They include:
1. Have a general idea of what you want
The first thing to do when planning a wedding is to sit down with your spouse and come up with a general idea of what your wedding should look like.
This would serve as a guide for all the other decisions you make. When you have an idea of what your wedding should look like you can start to make the decisions that matter.
This will include working out the most common aspects of a wedding such as the venue hire, transport, where to get your hair done, catering, reception and your honeymoon.
2. Set a Budget
This cannot be overstated before you begin planning for your wedding, it's important to identify your limits financially and work within a set budget.
Have a meeting with everyone that will be financially investing in your wedding. When that is done you will have a realistic idea of the money you have to spend on your wedding. Make sure you work within and stick to your budget.
You deserve the wedding of your dreams, but the last thing you want is to begin this next phase of your life with debt from your wedding.
3. Plan your event
It's important to not only plan but lay out the plans you have for your wedding in an easy to understand template that will help you achieve the goals you set for your big day.
There are a number of online event planning templates that are designed to help you achieve your wedding goals, map out the process and help coordinate the work leading up to the big day. Planning is one thing, sticking to your plans is a different thing entirely and a lesson for many.
4. Guests
The specific number of guests is not required at the planning stage. What you need during the early stages of your planning is to have a range of guest numbers in mind.
The last thing you want is to fall in love with a cozy venue that can fit 50 guests when you have 300+ people on your guest list.
A general rule of thumb is to allow no less than 20 square feet per guest.
5. Pick a date
It is important for you to narrow down your wedding to a couple of dates; this will help you avoid blackout dates like public holidays and significant public events.
Narrowing down your wedding date will help you make better decisions on a venue, vendors and everything in between. Sending out save the date cards is also a good idea so guests can mark the date and start arranging travel plans.
This is especially helpful for overseas guests that need to book flights and accommodation.
The date you choose will determine to a large extent the theme of your wedding.
6. Plan with your Fiance
The last thing you want to do while planning your wedding is to take on all the workload; you do not want to feel like you are in the planning process alone. Not only that, but you don't want to regret your wedding day because you failed to include your wife or husband to be in the details of an occasion that is all about togetherness!
Ensure that your fiance is a part of the process throughout, turn to them when you need help. You can both turn this experience into a fun bonding exercise.
7. Day-of Coordinator
Although a wedding planner is not on the agenda, you can still hire a professional to coordinate activities on your special day.
You cannot be everywhere at the same time, the last thing you want is to worry about logistics on your special day.
This day-of coordinator will be in charge of ensuring that the operational and logistical aspect of your wedding day is well taken care of.