Most entrepreneurs feel they are great negotiators. The reality is that a good chunk of them are not the master negotiators they think they are. However, it doesn't really matter how good or bad your skills are, as you can always improve your negotiating skills.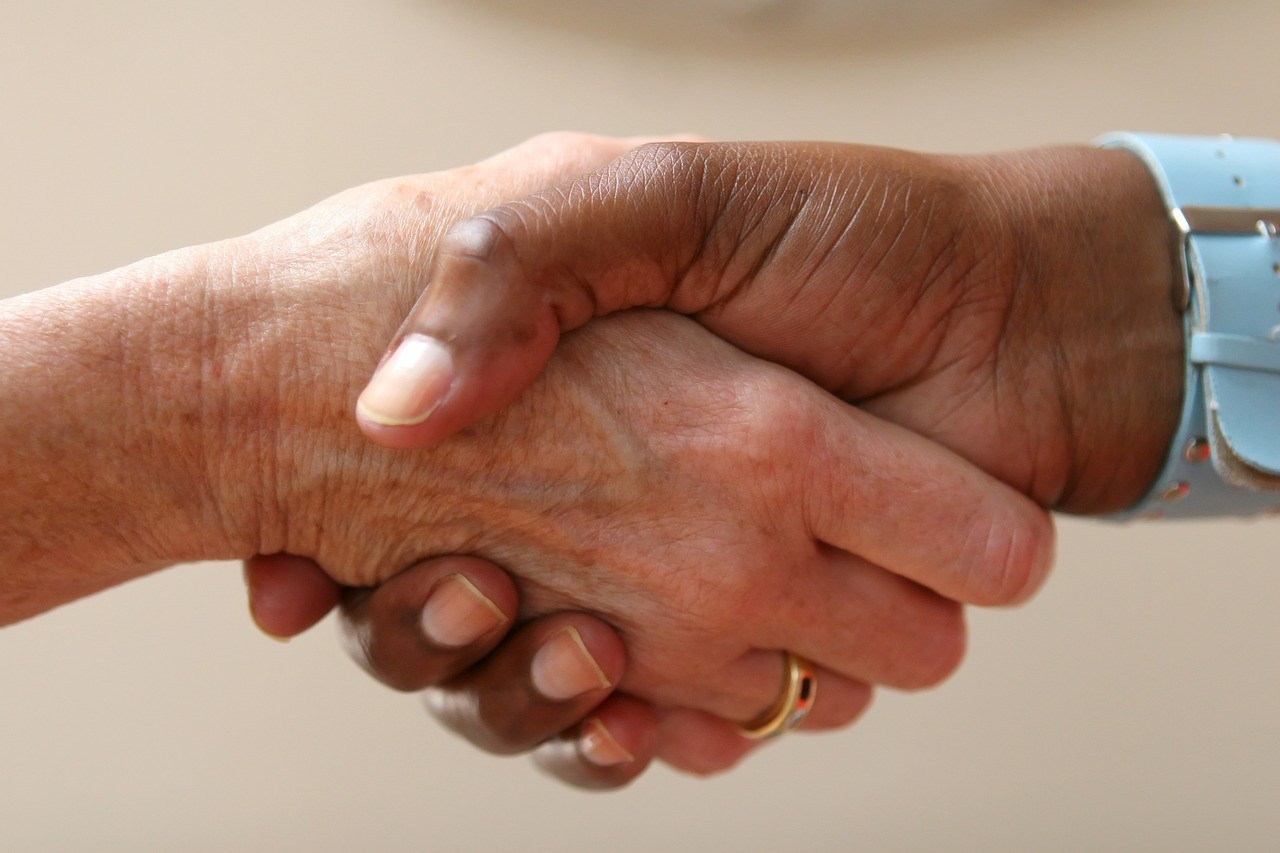 10 Tips To Ensure You Become A Master Negotiator
1.Preparation Is Key
Preparation is key when it comes to negotiation. Before you do any kind of negotiation, you need to know what you're looking for from it. Learn what it is the other side wants and their objectives. Write things down to better help you negotiate.
2. Have The Right Setting
Negotiating so that it comes out in your favor means doing three things:
1.Have the right folks
2.Have the right setting
3.Have the right foods
Be sure you deal with the simple issues so the other person will want to say yes to your deal.
3. Leave Room For Negotiations
You really don't want your first proposal to be accepted, so leave some room open for negotiations.
4.Give Free Stuff Away
Be sure to give things that have some value away; it doesn't have to cost a lot. People tend to respond favorably to someone when they've been given something.
5.Get Creative
When you're in the middle of negotiations, you need to look for ways to get the better deal. However, you want a good deal for both negotiators.
6.Listen To The Other Person's Side
When negotiating, ask questions and listen to the other side. It's possible that what you consider important in the deal isn't so important to the other side.
7.Make Things Easy For The Adversary
It's important to understand that everybody wants to come out a winner in the deal. Making the other party feel or look bad won't win you any brownie points and it can ruin a good deal.
8. Sincerity and Open
It doesn't matter how good of a negotiator you are, if you're not sincere about things or lie to get what you want, the deal will fall apart. Keep in mind that it's harder to keep up a lie than it is to tell the truth.
9.Have Patience
To effectively negotiate and get what you want, it's important you are patient. If you try to take shortcuts, you could lose more than you really want.
10.Have Outside Help
Sometimes two people just can't negotiate on their own, and when you find this is the case for you, be sure you get some outside help with the negotiations. Negotiating is extremely stressful but there's no reason to make them so. With outside help, you can successfully negotiate terms that are beneficial to your business and its success.