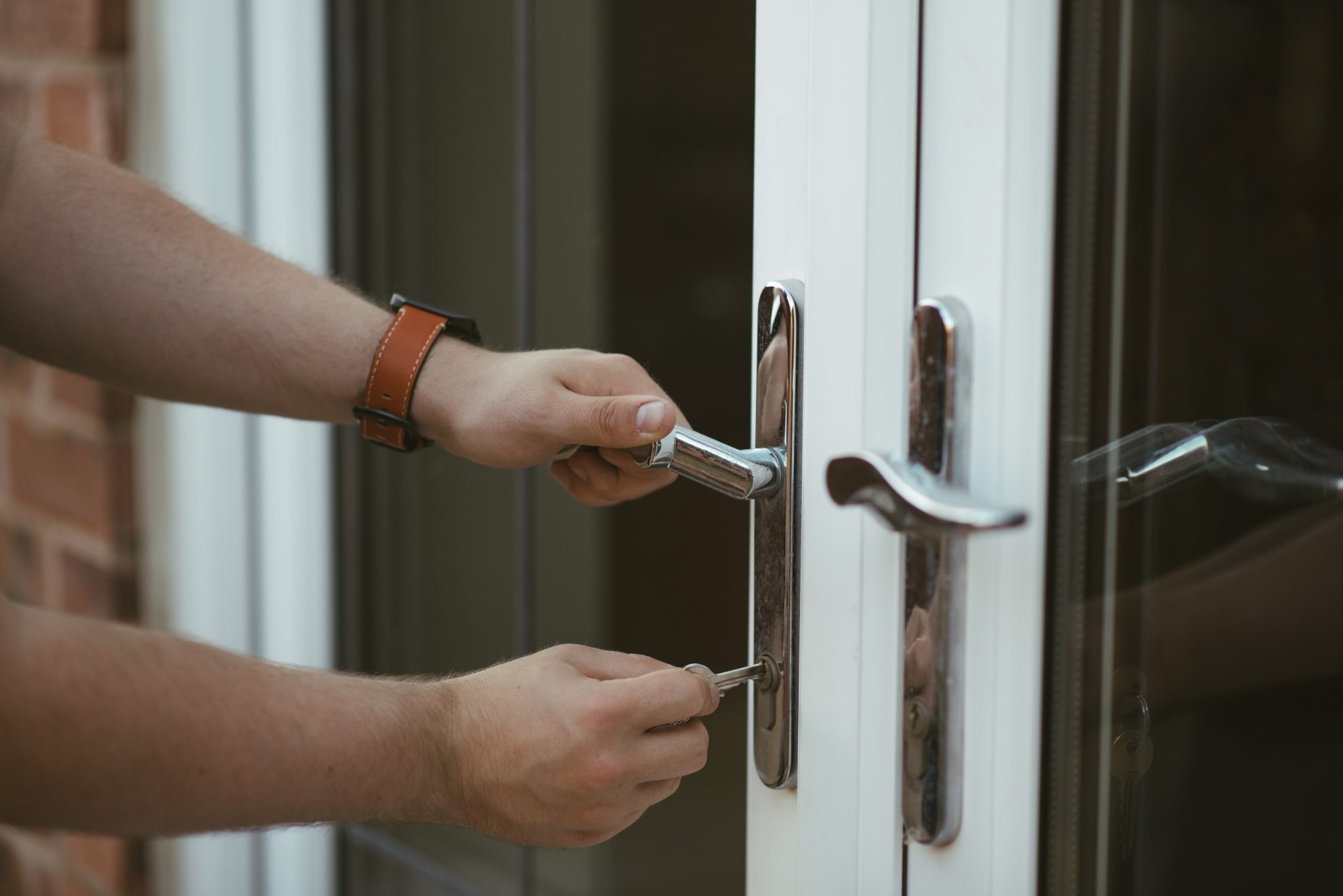 After a long year of work, most people look forward to a few days off over Christmas. But no matter what time of year it is, us Aussies always look forward to a holiday – and we definitely know how to chill out better than most. But there is one downside: going away even for a few days leaves our homes open to the risk of burglary, vandalism or worse.
The answer: great home security.
So if you want to go away this Christmas and not worry about your valuable home and possessions at the same time, here's what to do:
1. Tell a friend
Got a family member or friend living nearby? Better still, do you have a great relationship with a neighbour? Simple: buy them a six-pack of beer and let them know you're going away for a few days. With the spare key you give them (and the code for your house alarm), they'll be happy to check on your place every day or three, empty the bulging letterbox, and feed the cat.
2. But don't tell the world
Tell a friend? Absolutely yes! Tell the entire world on Facebook, Twitter, and Instagram with the public hashtag #holiday? Absolutely not!
Don't forget, those who might want to nick your stuff lurk on the internet too. Also, be careful about those voicemail messages – burglars also have phones, and being told 'We'll be away for a couple of weeks' is exactly what they want to hear.
3. Don't change too much
Often, the biggest giveaway to a prospective burglar is a house that looks obviously different when the owners are on an extended trip. Perhaps all the curtains are closed when usually some are open. Perhaps some kids toys have suddenly all been put behind lock and key. Or perhaps the porch light is always on when normally it's off.
This might seem like the most counter-intuitive of the home security tips while on holiday, but don't change too much before you go, make it look as if you're home. Remember: savvy burglars are on the lookout for houses that are advertising their vacant status.
4. But do some holiday-savvy things
However, just because we're advising you to not change anything visibly, doesn't mean we're telling you to change nothing at all.
For instance, if you've thought about installing a security alarm, just before you go on your trip is the perfect time to bite the bullet. It's also a great time to get a light switch timer that can turn your lights on and off to mimic normal household activity. And there are plenty of other easy methods for keeping your home safe while on vacation, like putting a 'stop' on your mail and removing the spare key from its usual location outside the house.
Be home security savvy for your holiday!
Just because you're going away for a few days or a few weeks doesn't mean you need to worry too much about your precious home – so long as you've given your holiday home security some serious thought.
As we've said, if you don't have a home alarm system already, pre-holiday is the perfect time to look into the numerous ways they keep your family safe. And in combination with great home insurance and the best home security tips while on holiday, you should feel safe and sound to put your feet up for a perfect trip away. Happy holidays!