Customer loyalty is an action that requires time and effort. It is something that takes effort and of course, good products and services. In addition, customer loyalty is a choice customers make when they buy a certain product instead of buying other products made by other companies. Customers show customer loyalty when they consistently buy certain products over a long period of time.
There are many benefits of customer loyalty besides customers returning to buy your product or service. Loyal customers are more profitable. Customers want certain things from a loyalty program.
1. Customers love to invest more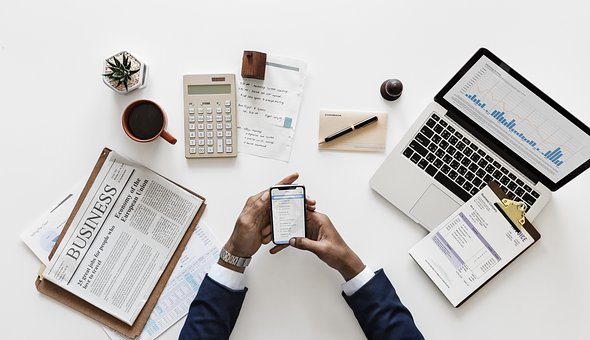 They are likely to spend over 50% more for each transaction and are five times more likely to share with others that your brand is the only brand they will purchase in the future. However, keep in mind that loyalty should not be taken for granted. In most cases, customers are agreeable to price increases but are careful not to raise prices just to see if they will last.
2. Customers are loyal to certain brands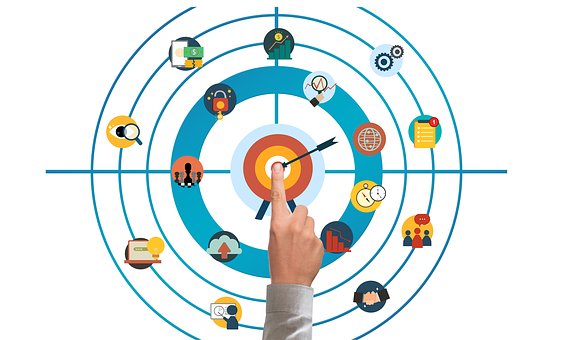 In addition, customers are loyal to certain brands but they are judicious in who and why they give their loyalty to. People see thousands of marketing advertisements every day but they only connect with a few. The ones that bring them back time after time are those they feel some kind of connection with.
3. Customers give good feedback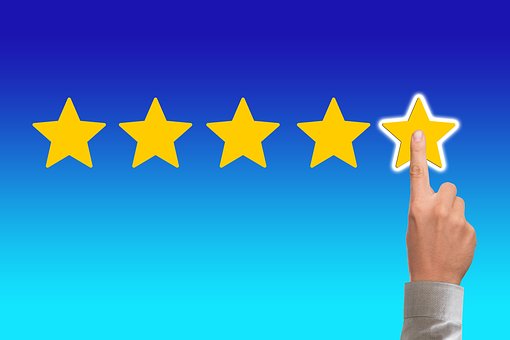 Another benefit of gaining customer loyalty is that loyal customers give more comprehensive feedback. Customers who give good feedback are, in most cases, willing to give brands the benefit of the doubt. What they are doing with feedback is telling you how you can earn their business—time after time. Loyalty programs add value to your business.
Loyal customers are also more willing to buy what you are selling. Once a brand has proven itself with a customer, a customer will be much more likely to say they would try a new product or service from the brand they are familiar with once it becomes available.
4. Loyal customers forgive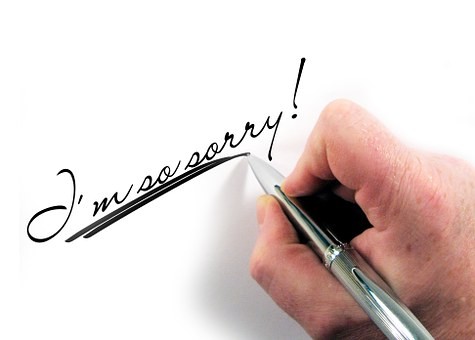 Also, loyal customers are forgiving when something goes wrong with a brand. Customers who don't have that loyal feeling with a brand are less likely not to forgive. Most importantly, customers are more likely to welcome your marketing strategies. They will be more receptive to promotional offers with a favourite brand than with a brand they are not familiar with.
5. Customer Retention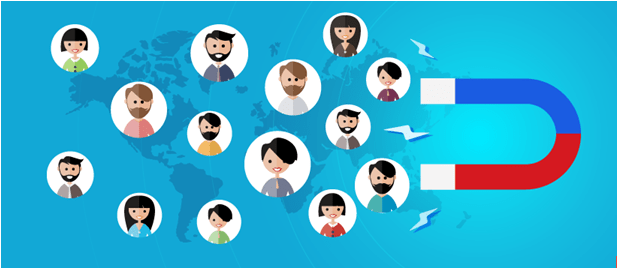 Retaining customers is not just healthy for your business; it is also healthy for your employees. Good relationships with customers and your employees make life good for everyone. When employees meet and deal with loyal customers, they are happier and much more productive. In addition, customers are less likely to get mad when something goes wrong because they have a good relationship with the employees and protects your revenue.
Tips to ensure your customers stay!
There are several customer loyalty program tips you can refer to ensure that your customers stay with you such as being observant to signals that your customers provide when they begin thinking about leaving your establishment. Examples of your customers potentially leaving are purchase patterns, service calls and product usage. Another tip is to target customers with special offers. Certain software programs can let you view your customer's purchase history. By doing this you can find out what kind of offer would appeal to each customer.
In addition, reward your most profitable customers. Again, the software can show you which accounts are responsible for the most revenue. Then, personalize your follow-ups. The software allows you to use personal notes and other information so that you can personalize your words to each customer. Personalized follow-ups can make a huge difference in retention.
Customers become brand advocates
Most importantly, when a customer is loyal to your company, he or she becomes a brand advocate. Brand advocates love your brand and they will go out of their way to promote it and will do it without being compensated. When you add social media to this equation, you have a powerful way to spread the word.
To conclude, customer loyalty is something that requires time and effort. It is something that takes effort and of course, good products and services. Follow the above suggestions and tips and create and maintain a long-lasting customer retention policy.