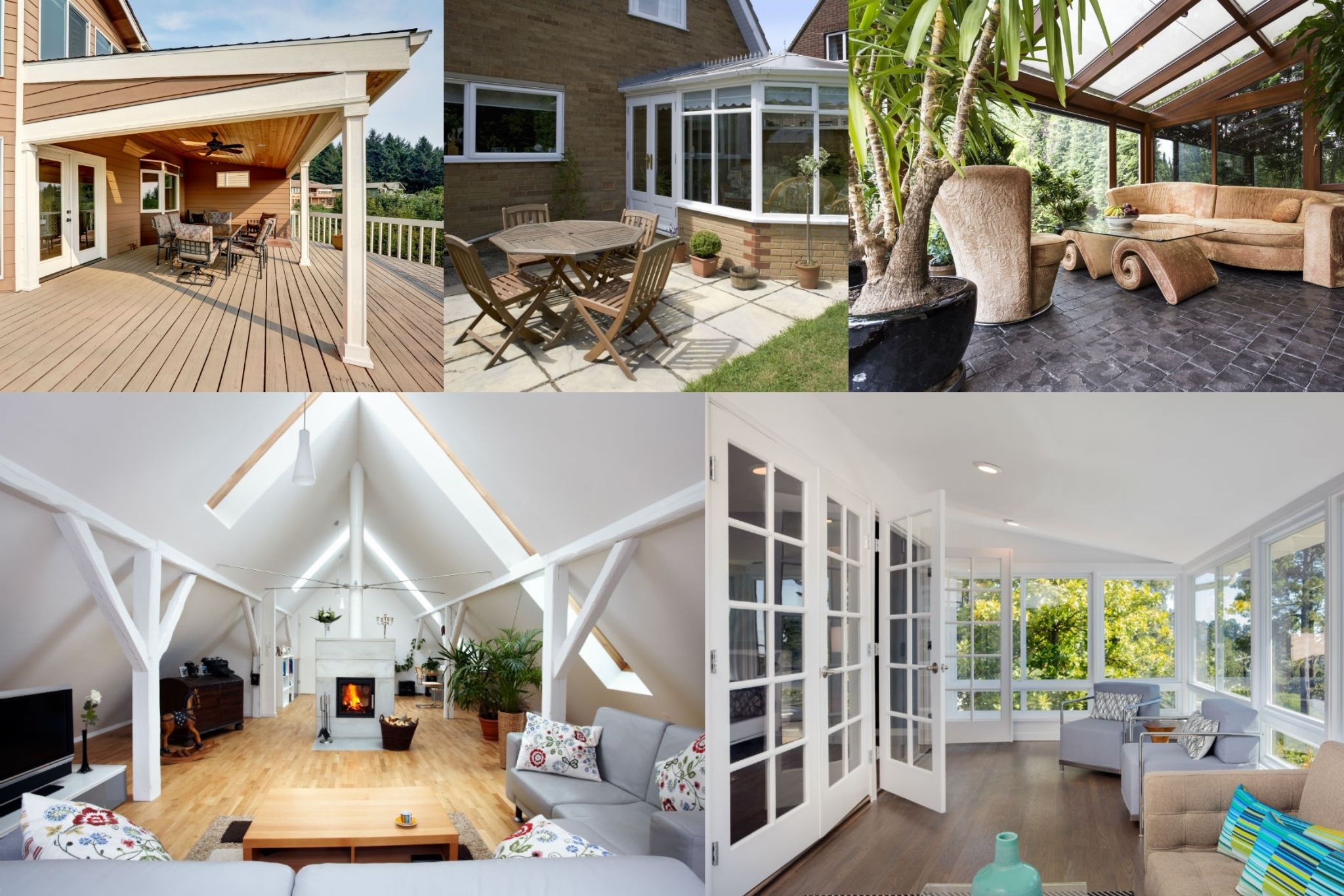 We've all heard about home extensions before. It's easy enough to assume that an extension is purely an add-on for space or for extra volume. However, there are actually plenty of different types of extensions you can fit into your property. These have different purposes, styles, and of course, they can and will differ in terms of cost, too! Furthermore, extensions can increase your property value!
In this quick guide, we'll take a look at the different extension types you might wish to consider for your own home. See something you like? Why not reach out to a local building expert for more advice and guidance?
Conservatory Extension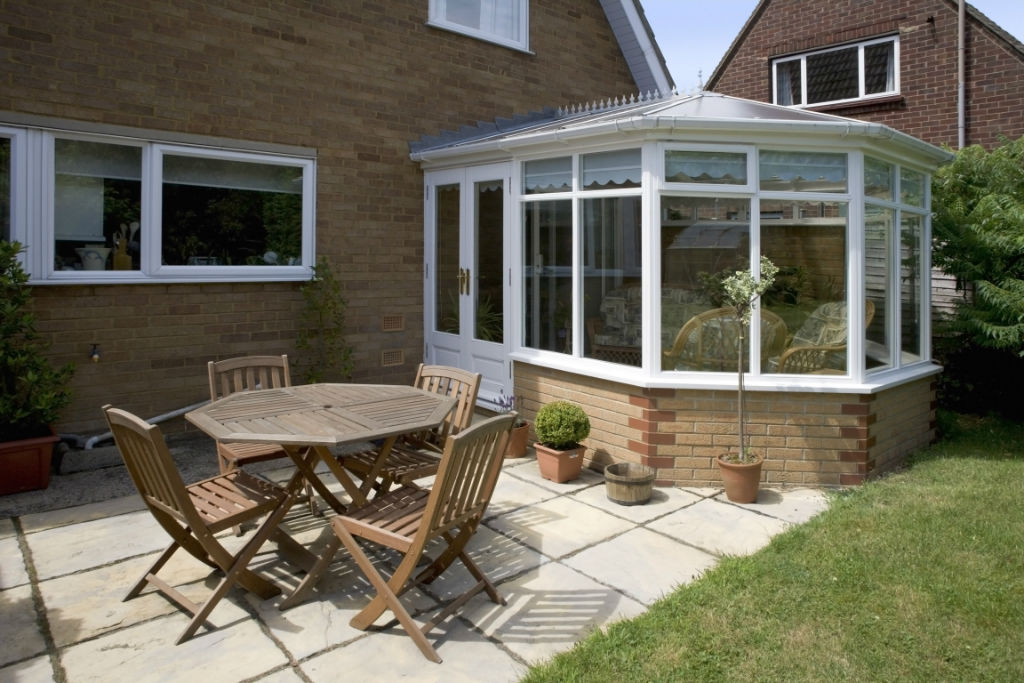 Conservatory extensions are some of the most popular add-ons for homes all over the world. Generally made from glass and UPVC (though there are more luxurious builds in timber available), these types of extensions serve well as sunrooms, entertaining spaces, and even nurseries. Generally, a conservatory is a brilliant space for you to just enjoy your garden from the comfort of a cool or warm surround.
When it comes to a conservatory extension, there are many different styles that you can choose from – often inspired by architecture standards from centuries ago. It's worth noting that you might need to get planning permission depending on the height and/or size of your conservatory, so do be ready.
Orangery Extension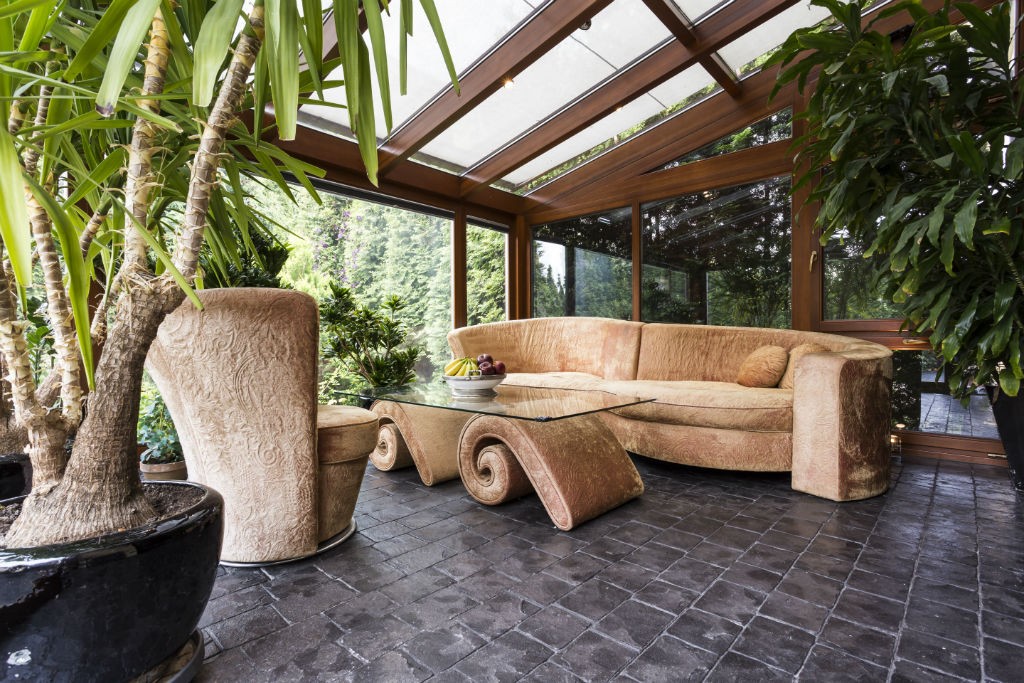 Orangery extensions are similar to conservatories in many ways. In most cases, they are smaller in size and tend to have taller glass roofing. It's also not surprising to find orangeries that mimic the brickwork of your existing property. Therefore, orangeries tend to be great midpoint options for anyone keen to keep the look of their home flush with their new extension(s).
Orangeries can be fairly simple, but of course, you can ask your chosen installer for advice on more complex demands should you want them. A great way to make use of this type of add-on is to consider an orangery kitchen extension. It's a quick way to add an extra room to your food preparation and dining spaces – while offering a spectacular look that really blends in well with your home.
Porch Extension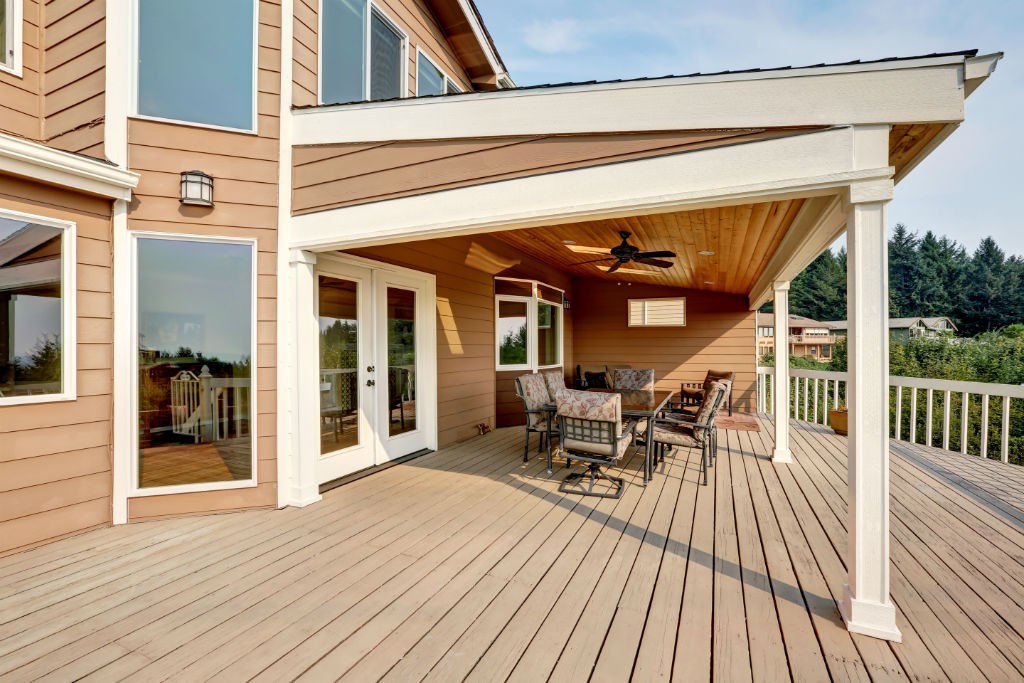 A porch extension is even smaller than the two add-on options listed above! Your home may already have a porch – in which case, you'll know what we're talking about. A porch is a small nook that's either set up to the front of your home or to the side. Traditionally, they act as little entrances where you can leave coats, shoes and bags.
As these types of extensions are relatively small, it's very unlikely you will need planning permission. However, that doesn't mean you can't get creative! Install an eye-catching door, designer windows and panelling to match your home facade.
Loft Conversions and Extensions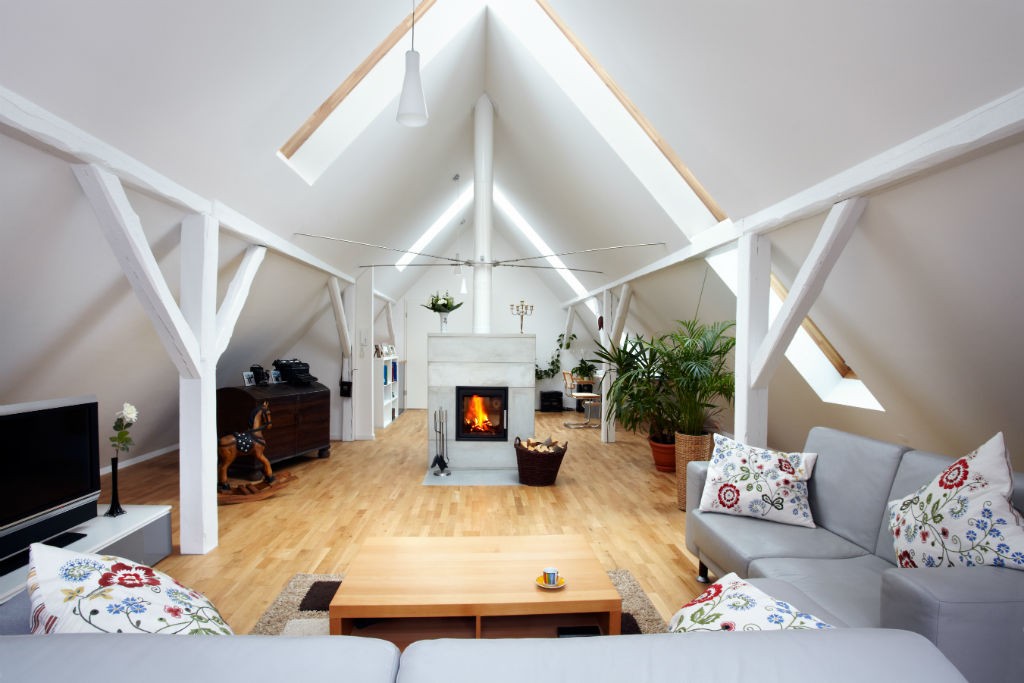 Of course, if you want to make changes to the uppermost storey of your home, there is nothing stopping you! Many homeowners choose to extend or convert their lofts or attics. This might be for extra space, to store clothes, books, or even to create a new guest room. With the possibility to set up electrics and heating in your loft, the sky's the limit.
With this type of home adjustment, you might not need to actually extend the building as such. However, it is still going to require careful planning, as well as the assistance of a genuine expert. Unfortunately, converting a loft or attic space is never as straightforward as just removing a few beams or clearing out the same old bits and pieces!
Sunroom Extensions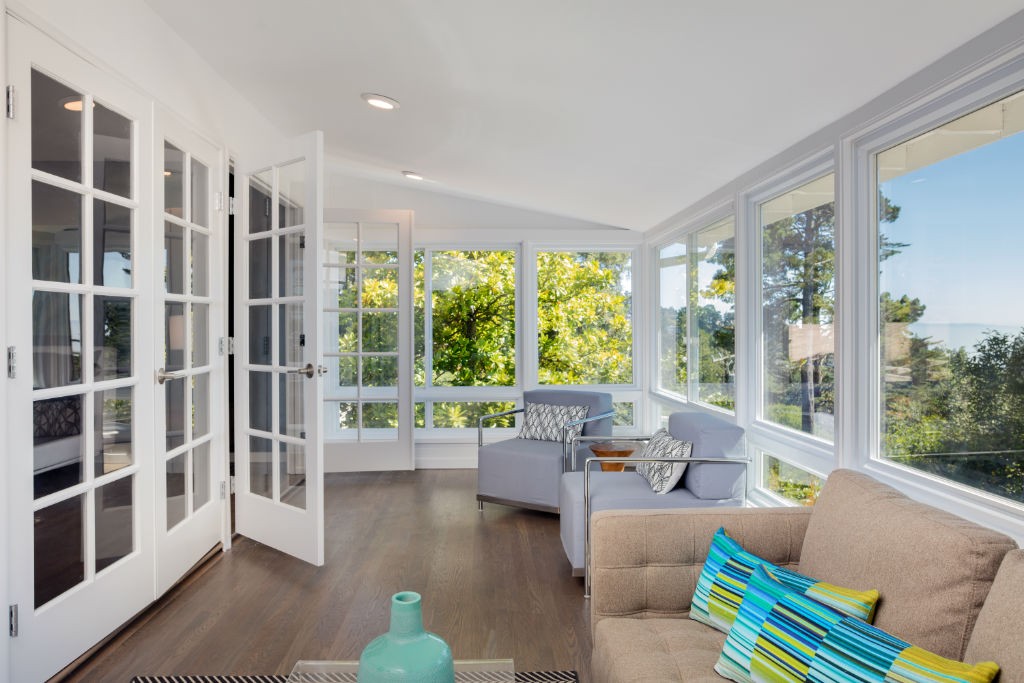 Sunrooms are very similar to conservatories, which is why you may come across them if you are looking to install conservatories or orangeries in the main. These rooms tend to follow similar plans, styles and purposes, but you'll likely benefit from much more in the way of glass, as the whole purpose is to really let the sunshine in! That means you can use it to sit back and relax in, or even to set up as a greenhouse space of sorts.
The choice is yours! However, as with conservatory extensions, you're going to need to consider the potential for planning permission – this really does apply if you are setting up a fairly large structure. But don't worry – as leading installers and experts will be on hand to support you!
How Do I Find an Expert Installer?
If you're keen to get started with a conservatory extension or an orangery kitchen extension, it makes sense to reach out to experts who can give you honest quotes and expertise you can rely on from start to finish.
Why not compare prices with the help of an online engine? https://conservatoriesorangeries.co.uk/conservatory-quote/ will help you narrow down your extension options (across all types of extensions) based on budget, location, expertise and more.