Crowdfunding… you might be wondering what this is and how it works in relation to your business and its funding. Here's what you need to understand: crowdsourcing isn't that old of a term and was made legal thanks to the JOBS Act in March 2012. Before the JOBS Ac, it was seen as very impractical or illegal.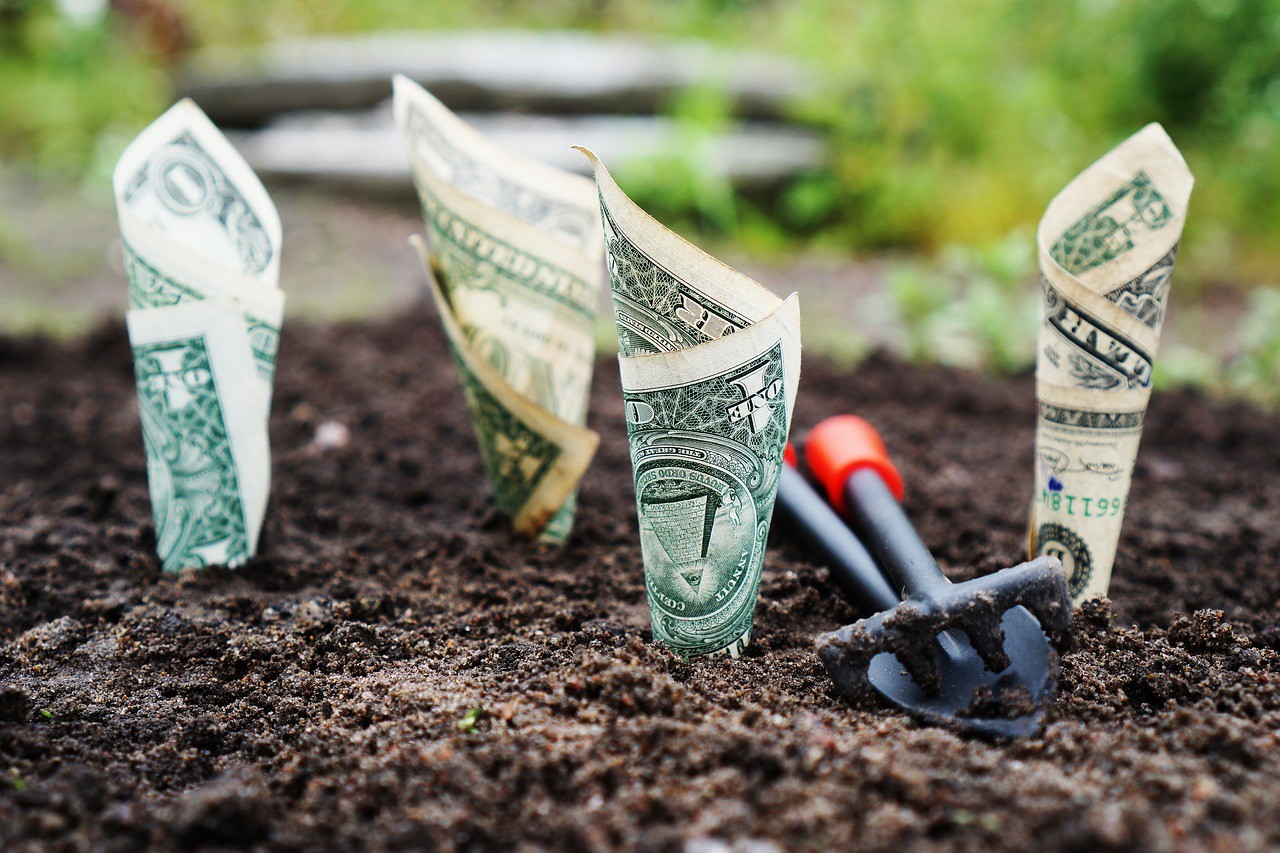 What Is Crowdfunding?
In simple terms, it allows big groups of folks – people you know and strangers too – to give minute amounts of money to a business or cause. It's the newest method of raising money for a business, project or other venture, which allows people to get their foot in their door and their ideas off the ground. It's a monetary source of funding that can be used in all sectors of the business world alongside traditional forms of financing.
4 More Reasons Why Crowdfunding Is Such A Worthwhile Option
Besides the obvious benefit of raising money for your business, there are several other benefits to using crowdfunding:
1.Fund Scope
This option allows people to raising money on a regular basis for businesses from potential investors who like the idea that is presented.
2.Creative Marketing
Crowdfunding assists in product marketing while raise funds. When interest and awareness is produced, it helps companies to reach an array of people who like the idea and want to carry it on their network, which, in turn, produces even more attention. So, while the money is being raised, marketing is also taking place.
3.Chances For Getting Invaluable Feedback
When investors have an idea that comes across them, they're likely to see its value when they show interest. This means they'll provide some insights into the idea so that it can develop further. With feedback, you can narrow down the loopholes and garner even more attention for improvements.
4.Unpredictability In Innovation
Crowdsourcing leaves room for innovation because the idea is accessible by the public. Thus, it generates a fan base. In the beginning, the idea was known to just a few folks. However, with crowdsourcing, millions of people can become acquainted with it. This allows for a more democratic position in product innovation and enables people to think how to make a product better so everybody benefits.
Basically, crowdsourcing is a quick way to boost the necessary funds needed for a business and doesn't involve the risks seen with other funding forms.