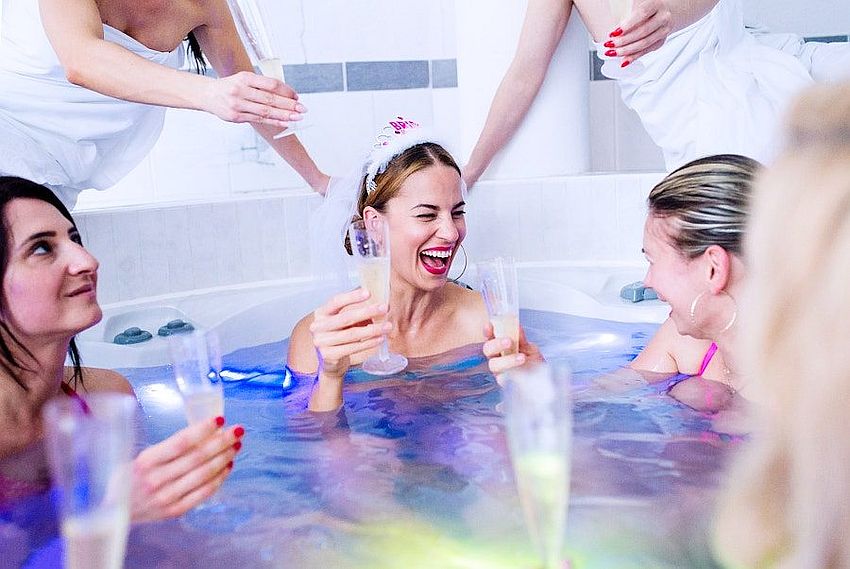 While your big day is all about the happy couple, the girls' night out is all about you and your closest girlfriends. To be a memorable occasion it doesn't have to be all booze, sticky nightclub floors and willy straws. Often that's just not everyone's cup of tea;) Fun and classy hens night ideas are often the most memorable and enjoyed by everyone. And they don't have to cost a fortune!
But above all else, the hens party is simply a brilliant excuse for an amazing night out with the girls, so here at WeddingBeauty we've put our heads together and come up with some unforgettable ways to farewell the single life in true style:
1. Beach House Hens Party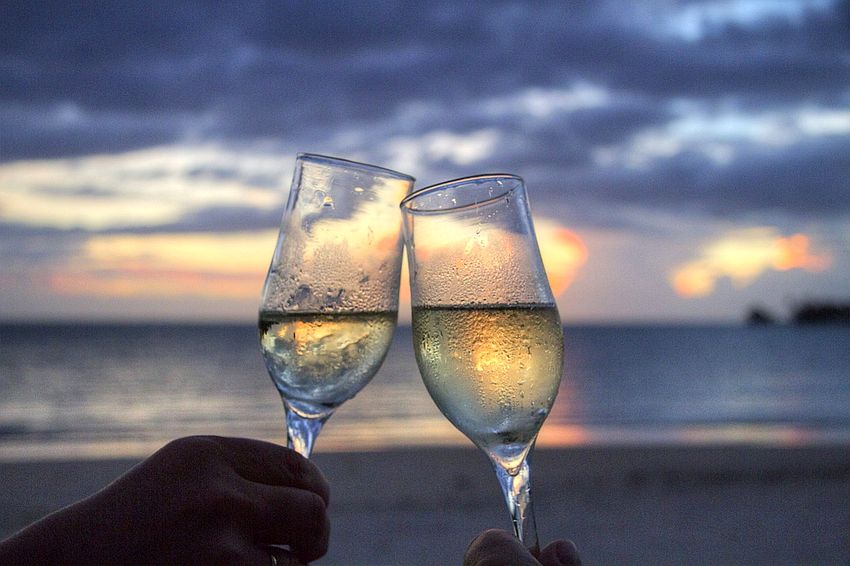 Booking a beach house in a quite location is the perfect getaway to spend time with the girls, and one of our favourite classy hens party ideas. Take some fold out chairs and bottles of bubbly and sit watching the sunset while sipping and chatting. It's the perfect way to keep it casual but enjoy a format you won't forget.
2. Hens Night Pamper Party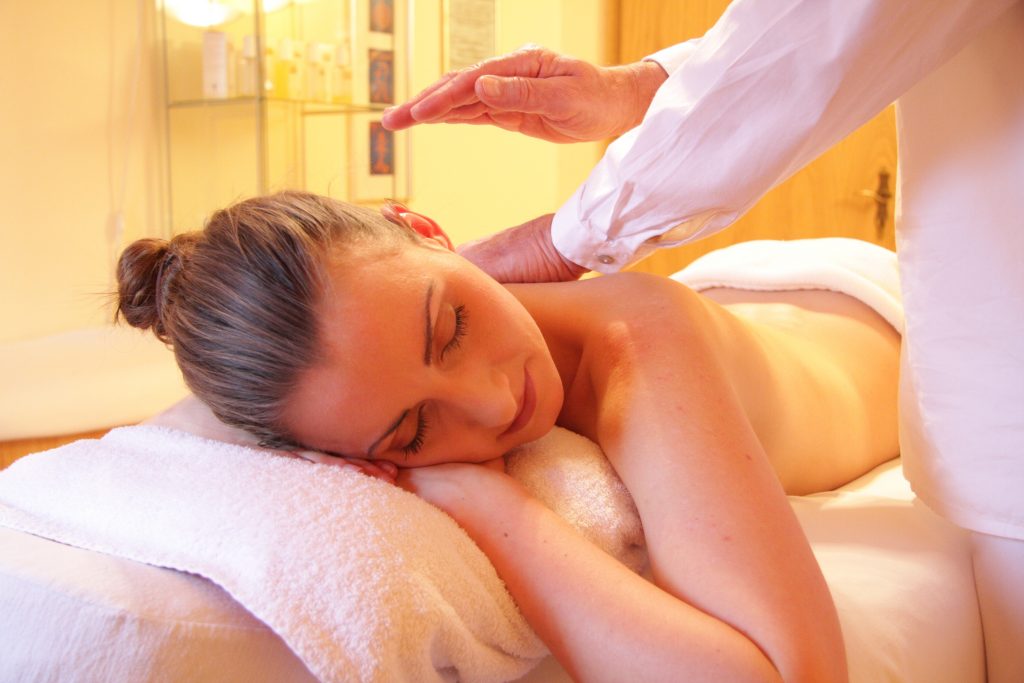 Pamper what? A what party? You heard right: a pamper party can be the ideal hens night format. Basically, it's a low-key party theme based around the idea that the bride-to-be needs to be 'pampered' before calling herself a doting wife. For this classy hens party idea we are talking spa treatments replete with bathrobes, slippers, massages, tanning, manicures, facials, music, drinks, friends – you get the picture. Need some more pamper party tips? We've put together some beauties for you.
3. Dial-a-bartender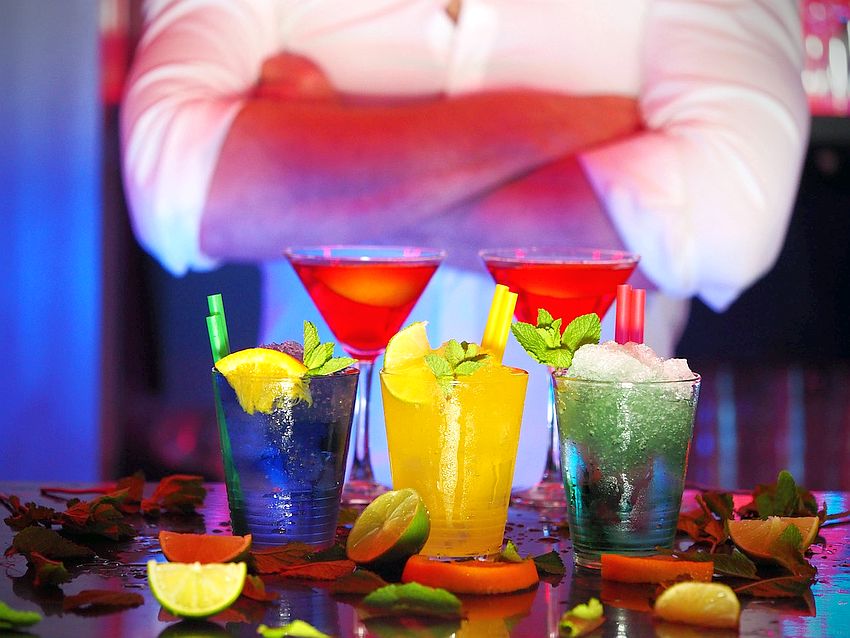 How does the thought of endless fun and experimental hens party cocktails grab you? We wholeheartedly agree: but it sounds like a lot of queuing at the bar and a very expensive bill at the end of the night. The solution? Have a professional cocktail party in your own home by hiring your very own bartender. A great one will come with an extensive menu and hopefully some nice-looking 'guns' and 'abs' on the side, if you know what we mean. Still need convincing?
4. Hens Party Cooking classes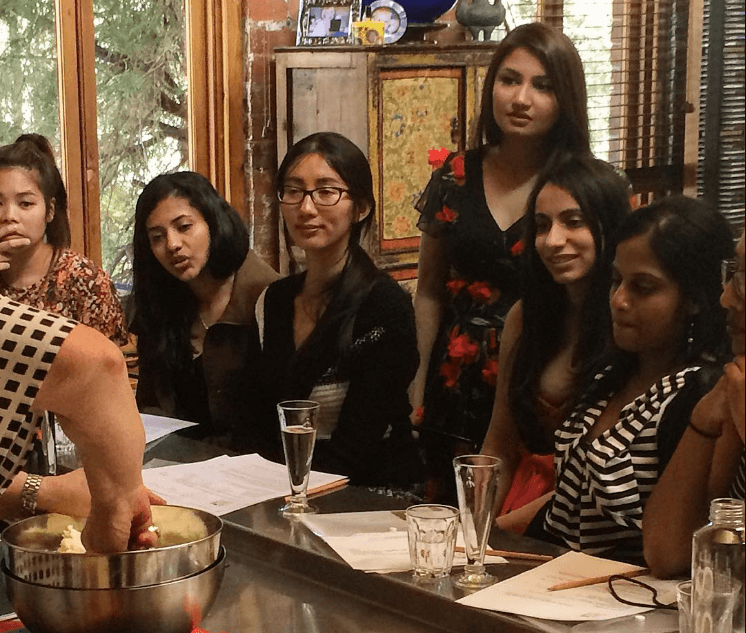 No awesome hens party is complete without great food, right? Well, how about thinking outside the box and booking Italian cooking classes for your hens party? Why Italian? Nothing fosters bringing friends together and truly enjoying life than the eating and cooking experience of Italy's great food tradition, and the best in the business are hosted by award-winning La Cucina Di Sandra in Melbourne. These sort of themed hens parties are increasingly popular, and the best hosts like La Cucina will help you style it to your own tastes.
These are just 4 classy hens party ideas, but we are sure you have plenty of others – so we'd love to hear from you!