When it comes to office or other equipment, you have the option of buying or leasing. Of course, like everything else in life, there are good and bad aspects to both options. Here's a look at the options, and you can decide from them if leasing or buying is better for you.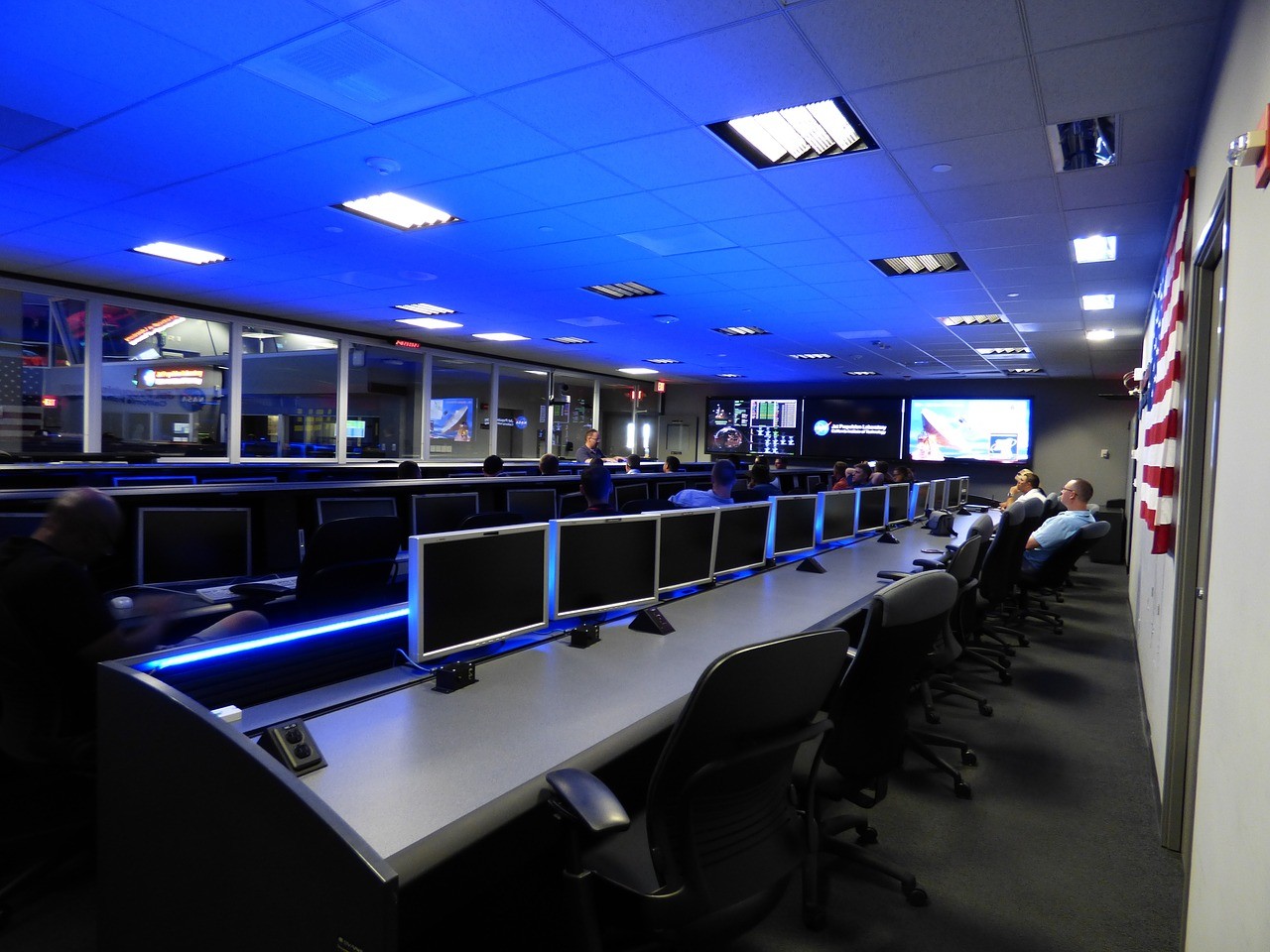 A Look At Leasing Equipment For Your Business
Four Benefits Of Leasing
1. Current Equipment
When you lease equipment, it doesn't become obsolete, which generally happens when you purchase tech equipment. A lease allows you to give the equipment leasing company the financial burden that comes with obsolete equipment. When the end of the lease is upon you, you can lease newer equipment – something that's cheaper and faster.
2.Expected Monthly Expense
A lease means you know how much money you have to pay each month; you can effectively budget the amount.
3.No Upfront Costs
The majority of small businesses have no real cash flow at the start. Leasing hardly ever requires down payments so you can lease new equipment without using those on-hand funds.
4.Keep Pace With Competitors
Leasing allows you to stay on top of sophisticated technology, which means you can keep pace with your well-established competitors.
Two Negative Drawbacks Of Leasing
1.More money is paid in the long run
Leasing is typically more expensive than buying equipment. For instance, a $4,000 computer could cost more than $5,800 if you lease it for three years at around $175 a month. It only costs $4,000 plus tax if you buy it outright.
2.You Still Have To Pay Even If The Equipment Is No Longer Being Used
Your lease terms could require you to still pay for the equipment even if you don't need it anymore for your business.
A Look At Buying Equipment For Your Business
Three Primary Benefits To Buying Equipment
1.It's Much Simpler To Do Than Lease
When you decide to buy equipment, you just go out and buy it. You don't have to fill out paperwork like you do with leasing. Leasing can lead to complications during negotiations and you could pay more if not done correctly.
2.You Decide On The Maintenance
When you lease, you have to do the maintenance as specified in the terms. However, if you purchase equipment outright, you can decide how often to maintain the equipment.
3.Tax Deductible
When you buy computer equipment, you can deduct the full cost of it the first year. Leases only allow you to deduct the monthly payment.
Two Negative Aspects To Buying
1. It May Cost Too Much To Purchase Outright
You may need to spend more money than you want to purchase the equipment outright, which means you have less money to spend on advertising, marketing and more.
2.Old Equipment
When you purchase equipment, it can become out of date rather quickly. You may have to sell, donate or recycle when you get new, current equipment.
6 Questions You Should Ask About Leasing
1.What lease are you signing – operating lease or capital lease?
2.Does the lease have a buyout option?
3.What's the length of the lease for?
4. Do you need to insure the leasing equipment?
5.Can additional items be added to the lease?
6.Can the lease be terminated early?
With a little bit of homework, you can decide if leasing or buying technology equipment is the right option for you. Sure, you save money in the long run with buying outright, but if you need a lot of equipment right off the bat, leasing may be the better option. Look at your situation and decide what option is the right one for you.
https://www.youtube.com/channel/UCyz6-taovlaOkPsPtK4KNEg?v=Gt0SXaz-Fk4